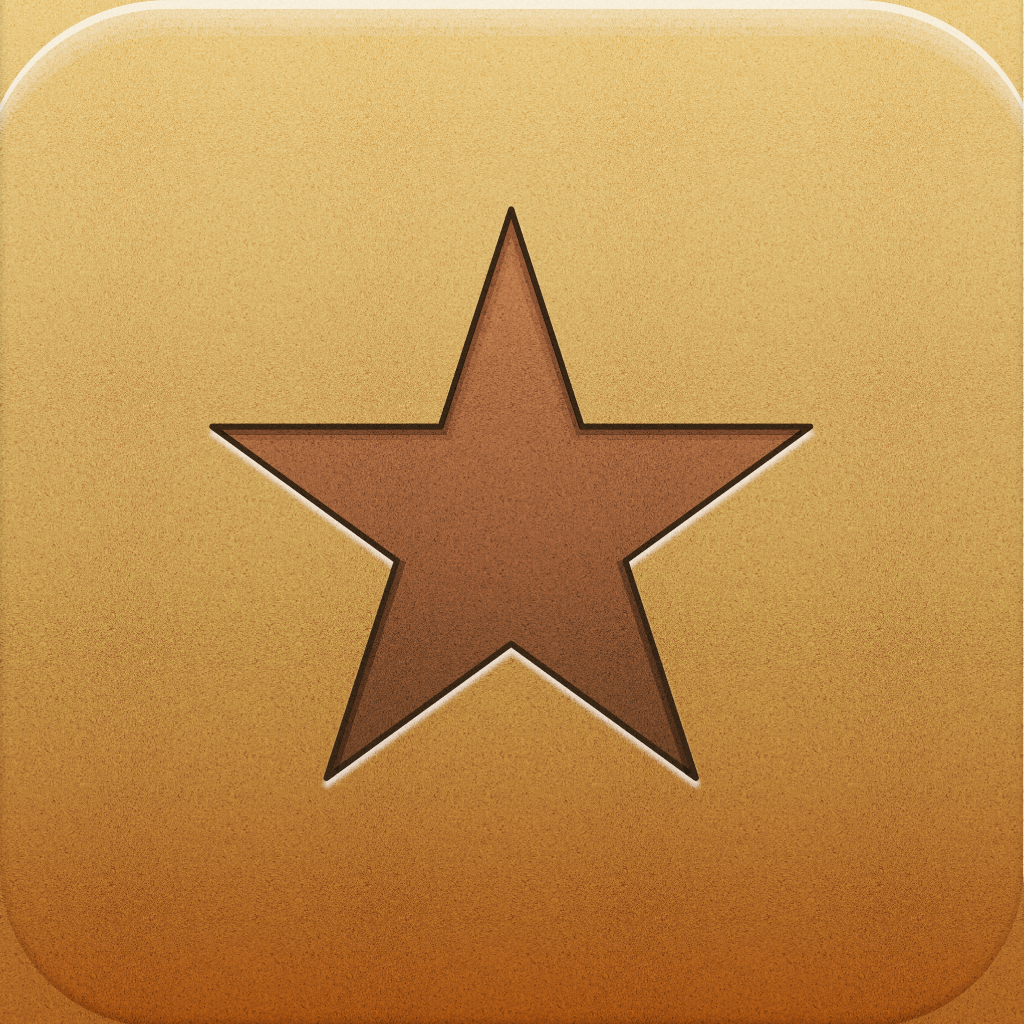 iPhone App
FREE!
Rating:
:: IMAGINATIVE DESIGN
Reeder is one the most visually-appealing Google Reader clients that we've seen since the launch of the App Store. What it lacks in configuration it makes up for in smart, minimalist thinking.
Developer:
Silvio Rizzi
Price: $2.99
Version: 2.0.3
Design
Rating:
Features
Rating:
Integration
Rating:
Overall Rating:
Reeder for iPhone is a Google Reader client. Google Reader allows you to compile multiple news feeds (RSS) into one easy-to-read, text based web page. Simply take the feeds from news sites that you love, add them to your account and you've got a summary of the latest news. Feeds update as new stories are posted, meaning you're always in the loop.
Reeder focuses on simplicity and smart design. The tanned GUI is a welcome change from the generic white that so many popular applications offer. Like FT Mobile, it's not only easier on the eyes but I believe more visually appealing also. There's a sense of old, grand design behind Reeder - from the rustic colouring to the ripped edges of dates (see screenshots). It is both poised and precise.
The application is split into three main sections: starred, where you can star an article as a favourite; unread, self-explanatory; and all items, which allows you to see all the news from each of your feeds. Within this section you'll also find Shared items and Notes, just like on the website itself (trends was nowhere to be found). Rather neatly, the Status Bar updates with a nice animated graphic about what Reeder is current doing: caching images, syncing from Google etc.
By nature, RSS feeds are relatively limited. Only what the supplier chooses to supply is what you'll see, meaning that for most cases you can't actually read the entire article; only a snippet of it is visible. Reeder works around this problem by offering an in-built browser to lead you to the source of the article for full reading, and also offering Mobilizer support - which tries to format desktop web pages into mobile-friendly web pages.
Articles can be viewed by date or category, and all can be marked as read with the tap of a button. Swiping an article to the right will mark it as read, and swiping it to the left will star it. Swipe in the same direction again to do the reverse what you've done.
You can do a lot more with the articles than just read them. Notes can be added and articles can be shared (two features that the desktop version offers). Of equal importance is the third party integration: Pinboard; Instapaper; ReadItLater; Twitter and Mobilizer support are all offered at the tap of a finger. Additionally, article links and text can be mailed and copied. In personal tests, I found that adding Notes and sharing articles appeared instantly on the desktop web page, but Instapaper took some time - as it normally does.
Reeder is excellent at what its name suggests it does: reads things. Unfortunately, the same can't be said for the management side of things. Although you can view feeds by folders, you can't create new folders. Nor can you add or remove feeds from your account. Granted, such features would hurt the minimalism of the application, but it turns Reeder from a "Google Reader Client" - as advertised - to a "Google Reader Reader".
If you're looking for an application that puts the content centre-stage, Reeder should be at the top of your list. If, on the other hand, you're like me - one who finds abnormal enjoyment in settings and configuration - you'd best look elsewhere. But in the process you'll find that most other applications now look bland, uninspiring and unimaginative. And this just reinforces how good Reeder looks.
[gallery]