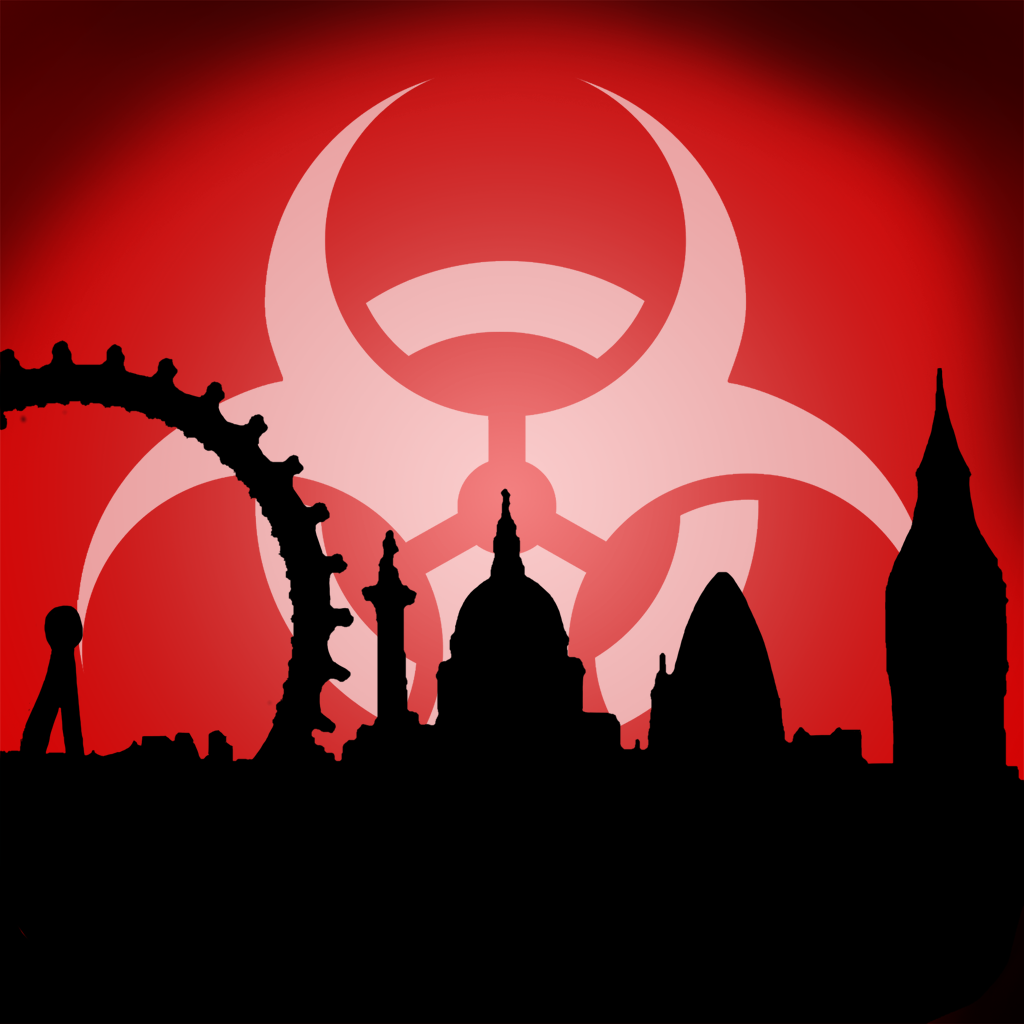 + Universal App
$0.99
Our Review by
Rob Rich
on July 11th, 2013
Rating:
:: BARE-BONES
Quarantine London is an entertaining puzzle game, but there really isn't much to it.
Developer:
Mefuru Studios
Price: $0.99
Version: 1.0
App Reviewed on: iPhone 5
Graphics / Sound
Rating:
User Interface
Rating:
Gameplay
Rating:
Re-use / Replay Value
Rating:
Overall Rating:
I've seen zombies added to a number of different game types, but as far as I can recall I've never seen them mixed in with something like
Lights Out
. But that's exactly what
Quarantine London
is: a "light 'em all up" style puzzle game that uses the streets of London and zombies instead of simple lighted tiles. And aside from a few minor issues it actually works quite well.
Zombies are overrunning London, the military has been called in, doom-doom-doomy-doom, etc. The only way to stop the spread of the infection - and hopefully save the planet - is to activate key checkpoints around the city to prevent the spread of the virus. Gameplay-wise, this means tapping on specific areas in order to toggle checkpoints on and off. Much like other puzzle games of its type, Quarantine London doesn't make it easy. When a zone is tapped all of the checkpoints connected to it change, which means if they're abandoned (grey) they'll switch to occupied (blue) and vice-versa. The trick is to only tap in the "correct" places in order to activate all the checkpoints at the same time; thus saving the district.
Quarantine London
is a simple game overall, but thanks to the complexity of the different zones and insidious checkpoint placements it's still quite the challenge. Players aren't punished for poor performance, either. If they lose a district they can just back in and try again quickly. They can also tap the restart button at any point to reset a given puzzle with absolutely no delay. It makes the "Game Over" screen seem a bit unnecessary since resetting is so quick and easy, though. There's also no real penalty for missing the requisite number of taps for a particular stage. There
is
a sort of par to aim for, but that's only for acquiring gold medals. Simply beating a level is still very possible regardless of the number of taps a player makes to do it.
At times Quarantine London can feel a little too simple, however. There's nothing else to it aside from tapping to activate checkpoints, shooting for gold medals, and accessing new stages. It works well as a jump-in-jump-out way to kill a bit of time, but many of the added features iOS gamers have become used to are MIA. I'm also perplexed as to why a game that's so simple, both in gameplay and in presentation, takes up 800MB of my phone's storage space. It seems a bit off to me.
I can't really say that Quarantine London is a particularly deep game, or that it's all that rewarding, but it's fun. Simple and somewhat mindless fun. It's a perfectly reasonable way to burn a little extra time so long as players have a somewhat sizable amount of free space available.