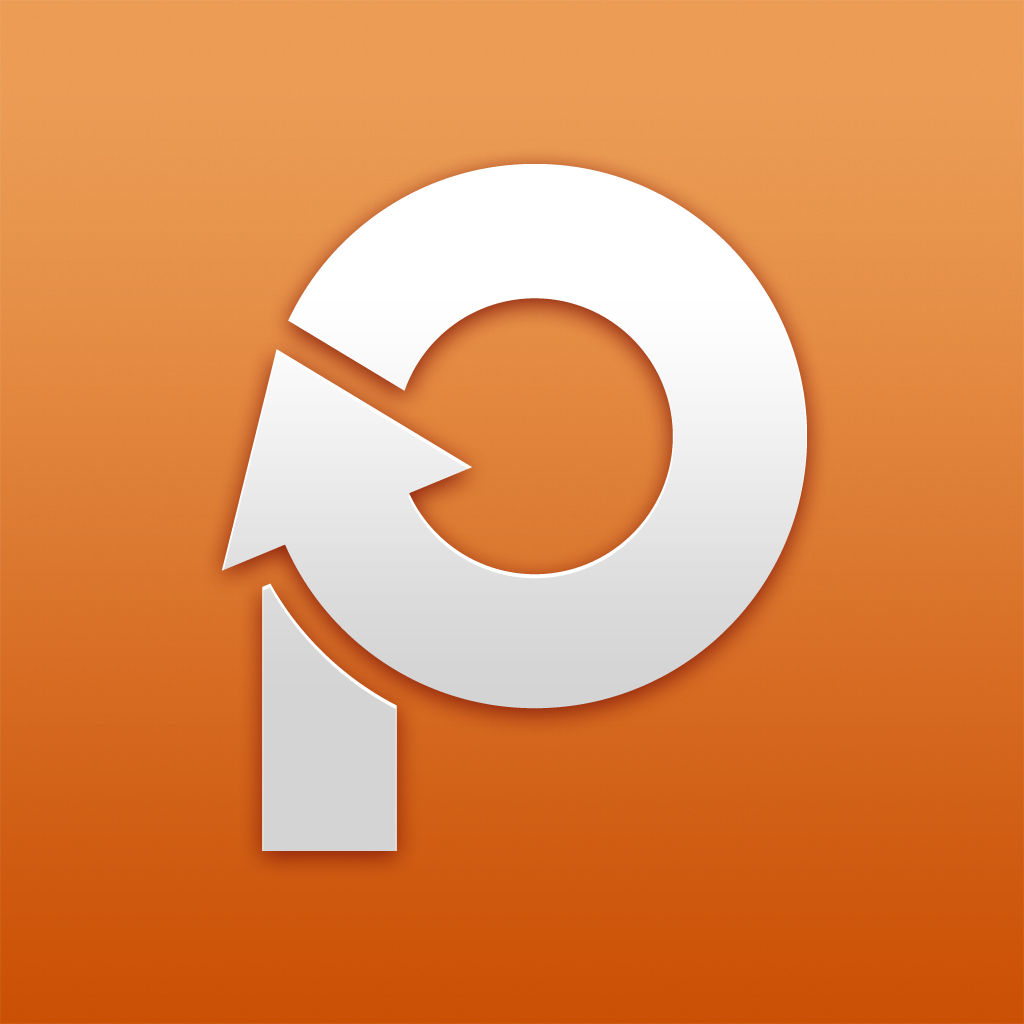 iPhone App
FREE!
Rating:
:: CREATIVE AND FUN
Share and remix memories and stories in a fun, creative way using little more than your iPhone/iPad. Grab assets from your device or pull them from your social networks quickly and easily with Ptch.
Developer:
Ptch
Price: Free
Version: 1.2.2
App Reviewed on: iPhone 4
iOS Integration
Rating:
User Interface
Rating:
Re-use / Replay value
Rating:
Overall Rating:
Ptch
is a new video app that promises to make editing and sharing videos more fun than ever. With intuitive importing and editing functions, almost anyone will be able to create a 60 second masterpiece and share it with the world. It took me seconds to figure out everything I needed to know.
What makes Ptch unique is that users aren't limited to what's available in their camera roll. Ptch users have access to any video or photo they've uploaded to Facebook, Google+, Instagram, Tumblr, Twitter and Viddy -- it can even import comments and captions. But there's another source available to Ptch users: other Ptches. This is one feature that makes Ptch really cool. It's called a Re-Ptch.
In a Re-Ptch, anyone can download and remix another user's Ptch simply by tapping the Re-Ptch button. Add or remove assets, change the style, change music, length and order of events -- anything. It's as fun as it sounds. However, should the idea of perfect strangers helping themselves to personal photos not sit well with a particular user, all that user has to do is "lock" their Ptch. It's still publicly viewable, but the assets remain locked away. And, yes, users can also make their Ptches private.
There is one very disappointing drawback to Ptch however. While images and videos can be pulled from almost anywhere, the same can't be done with music. Ptch features a wide variety of songs, but that's it. Why isn't there an option to pull music from royalty-free music sites that feature independent bands and labels?
Ptch did crash twice during my review. The first was after I had applied a new style. I began to sweat, worried that I would have to recreate the Ptch from scratch, but I quickly learned that Ptch automatically makes drafts of a work in progress. As soon as I touched the "Create" button, I was asked if I wanted to reclaim the draft saved in memory. I quickly edited the video and had it ready in no time. The second crash came when I tried to share the Ptch and tried to connect my Twitter account. It appears that Ptch has a few bugs to work out, but I was able to share my results in the end.
Ptch presents some wild notions when it comes to sharing and creating content, which is why I'm surprised that users don't have more control over the music selection. Some users might also be offset by the 60 second limitation, but for larger projects, there are other, more suitable apps. I'm interested in seeing what comes out of the Ptch community, and just what kind of stories can be told with little more than 60 seconds worth of video and images gleamed from multiple sources. It should be interesting to watch -- even if just for a minute.
Here's a link to a Ptch I created in a little over an hour: The Bike Ride - A Short Film by Dale Culp.