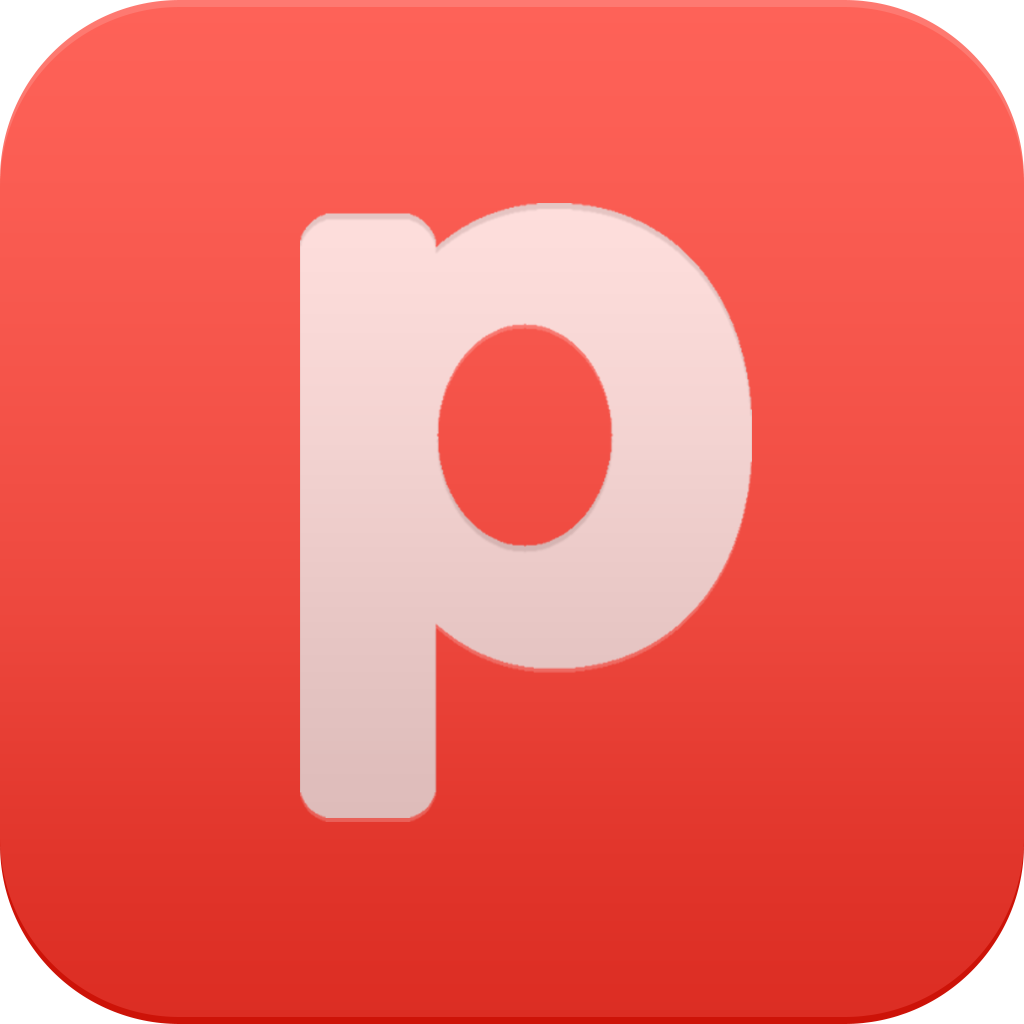 + Universal App
$2.99
Rating:
:: NOT QUITE ENOUGH
Poster is an iPad WordPress editor that is elegant and has useful features, but what it lacks and messes up keep it from being the ultimate WordPress app for iOS.
Developer:
Tom Witkin
Price: $3.99
Version Reviewed: 1.1
Device Reviewed On: iPad 2
iPad Integration
Rating:
User Interface
Rating:
Re-use Value
Rating:
Overall Rating:
I thought I found the perfect solution. Regular readers will recall that I wrote about 
my annoyances of working on the go with WordPress
 recently. Then, editor Jeff Scott posted about an app called 
Poster
that works with WordPress.
I was all over that. And in the beginning, there was much to love! It has a simple, no-nonsense interface! It works with custom fields! It can open up text files directly from Dropbox! It can convert Markdown to HTML directly! Have I found the one app to truly work from my iPad?
Nope!
The app has some peculiar issues with it. First, when putting in the URL of a hosted WordPress installation, it requires putting www in the URL, as it may not handle server redirects properly. Second, and the thing that really kills the app for me, is that there's no way to add images to posts, though when editing posts and linking to posts using Markdown code, they will display in the app.
Okay, so
Poster
is not a one-stop solution. I mean, directly loading posts from Dropbox files is extremely handy. I use Markdown to add text formatting and links while writing my posts, to save me time from having to add them in later on. The app is lightweight enough where it's easy enough to switch to Safari to get the necessary links and switch back to 
Poster
. So, I'd still need to switch to the official WordPress app to upload images, but that's acceptable enough.
However, much like the initial www error, there are just random errors that pop up. I got one post properly submitted before other ones on hosted installations just wouldn't work for reasons that are obscure, if not random. One post I tried submitting gave me a nondescript error message, but then returning to the app and the post fifteen minutes later made it upload properly. Why? Good question!
Yes, WordPress' API may be the cause of these issues. But I never saw any of these problems with Blogsy, for example. I still love how lightweight and focused the app is, how convenient the Dropbox integration is, and I can forgive the lack of image uploading. However, the benefits right now are so small compared to just using my previous solutions, and the errors make this an app that I cannot trust quite yet. I'm keeping it around, because I do have such hope for this app. So Tom Witkin, keep working on this. This app is on the right track. Right now, it's for basic blogging tasks, but if the bugs can be quashed and WordPress's oddities conquered, this could be a brilliant app that will make professional bloggers like myself tell tales of Tom Witkin's glorious app. Please!