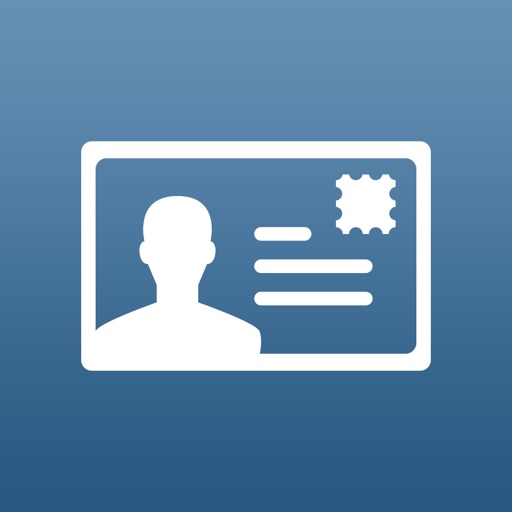 iPhone App
FREE!
Rating:
:: CONVENIENT SOCIAL SHARING
Need to share content to multiple different social media platforms at once? Postcard has just made that process so much simpler.
Developer:
Bitwit Games
Price: FREE
Version Reviewed: 1.01
Device Reviewed On: iPhone 5
iPhone Integration
Rating:
User Interface
Rating:
Re-use Value
Rating:
Overall Rating:
Juggling multiple social networks can feel a little like hard work at times. This would explain why there are many companies out there looking to hire social engagement managers, simply to get the word out efficiently. What about for those of us with small businesses or simply trying to build a community around one person's content? Postcard has it covered. It'll require a little bit of setup for those keen to integrate it with their WordPress blog, but it's still a pretty simple and effective way of sharing content to numerous different sources.
I'd recommend that those planning on hooking up WordPress to Postcard do so straight away. Fortunately, it takes a matter of a few minutes and I didn't come across any issues. Setting up separate social media accounts within Postcard is similarly easy, with support offered for Twitter, Facebook, and LinkedIn, amongst numerous others. The free version of Postcard restricts users to three networks, while charges of $0.99, $2.99, or $4.99 unlock more options.
Once set up, it's simply a matter of entering what one wants to share everywhere. For instance, one can type in links, text, or insert photos and hashtags before uploading. Want to include quite a lot of text but worried about how it'll come across on Twitter? No problem.
Postcard
simply asks that users set a 'host' for the content so that everything links back to that place, usually via truncated text and a link to the full content. It's very easy to do.
Postcard isn't perfect just yet, given that one can't get it to schedule posts at the moment, plus its suggestive tagging feature is limited. It's pretty close to an ideal solution though, and one that certainly takes out all the effort when trying to consolidate one's social profile.