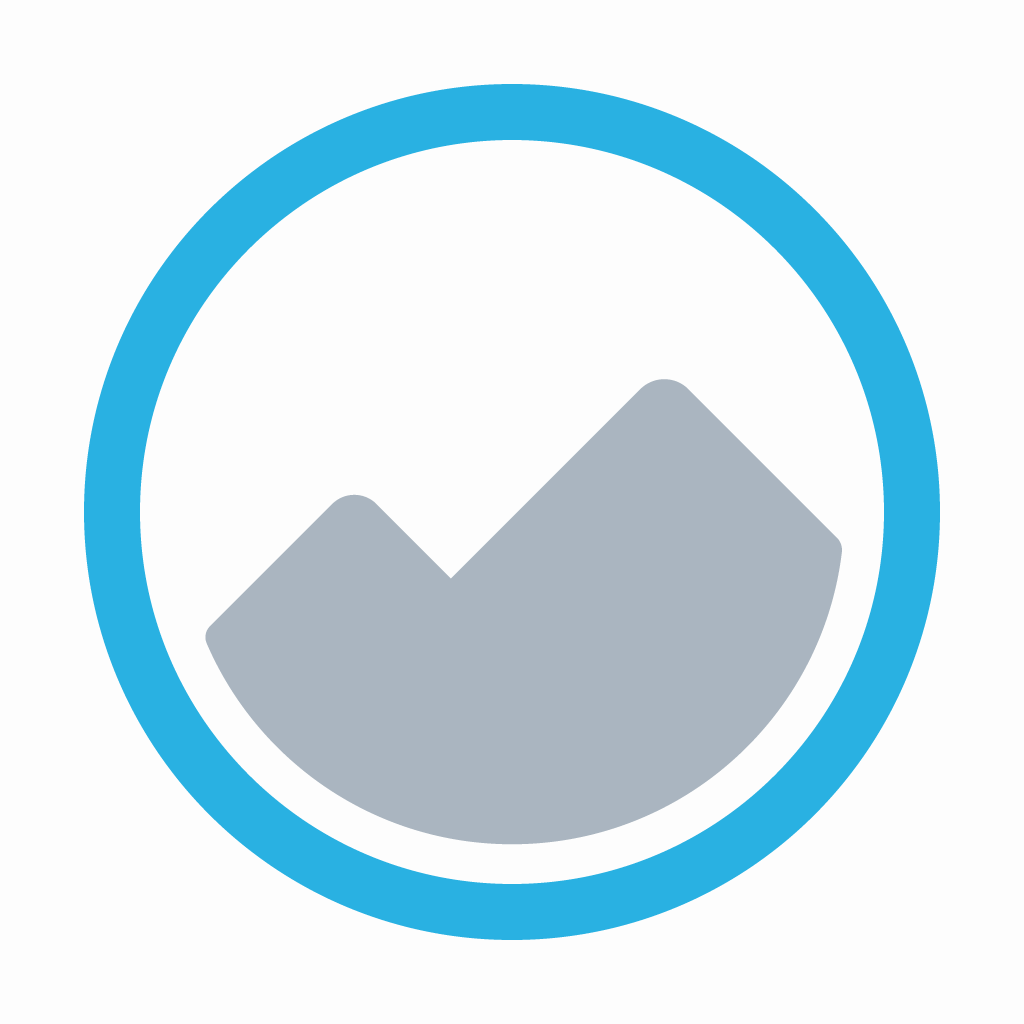 iPhone App
$1.99
Rating:
:: SPEEDY PHOTO ORGANIZING
Organize your photos with easy tagging and more with this convenient to use photography app.
Developer:
c3a LTD
Price: $1.99
Version Reviewed: 1.0
Device Reviewed On: iPhone 5
iPhone Integration
Rating:
User Interface
Rating:
Re-use Value
Rating:
Overall Rating:
I've got over 3,500 photos on my iPhone, so believe me when I say it's tricky to organize them all. Polymo is a tool to make that process much simpler - and it works, too.
Polymo is essentially a way in which to tag photos en masse, even before taking a photo. Using those tags, it's then quite easy to browse through everything. The app offers a built-in camera tool that's simple but quite effective, allowing one to add their respective tags before going snap-crazy.
Adding tags is simply done, with
Polymo
remembering past used ones for added convenience. That means the more you use it, the quicker the entire process becomes. It's possible to import photos previously stored on the phone and initiate the same process. Annoyingly, there's no way of importing everything at once. Instead you must either tap on each one individually or hold and swipe to select a row at a time. A Select All button would have been really convenient here. Still, it's handy being able to import anything.
Once the tags are set up, the main screen within Polymo highlights the latest images while a swipe to the right opens up the tag list, allowing you to jump from subject to subject. It's simple but speedy, being exactly what you'd want when seeking out certain images. For the security conscious, it's very easy to add a passcode to certain images, too.
Polymo is a pretty useful tool for those with huge photo collections. It's fast to use and doesn't clutter the screen with unneeded options, instead focusing on a useful purpose. It'd be all the better with a Select All button, but other than that it's a great addition for the avid photographer.