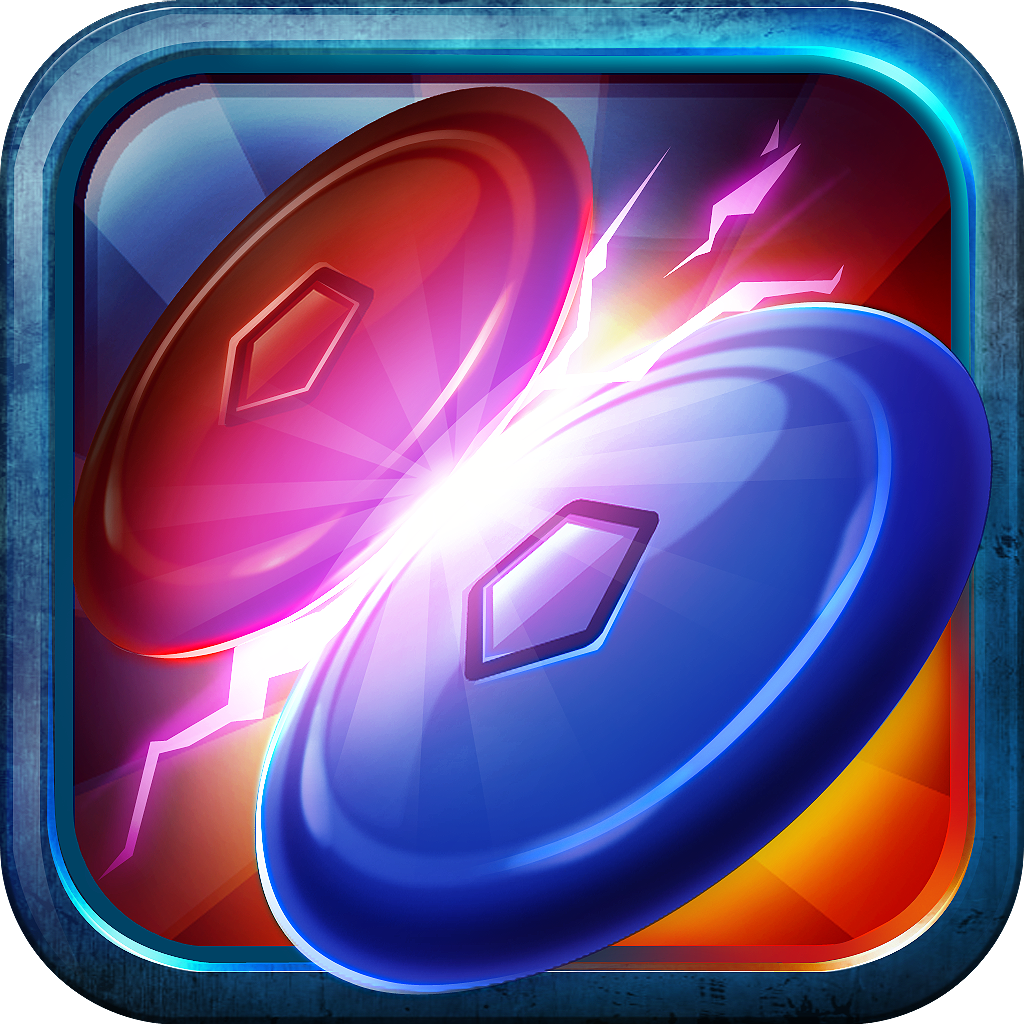 iPhone App
FREE!
Rating:
:: PINCHED A NERVE
Coatsink Media's multitouch puzzler Pinch gets rebooted with the help of Miniclip, but it's a case of "meet the new Pinch, same as the old Pinch."
Developer:
Miniclip
Price: $0.99
Version Reviewed: 1.0
Device Reviewed On: iPod touch 5
Graphics / Sound
Rating:
Game Controls
Rating:
Gameplay
Rating:
Replay Value
Rating:
Overall Rating:
I don't quite know what is going on with
Pinch
, Coatsink Software's series of puzzle games that challenge players to maneuver colored orbs through mazes that has just seen a reboot published by Miniclip. Players still combine and split the orbs to get them through obstacles like gates that require a certain color orb to pass through, or gates that can only be traveled through so many times, or one-way paths, that fill the game's 84 levels.
This is actually the second release of a Pinch game in the past couple of months, as Pinch 2 Special Edition, an iPhone re-release of Pinch 2 HD which was released earlier this year. Now Miniclip has published this brand new version of Pinch that largely boasts a new coat of paint.
Really, this is a streamlining of the Pinch concept. Instead of multiple medals for completing the level in under certain numbers of pinches, there's one goal: get all the norbs to the goal alive. While it's a bit disappointing to see the reduced number of goals, especially the pinch number, it's also a bit less stressful to have only the one goal to focus on for completion. The concept still works really well: it's great for touch screens, utilizes multitouch in creative ways, and is very simple for anyone to pick up. Mild tweaks to the controls and scrolling feel odd at first, but work very well with the game.
A colorblind mode is available, and I actually recommend it for even those who can perceive colors, as the color mixing often plays with slightly different hues; enabling colorblind mode makes it a lot easier to perceive.
This actually doesn't feel like a ready-for-primetime version of the game. The level restart button doesn't work, it just kicks players out to the menu and then playing again starts the menu from the exact same point. It's possibly an error specific to the iPod touch 5th generation I tested it on. The game doesn't support widescreen or the iPad; considering how well Pinch 2 worked on the iPad, this seems like a step back.
I just don't see much of a point to this re-release, really. What really justifies it, other than Miniclip thinking they could really make this a hit? Well, the distinct lack of polish kind of disproves that. But even with some fixes, it's still just kind of pointless.