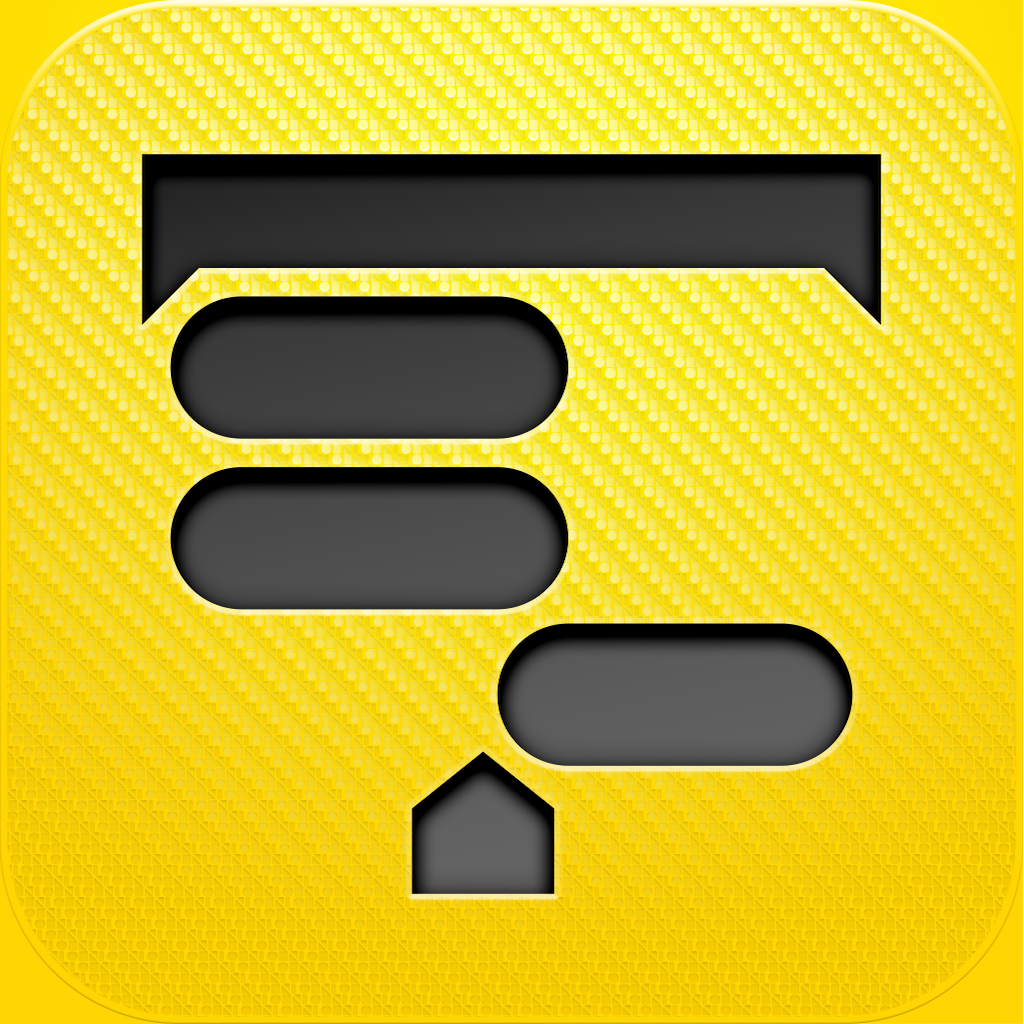 iPad App
$49.99
Rating:
:: PRODUCTIVE
OmniPlan project management comes to iPad
Developer:
The Omni Group
Price: $49.99
Version: 1.0.1
App Reviewed on: iPad 2
iOS Integration
Rating:
User Interface
Rating:
Re-use / Replay Value
Rating:
Overall Rating:
OmniPlan
, the project management system from The Omni Group has been a go-to option for Mac users for some time. It's a robust feature-rich package that uses Gantt charts to set tasks, assign material and human resources, and share documents with multiple users. Back in January at Macwold/iWorld, Ken Case, CEO, promised that the app was on its way to the App Store, redesigned for iPad. It's on the App Store today and as far as first impressions go, it's pretty sweet.
OmniPlan for iPad is best used as a companion app to the desktop version, but it can also function as a stand-alone product. The primary difference between the OS X version and the iOS version is that for iPad the developers dropped the task pane and left only the visual timelines so that the emphasis and screen real estate is used for the Gantt charts.
OmniPlan isn't a to-do app or even a simple task manager. It's a project management app that's intended for larger projects that involve several people and numerous costs. The basic idea is to set a time frame for the project and then break it down into its component sub tasks and milestones. The app allows users to create lists of human resources and assign them value, hourly rates for example, enter their availability in a calendar that allows for exceptions like vacation time, and then assign these people to their respective tasks. The same can be done for the material resources.
For example, if used by app developers, one subtask might be documentation that calls for collaboration – a key element to
OmniPlan
– and then assign a writer, editor and technical advisor to that task.
The group can see how much progress is being made visually as completion percentages denoted at little tags, move across the project bars. When logged in, the group can all track, accept and reject each other's changes in almost real time.
One of the most useful features is that OmniPlan is set up to create dependencies. It's easy to visualize a task moving forward on time and without hitches and make a timeline accordingly. But, in real life delays happen. By creating subordinate tasks that are dependent upon completion of prior tasks OmniPlan can alert users to conflicts that throw the timeline off, and even offer suggestions for rejiggering.
The app also tracks material resources so project managers can stay on top of budgets and plan for shortfalls.
On the iPad all the set up and editing is done with swipes, taps and minimalist menus. When starting with a new plan, users simply drag the first timeline from a start to an end point. Sub-tasks are easily added from a small menu on the bottom of the screen, where users can also go to delete, move and split tasks.
Human and material resources can be added and managed from a small drop down menu. That is also where one adds contact information, costs, and availability. Users can also choose between a black or white background.
Having had only a day to test, it seems like the primary document is best made on a Mac as all the tapping and dragging needed to plan a large project can be painstaking. But, as mentioned, collaboration is the crux of this application. According to The Omni Group, iCloud syncing, at present, is too limited for OmniPlan, although they have added it to several of their existing iOS apps. With OmniPlan users have the option of using a WebDAV server or one provided by Omni Group. Set-up for either is dead simple and once everyone is synched, accessing and editing documents on the iPad is straightforward. Here the touch interface shines, as one can simply drag tasks around.
The other major advantage to the iPad app is that the ability to pinch, zoom and pan with gestures making it easy to navigate multi-page Gantt charts. Personally, I'm not convinced that these charts are great solutions for screens smaller than institutional white boards, but for those who love them, manipulating them on the iPad is as painless as it gets.
It's not unfair of Omni Group to call both the Mac and iPad versions intuitive; they are if the user is well versed in how to manage large projects, has had a week to play around with the extensive documentation and video tutorials, and understands the concepts behind Gantt charts, resource allocation, and all that sort of thing. But, I am not such a user, and for me the intuitive part stopped once I switched from editing the preexisting sample documents to trying to make one of my own. It took me several hours of trial and error (without documentation as the test version I used was the final build, but without a manual) to get passingly familiar with the tools.
That said, as one of the samples shows, the compulsively organized can certainly find simpler non-business uses for OmniPlan. The developers provide a chart made for moving - breaking the ordeal into two color-coded phases - the packing and the actual move, and divided the specific task between only two people.
I would have to spend more time using the app to fully grasp all its capabilities, but my initial experience was pleasant enough that I am considering putting in that time so I can better manage my own business, make sure everyone is on task and on time and to finally get my head wrapped around the day-to-day expenses. That said, for planning a vacation for a family of three something simpler and less costly, like Apple's Reminders or paper Post-Its are better suited. Certainly, though, anyone who uses OmniPlan for Mac will appreciate this mobile iteration.