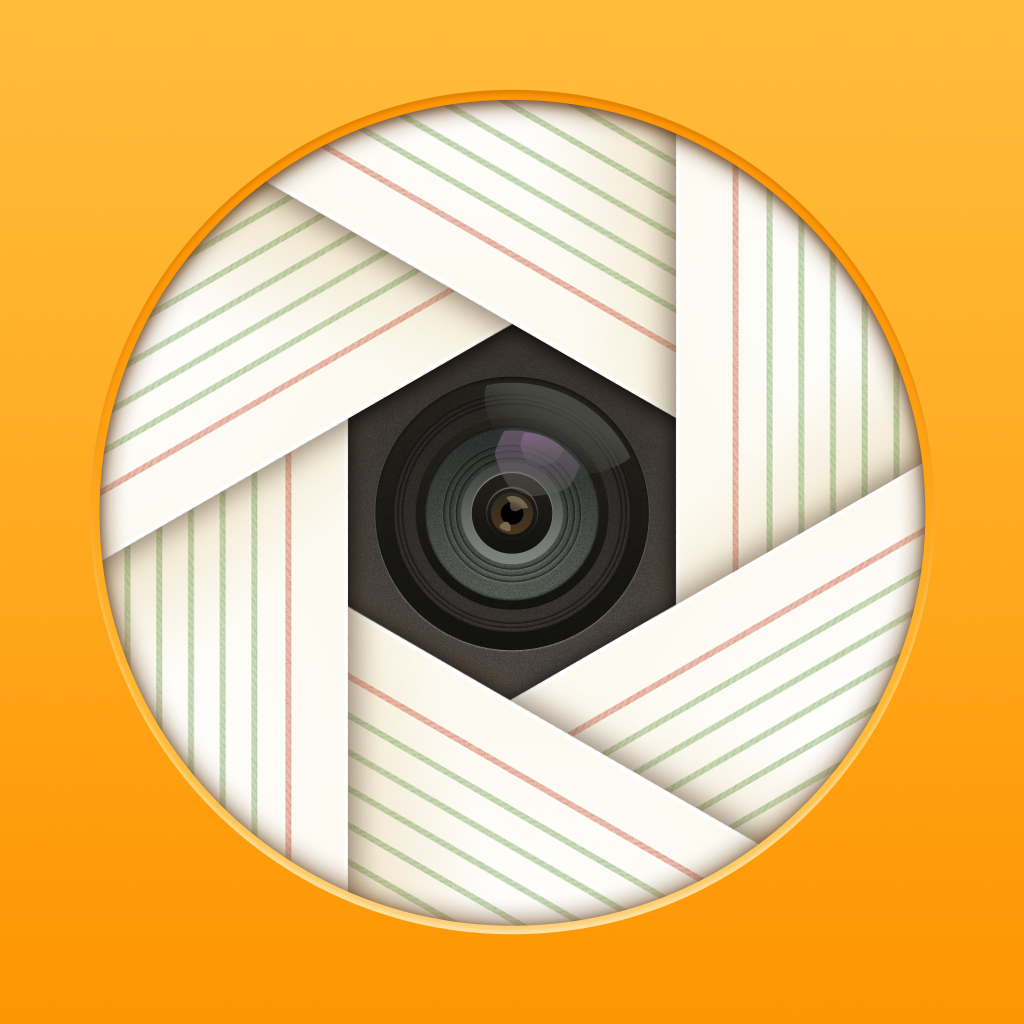 iPhone App
$0.99
Rating:
:: NOTES WITH PHOTOGRAPHS
Stop filling the iPhone's Camera Roll and Photo Stream with napkin notes, recipes, and parking signs, and use Notograph to capture and store everything in a separate and convenient location.
Developer:
Craig Bradley
Price: $1.99
Version: 1.0
App Reviewed on: iPhone 5
iPhone Integration
Rating:
User Interface
Rating:
Re-use Value
Rating:
Overall Rating:
A new app has landed that is simple yet amazing. Notograph is essentially a way to take notes with photographs. It allows users to capture photos of things that they need to remember, and it stores them in a separate location so users don't fill up their Camera Roll or Photo Stream with pictures that get in the way of their memories.
Every time Notograph is opened, it takes users straight to the live camera. It's designed for quick captures so there's no messing around with features that aren't needed. Just tap on the big yellow button to capture. Next to the capture button, users can turn the flash on or off, alternate between the front and back cameras, and view a list of captured pictures.
After the picture is taken, users will notice a rectangle across their photo that can be repositioned to set a thumbnail for list view. After setting a thumbnail, users can also tap to give the
Notograph
a title so that they can find it easily later.
Notographs are automatically stored in a default folder, but it's possible to create multiple folders to store pictures. The app comes with a few defaults like recipes, napkin sketches, and wish lists, or users can create and name their own. Photos can then be moved to different folders or deleted by simply swiping across the thumbnail in list view. Additionally, tapping the edit button allows users to deal with multiple images at once, and there's also a share button to send photos via email, SMS, Twitter, Facebook, or Evernote. One other neat feature is that Notograph can be synced with iCloud and Dropbox.
I enjoyed being able to capture photo notes with ease, but I'm not sure how much I liked the list view. It was impossible to flip the rectangular thumbnail slider in landscape mode, which meant the thumbnails didn't look quite right. Thankfully it's possible to add a note or it would be difficult to find photos later.
Overall, Notograph is perfect for those who don't want to mix their captured notes up with their personal photos. The interface is simple and easy-to-use, and there are plenty of ways to organize and share photos across devices. It's well worth considering adding to the collection. Be sure to check out the hilarious video below to get a preview of the app.