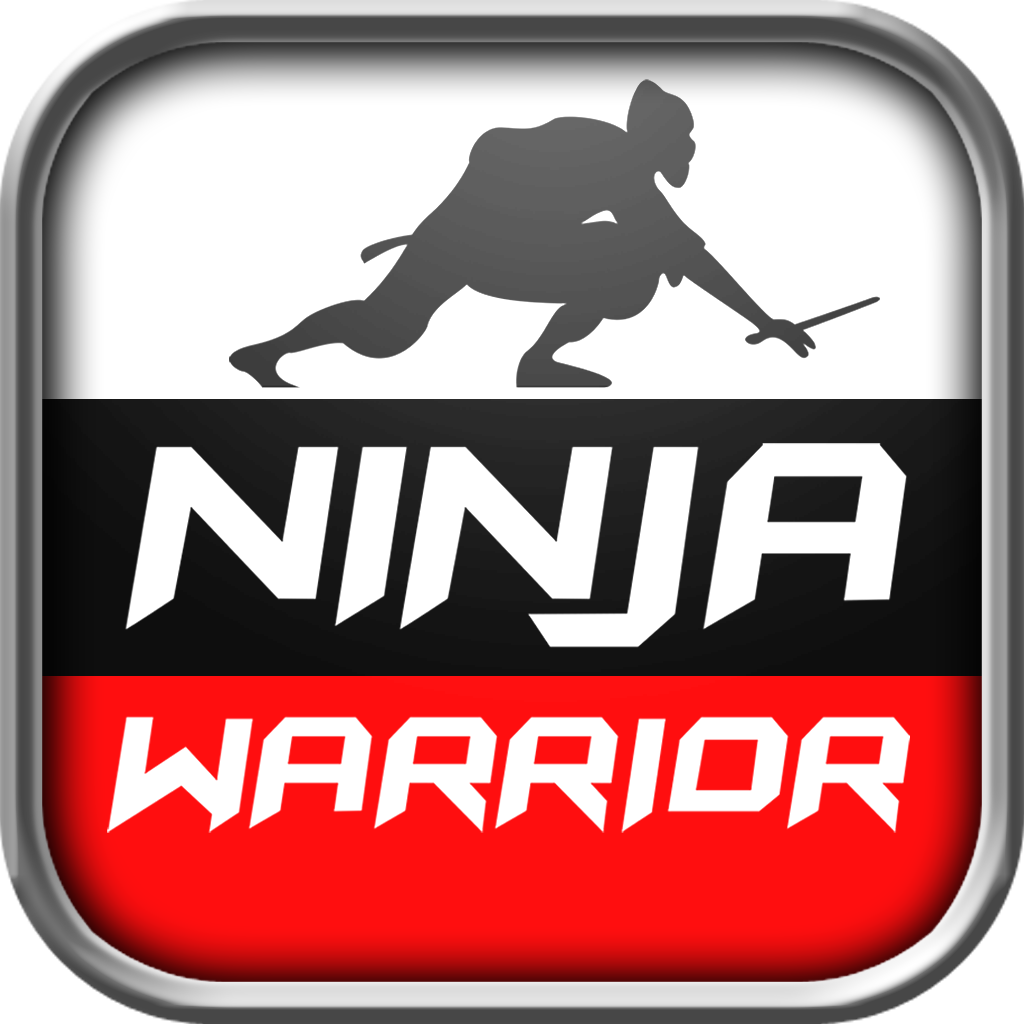 + Universal App
$0.99
Rating:
:: LACKING
Initially quite exciting, laggy controls let things down for this game of the TV series.
Developer:
Marvelous AQL
Price: $1.99
Version Reviewed: 1.01
Device Reviewed On: iPhone 5
Graphics / Sound
Rating:
Game Controls
Rating:
Gameplay
Rating:
Replay Value
Rating:
Overall Rating:
Starting out quite well, it's unfortunate that
Ninja Warrior Game
never really rises above average. Somewhat unusually, it's an ideal example of a game that would have benefited from being a freemium release rather than one requiring an initial payment. Its encouragement of in-app purchases reinforces this all the more.
With its roots deeply in the Auto-Runner genre, players complete a series of side-scrolling platforming levels by reacting at the correct moment. Running is almost all done automatically, while climbing over obstacles and ducking under them requires a relevant swipe on screen. Certain objects can be dealt with in different ways, allowing players the flexibility of choosing whether to jump over or dive under a tree branch, for instance. Things are mixed up further with the addition of rope swings and climbing frames, requiring an appropriate action to traverse them. Climbing up a tower proves particularly tactile, given players must swipe upwards repeatedly to move faster.

The key to success throughout is to maintain momentum. Any time the character pauses for a second, having clashed with an obstacle, valuable milliseconds are being lost. Which is why laggy animations and slightly obtuse timings really aren't welcome here, they can make all the difference between success and failure.
Ninja Warrior Game
could clearly do with some optimization, as similar sluggishness resides with the loading times, discouraging players from having a quick session of the game.
Ninja Warrior Game covers the problems with some useful additions such as a multiplayer mode, ensuring there's always someone to compete with, and a shop full of tempting outfits and better gear, but it's not really enough. Ninja Warrior Game is a game with nice but poorly implemented ideas. At a free to play price, it'd be more tempting but it's otherwise really quite average.