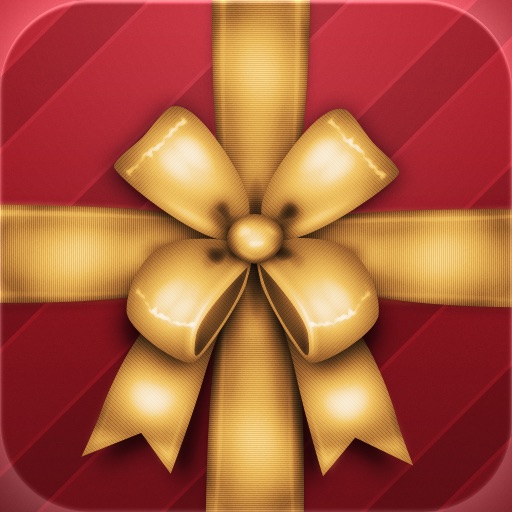 iPhone App
$0.99
Rating:
:: HIGHLY RECOMMENDED
Nice list lets your manage your gift shopping. You enter the people you need to buy for, the amount you have to spend and what you want to buy for them. From there you can manage the purchase, wrapping, and shipping of all gifts.
Developer:
Polar Bear Farm
Price: $2.99
Version Reviewed: 1.0
iPhone Integration [rating:4/5]
User Interface [rating:5/5]
Re-use / Replay Value [rating:4/5]
Overall Rating:
Nice List is a gift shopping organization tool that I have already found very valuable this holiday season. Tracking who and what to purchase and how much I will spend has been invaluable.
To use the gift list, you start of by entering the people you want to purchase gifts for. From there you can enter any number of gifts for each person. For each gift you can specify the price to spend. This price sums up for the person and overall on their respective screens.
For each gift you can keep track if you have purchased the item, wrapped the item, and shipped the item. A great feature for tracking where you are. There's also a optional passcode for the app to keep prying eyes from your list.
I think about the only thing I would like to see added to this app is the ability to track the shipments. Would really round out the app with everything you need to track a large number of gifts.
If you have a gift list, this app is excellent help in getting you organized. My list is rather crazy this year and this app has helped me get it organized quickly. On sale right now for $0.99. Grab it now while you can still get your list in order!