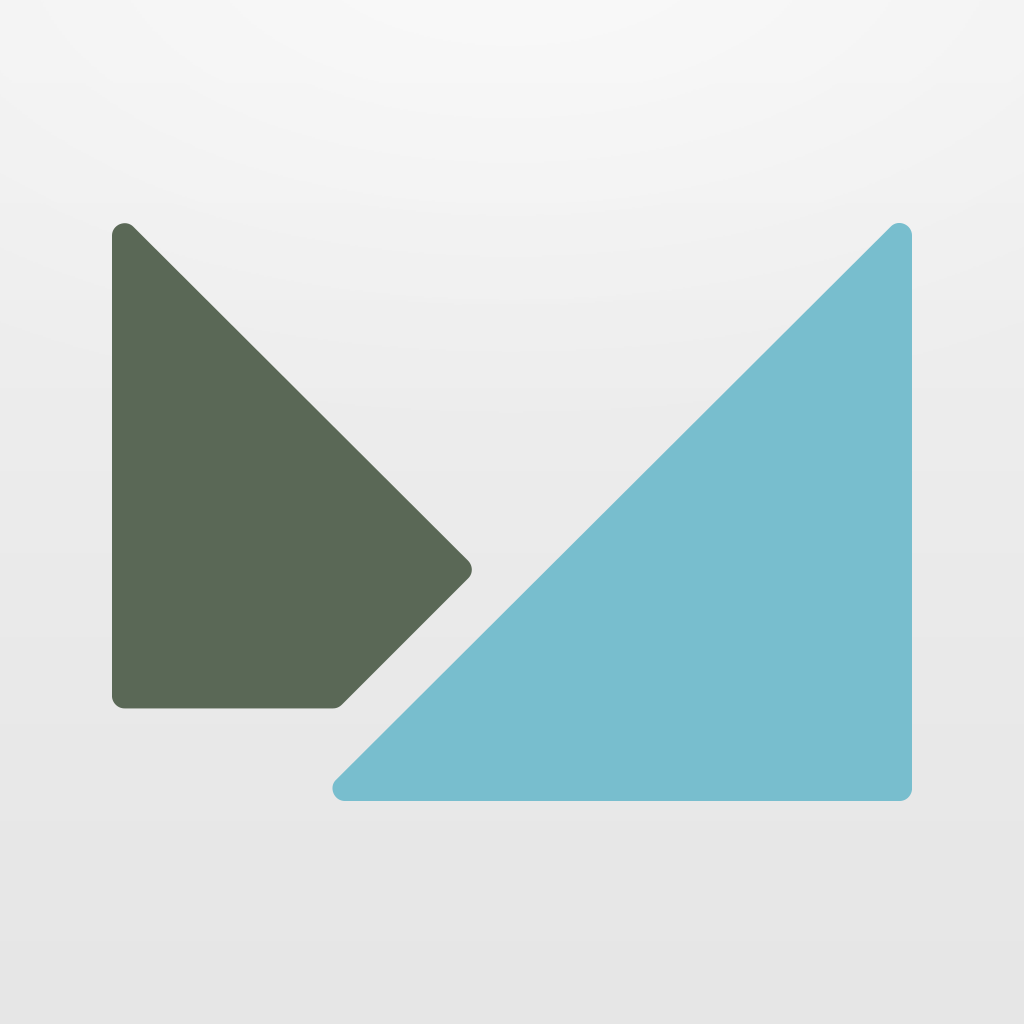 iPhone App
FREE!
Rating:
:: CALENDAR WITH A BRAIN
Mynd isn't just another calendar app. Its ability to integrate with other apps effortlessly combined with its smart, intuitive interface makes it top-notch.
Developer:
Alminder Inc.
Price: Free
Version: 3.0.2
App Reviewed on: iPhone 5
iOS Integration
Rating:
User Interface
Rating:
Re-use Value
Rating:
Overall Rating:
The App Store is flooded with productivity apps and calendars, but each of them is a little bit different from the rest. Mynd Calendar is trying to break away from the mold by presenting users with a smart calendar that doesn't just record things but helps users do them.
It's easy to get started. With the user's permission, Mynd asks to integrate with any calendars, add contacts, use location services, and send push notifications. With just a few quick taps and some edits in the Settings menu, users are ready to use Mynd to help them get through their daily tasks.
Instead of a traditional calendar view, users are presented with large colorful panels that show the day's information elegantly. I thought that it looked similar to a Windows 8 phone, but that isn't a bad thing. Each panel has different information to help users spend their time wisely as they look at a picture of their day.
The options to integrate locations, contacts, Evernote, and social media accounts helps the app keep track of everything. It will show appointment times and calculate drive times based on current traffic conditions, dial conference calls, show the current weather for future travel, and even pull up Evernote notes that are related to meetings. What's most impressive about Mynd Calender is that it can learn favorite locations like work and home and find new ones easily.
I love the look and feel of
Mynd Calendar
, and have a hunch that it will continue to get better with each update. A few tweaks that I'd like to see added are other transportation options like walking, biking, and public transit, integration with more apps, and a way to control access to location services because it always stays on and drains the battery.
It's clear that Mynd Calendar has broken through the App Store clutter. This smart calendar makes it possible for users to get through their day by essentially thinking for them, which makes the work day a little less stressful and a little more manageable. This app is easily recommendable for anyone who in constantly on the run, and the free price tag helps sweeten the pot.