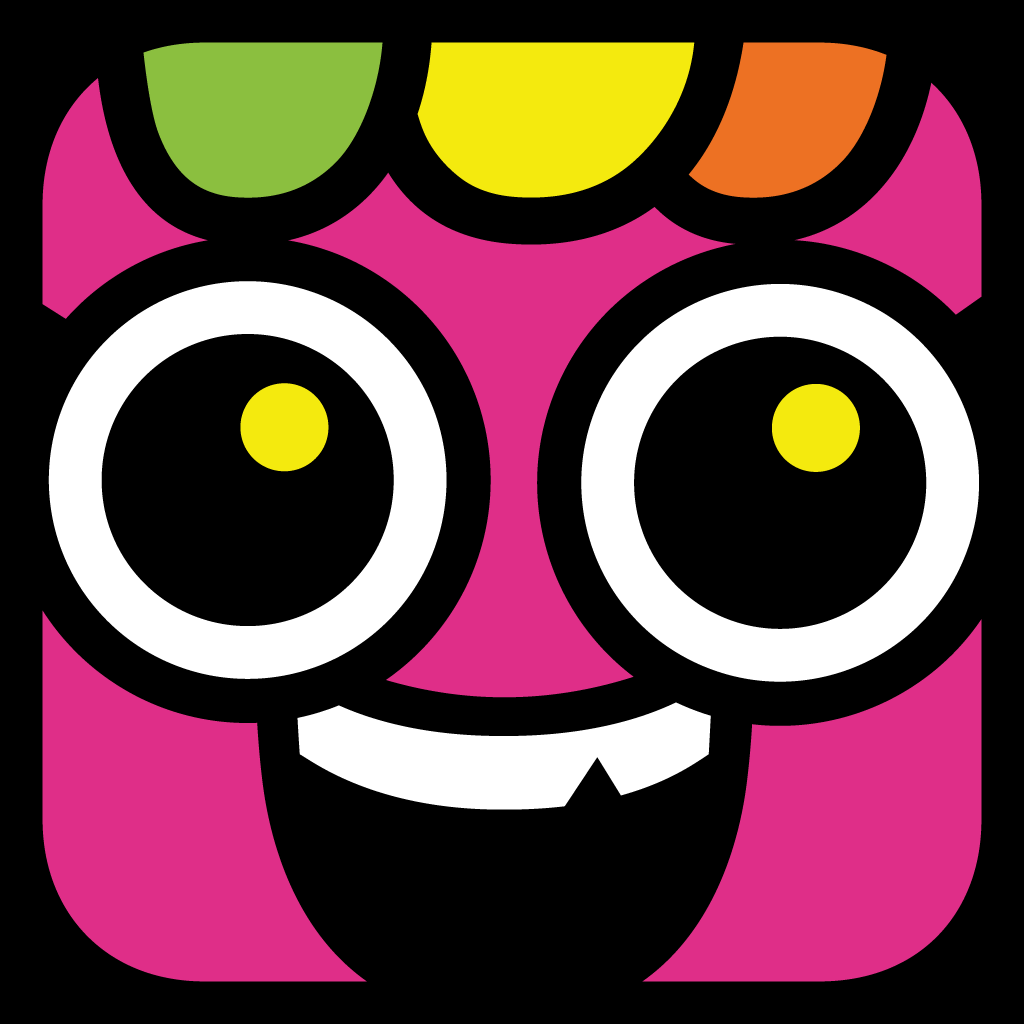 + Universal App
$2.99
Rating:
:: BLOCK MANIPULATION
Motley Blocks is an interesting take on the "clear the blocks" formula, but it's one that's hampered by a cumbersome menu system and a lack of addictive qualities.
Developer:
Square Enix
Price: $2.99
Version Reviewed: 1.0
Device Reviewed On: iPhone 5
Graphics / Sound
Rating:
Game Controls
Rating:
Gameplay
Rating:
Replay Value
Rating:
Overall Rating:
Motley Blocks
is a lot tougher than it looks. A game all about clearing blocks sounds simple and familiar enough, but this one turns that concept on its head and makes things more challenging than one would expect.
The idea is that a 3D sphere of blocks rotates around the screen, with the player having to clear all the tiles before a certain numbers of laps have been completed. These blocks are in a variety of different colors, with early stages merely involving two different shades, while later stages involve many more types. Players swipe a finger across the blocks in order to clear them.
It's possible to just swipe away one block at a time, but more points and, crucially a slow down in the rotation speed, can be gained through swiping a number of the same colored blocks at once. This isn't as easy as it sounds, given that the blocks are moving targets and one tap on a different color stops the combo.
Motley Blocks is pretty forgiving on how it detects finger swipes but it needs to be. The game requires a rather demanding 100% of the sphere to be cleared by the end of the laps, something that can frustrate when reaching 98% or 99% completion.
That hefty requirement immediately makes Motley Blocks all the more challenging. It's a fun kind of challenge, though, and a selection of power-ups do help matters. 80 different puzzles are available to complete, each offering a different themed creation once finished, such as a piece of fruit or sports person.
It's possible to collect coins which can be used to unlock new themes. Further fun comes from the puzzle editor which, while taxing to master, can invoke some great results.
Motley Blocks doesn't quite offer that "just one more go" factor, as it's tricky stuff at times, but it is an interesting take on a tried and tested formula. Albeit, available at a rather pricey $2.99.