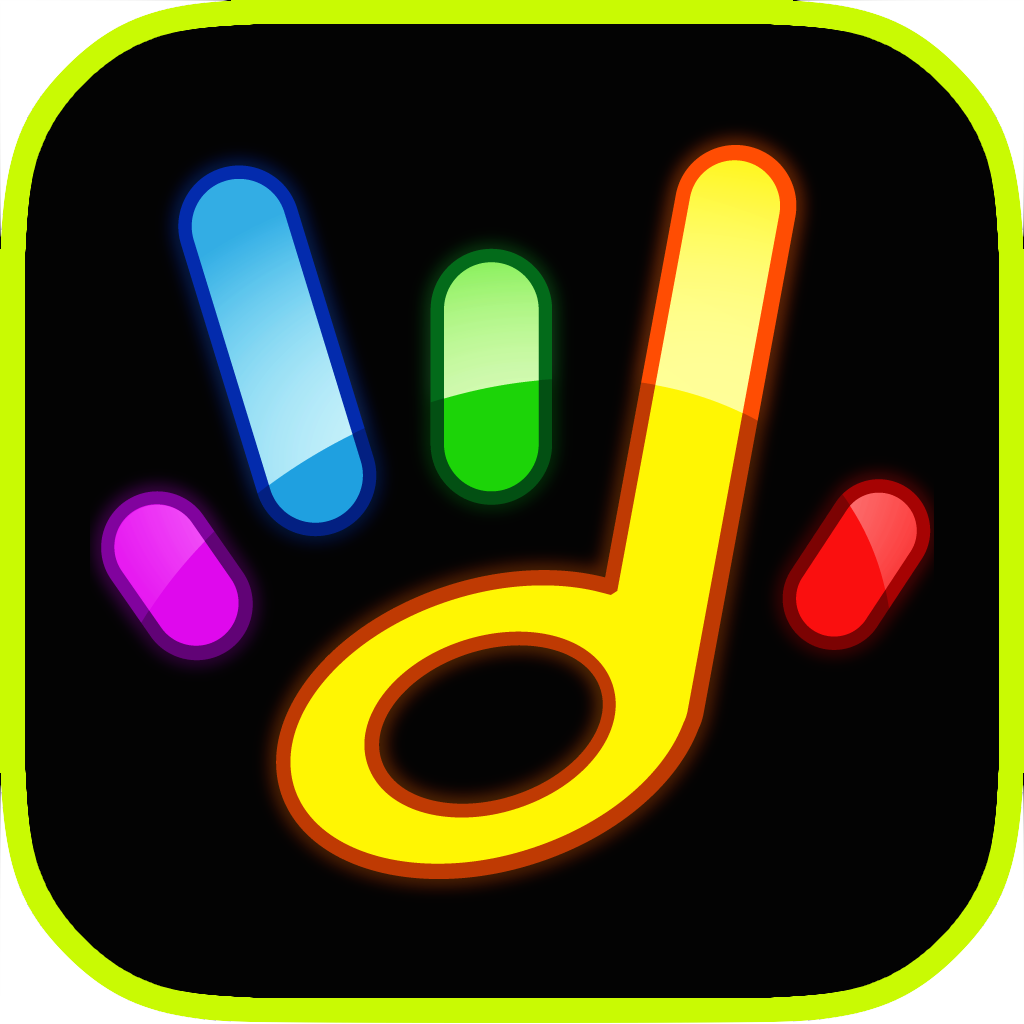 iPhone App
FREE!
Rating:
::
MoodAgent mixes up your listening experience by generating playlists based on your mood. Though it could still use some refinement, it's a great, simple app with a sleek interface. Oh, and it's free...so there's reason not to try it!
Developer:
Moodagent
Price: FREE
Version Reviewed: 1.0.1
iPhone Integration
Rating:
User Interface
Rating:
Utility Rating
Rating:
Re-use / Replay Value
Rating:
Overall Rating:
Apple's Genius feature is great in theory, but less than awesome in practice. Sometimes you don't want a playlist based off of a certain track, but rather one based on a general mood; it also seems to focus too much on genre. At any rate, Genius gives you scant control over the playlists it generates. Moodagent is a free alternative. As the app name suggests, it generates a playlist from your library based on five different attributes: Sensual, Tender, Joy, Aggressive, and Tempo. It isn't perfect either, but it's a great way to dig deeper into your library and often turns up some solid playlists.
The first thing you'll want to do is profile your music—in layman's term, make sure that Moodagent has enough data to use them. When you start up the app, Moodagent will automatically load data for your tracks if they already exist in its database. Unless you have extremely mainstream music, however, you'll likely have a chunk of "unprofiled" songs. For me, about a third of my songs were unprofiled. Moodagent provides a simple desktop application (for Mac and PC, though both are in beta) that will create profiles for your songs, and it works easily, quickly, and well. After running that, I only had 9 unprofiled songs on my iPod. Not bad!
Now for the real deal. Moodagent's main interface provides you with five sliders, which control corresponding attributes: Sensual, Tender, Joy, Aggressive, and Tempo. Adjusting the sliders will automatically change the playlist, which appears on the bottom half of the screen. It's all instant, which is great; almost no time is spent analyzing! Tweaking the sliders allows you to set the music to your mood. So, for example, if you're looking for upbeat music, dialing up the Tempo and Joy sliders with maybe a dash of Aggressive is the way to go.
The correlation between the different attributes isn't always obvious, however. What exactly is "Tender"? "Joy" can sometimes trigger sad songs, and even "Tempo" doesn't always give you faster songs. Still, I was mostly pleased with the combinations of music it produced. Even if it didn't always match my intentions, a few tries were all it took to generate some good playlists. Most of the time? The app worked as advertised, and the playlists matched pretty well with the sliders. You can save and name playlists that you like for later playback.
The other drawbacks are mostly minor. First is that song lists are limited to 25 songs; a 50 or 75 song option would be nice. Also, when you delete tracks from the list, Moodagent doesn't add more to fill the space. Other than that? Everything works.
The app might not always be reliable, but Moodagent will still provide you with a solid mix of music. For a free app, it's phenomenal, and the idea of creating playlists based on mood rather than by more generic attributes (i.e., genre) allows you to really create a playlist for the moment. In short? If you're looking to mix up your listening experience, go grab Moodagent now. Genius pales in comparison.