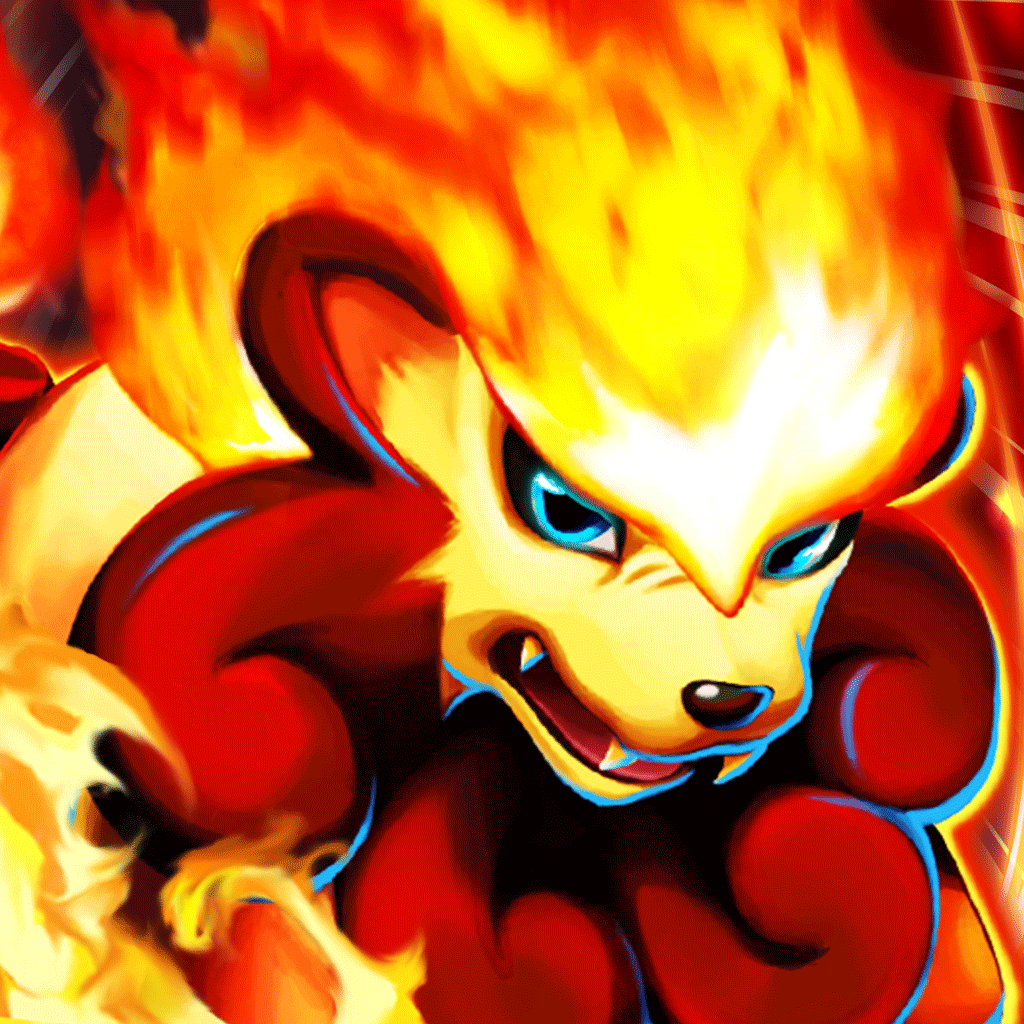 iPhone App
FREE!
Rating:
:: NOT A SMASH
Catch monsters without all that pesky "work" with Monpla Smash from GREE.
Developer:
GREE
Price: Free to Play
Version Reviewed: 1.1
Device Reviewed On: iPod touch 4, iPad 2
Graphics / Sound
Rating:
Gameplay
Rating:
Playtime:
Rating:
Replay Value
Rating:
Overall Rating:
GREE has a proposition to gamers with 
Monpla Smash
: it's saying that mosnter raising is hard. So it's going to simplify things by making it so that the player doesn't have to do much except occasionally level up their monsters, tap the screen to do things, and maybe spend some money if the game isn't giving out the stuff players want. In exchange, the player gets the satisfaction of doing something without actually doing much.
The story, which is otherwise irrelevant, has something to do with nefarious monster trainers and a female researcher helping out the player who works for a research lab that doesn't have a strict dress code. I fear this was a shameless attempt at appealing to male players, rather than a message of female empowerment, that a woman who chooses to wear revealing clothing should still be taken seriously. The rest of the game convinces me that it's the former.
Monpla Smash doesn't really involve doing much, per se. Really, the most involved in gameplay that the player gets is tapping the "Smash!" button at certain points, then trying to make sure that it winds up in the circle. Otherwise, the game kind of just goes on autopilot. Collecting new monsters is very random, with either smashed monsters randomly being captured, or monsters being earned by spedning hearts. Of course, it's possible to buy items to get more chances at getting monsters. Random, yes, but I suppose it was the same way in Pokemon as well. iPod touch 4th generation owners, don't even try to play this game; it crashed so often that it was unplayable. I had to play it on my iPad 2, which actually didn't look too bad, but still, why are we still making non-universal apps here in 2012?
I suppose that while the game is random and kind of plays on auto-pilot, that's the exact kind of appeal that the game has. It's 21st century monster raising, where there's not even time to worry about healing monsters, and there's no cross-elemental chart, just a cycle of 5 elements where each one can beat another element, but is susceptible to another. Because the creatures are on auto-attack, with no special attacks other than the smash ability that gets occasionally deployed, that just means that this is the kind of sit-back experience tha. Interestingly, there is energy, but at least for a long while it's something where players who are paying at least half-attention to what's going on probably won't run out. Also, the ability to bring in monsters from friends and other players to help out is well-implemented.
So, that's Monpla Smash. There will be players who enjoy its simple, mostly-mindless fun, and good for them. But there's not a lot of depth here, and the game doesn't try very hard to find it.