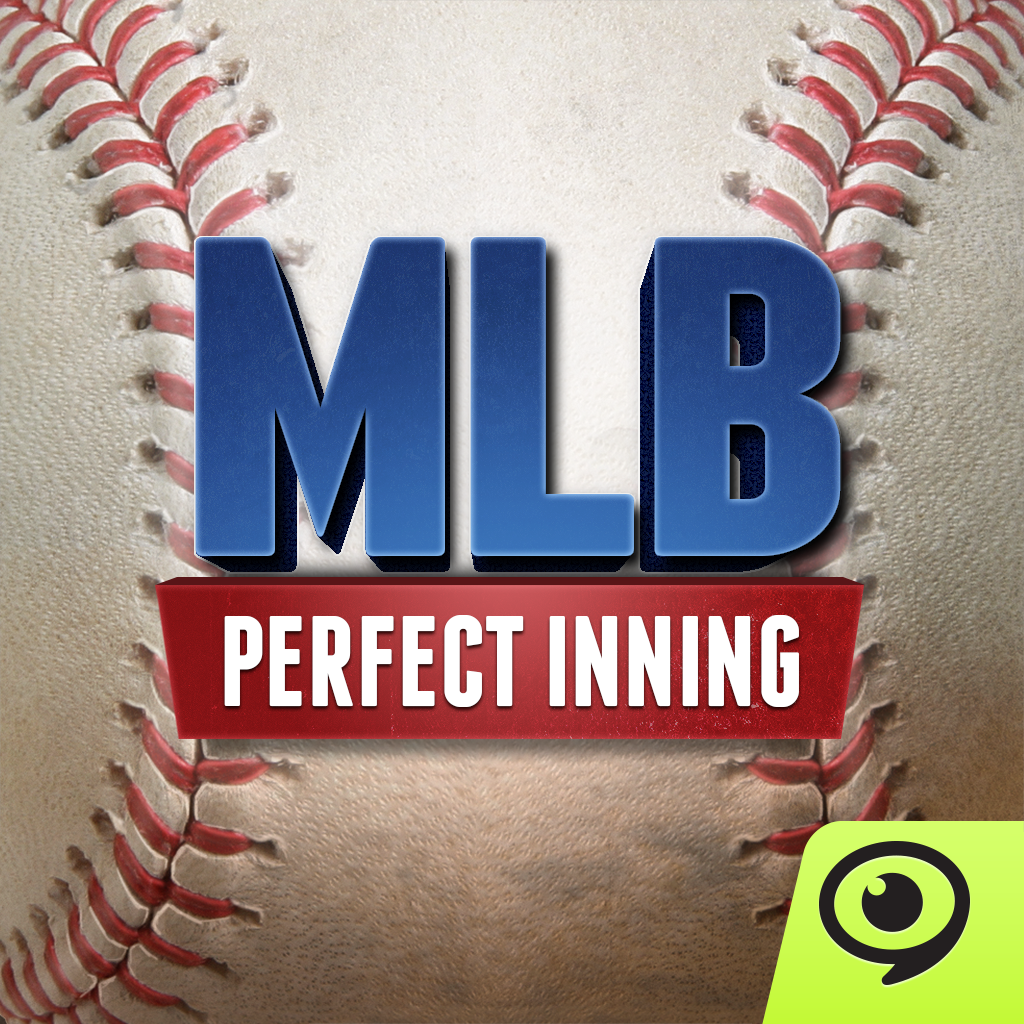 + Universal App
FREE!
Rating:
:: RULED AN ERROR
MLB Perfect Inning has a few good ideas, but the implementation is severely flawed.
Developer:
Gamevil
Price: FREE
Version Reviewed: 1.0.2
Device Reviewed On: iPad Mini retina
Graphics / Sound
Rating:
Gameplay
Rating:
Playtime:
Rating:
Replay Value
Rating:
Overall Rating:
It's a popular notion among some crowds to say that free-to-play is ruining games. I generally disagree with this, but with MLB Perfect Inning, it's hard to argue. Gamevil has the vestiges of a good baseball game, but the need for monetization creates an inferior product.
The pitching is okay: using a virtual stick to choose pitches and aim them seems odd considering that this is a game on a touchscreen device. Like, did no one say "maybe this could work better if players just tap the pitch to throw and aim by tapping where they want to throw it?" Really? The pitch angles are all identical, and very unrealistic: sliders don't just go horizontally in real life.
The hitting system is something I fell in love with, though. It's simple, offers options for aiming the bat manually (with clearer pitch tracking for guessing where a pitch is coming from) or automatically, with simple bunt and swing options. Better contact and more accurate contact means that balls will go for more hits. It's hard to get hits going down, but with the way that balls can be tracked on easy difficulties, it makes for solid plate appearances. Rare is the baseball game where I feel like I can take a walk right away. Baserunning generally works well enough, with the game making it simple to send runners to different bases or back again.
But oh, why did this have to be a free-to-play game? It begins with teams starting off very weak: marvel at Yu Darvish's 85 mph fastball! Even easy mode has teams that are still better than the default outfits. It's hard to get hits and outs because pitchers are all soft-tossers, and hitters lack the contact and power skills they have in real life. This is all becuase the players are meant to be replaced and upgraded with better versions obtained through cards. Good luck figuring that out, though: the interface is awful. And the game is horrifically unstable, requiring regular closing of the app from the multitasking bar to get it working again if, say for example, a tutorial window won't close. At least the game can resume from these forced closures. Also, why does the game need to connect to a server at all?
It's all really sad, honestly: the core baseball game has good elements to it. I think this game would have gone better going down the premium route, a la RBI Baseball '14, and being about making a fun and playable baseball game, instead of trying to make it so built around monetization. Make the game fun, make it work properly, then make it make money, developers. Players, stay away unless really in need of a new baseball fix.