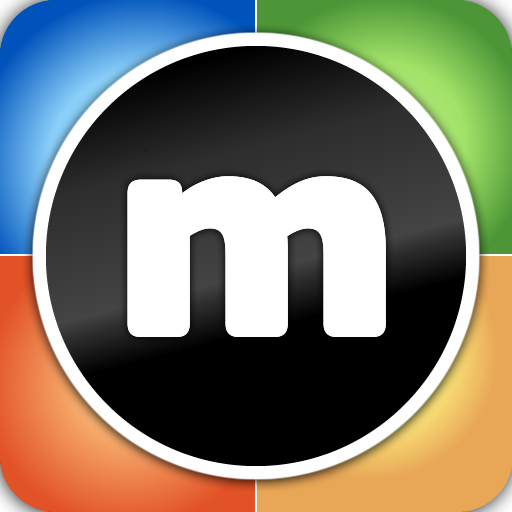 iPad App
FREE!
Rating:
:: MIXED UP
Mixtab gives you access to curated content, but no way to "mix" your own.
Developer:
MIXTAB INC
Price: $2.99
Version Reviewed: 1.0.1
Device Reviewed On: iPad
iPad Integration
Rating:
User Interface
Rating:
Re-use Value
Rating:
Overall Rating:
Is there space left in the Apple App Store for yet another "innovative" news reader for the iPad? After looking at and using conventional RSS readers like NewsRack and Reeder, visual newsreaders like Flud and Pulse, and game-changers like the singular Flipboard, there doesn't seem to be much new ground left. Mixtab disagrees, however, and is trying another tactic in the great newsreader war of 2010.
The central element of Mixtab is its use of what it calls "tabs" - groups of feeds compiled by users. Using the Mixtab iPad app, you can browse the wide variety of tabs created (or, in current parlance, curated) by other users and subscribe to them. Thus, a sports fan might subscribe to the NCAA Football tab, or foodies might subscribe to the cooking tab. There really are many, many tabs on many subjects available, but there are a few significant problems with this approach.
First, you cannot search for a particular tab topic from within the app. As a comic book fan, I'd love to subscribe to a comic book tab, but finding one means scrolling through page after page of random tabs. There has to be a better way to handle this. A simple search box would suffice and is absolutely essential for an app like this.
The second major issue is that you as a user cannot create your own tabs from within the app. In order to do this you have to create an account on mixtab.com and create, edit and submit your tabs from there. This is just clunky. The iPad has shown that it can stand alone without the need to be constantly tethered to a PC. Why, then, aren't these features included in the iPad app?
Visually, the developers of Mixtab do a few new things, like allowing you a large choice of background themes for viewing tabs. This is a good idea, and one that I'd like to see in other readers that typically have a bland white or black background. However, other than this one small innovation, I don't see anything in this incarnation of Mixtab to warrant recommending it. There are many other apps that do just as much, if not more, with a more elegant design. The "tabs" idea is interesting, but give iPad users more creative control.