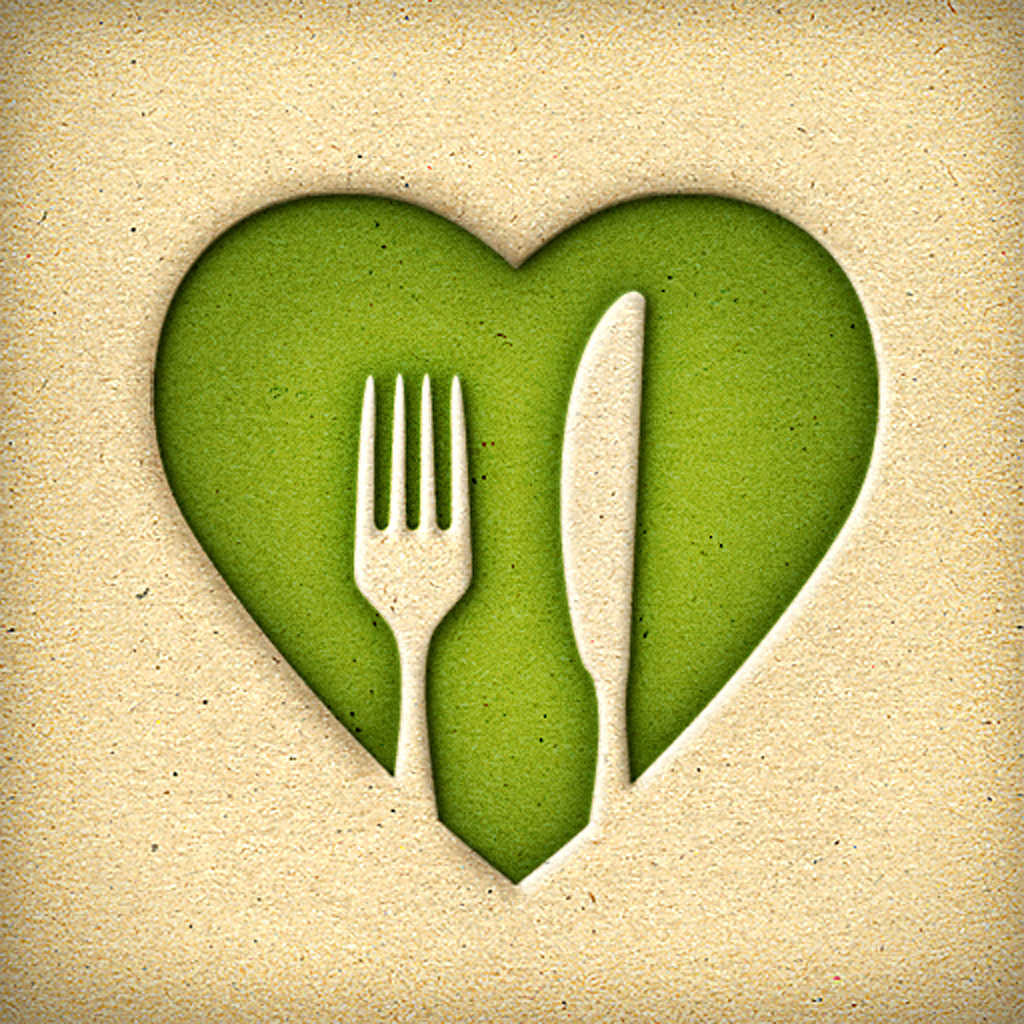 iPhone App
$1.99
Rating:
:: FOODIE FUN
Start logging and sharing your favorite meals with Memorable Meals, add notes, take a photo and tag them to search later, or share with friends.
Developer:
Peters Kimmerly Design
Price: $1.99
Version: 1.3.1
iPhone Integration
Rating:
User Interface
Rating:
Re-use / Replay Value
Rating:
Overall Rating:
Memorable Meals is an app that brings together two of my favorite things to use my iPhone for: taking photos of food, and sharing food photos with friends. This app provides you with all the tools you'll need to start your own food diary, and saves the information to search later or share with friends.
Memorable Meals is a well designed app with a simple and easy to use interface that everyone will find helpful for tracking and saving info about their favorite meals. Better than simply having a folder of your food pics, you can add title, description, type of meal (breakfast, lunch, dinner) a picture and even a voice memo to make sure you remember each and every one of your favorite dishes. Later, when you want to find those dishes again you can search your log and easily bring up all the details you saved.
As a amateur foodie who loves taking pictures of what I eat, this is a real pleasure to use. Simply start by creating a new Meal, and it's self explanatory from there. You can add a picture (but unfortunately only one, perhaps adding multiple photos will be a feature they add in the future - otherwise it's more like 'Memorable Dishes'), make your notes, add some tags and if you wish, a voice memo. Once saved you can share via twitter. However it exclusively uses img.ly only. Again - a personal request, but I try to keep all of my twitter pictures on one account, I wish they offered host options. Lots of people use yfrog, plixi and twitpic - I'd love to see those supported in the future). You can also share via Facebook right to your wall.
While the app is great just the way it is, and I know that I'll definitely be using it in the future, there are a couple of requests I'd like to see, in addition to the ones listed above. I wish I could Geotag each entry. While you could add the restaurant name/address in the notes, integrating the app with the built-in GPS would be a real treat. The only other request I'd see is a simply process change that after you save your meal I'd really wish it took you directly to your "My Meals" page, to cut down on the time it takes to go back into your entry to share with friends. I think lots (most, probably) people will be using this as a one-stop shop to tweet/Facebook their meals.
If you're looking to keep a food diary or simply save, search and share your favorite eats with friends, this is a great app to have. I'm also looking forward to the Memorable Wines app 'Coming Soon' from this developer!