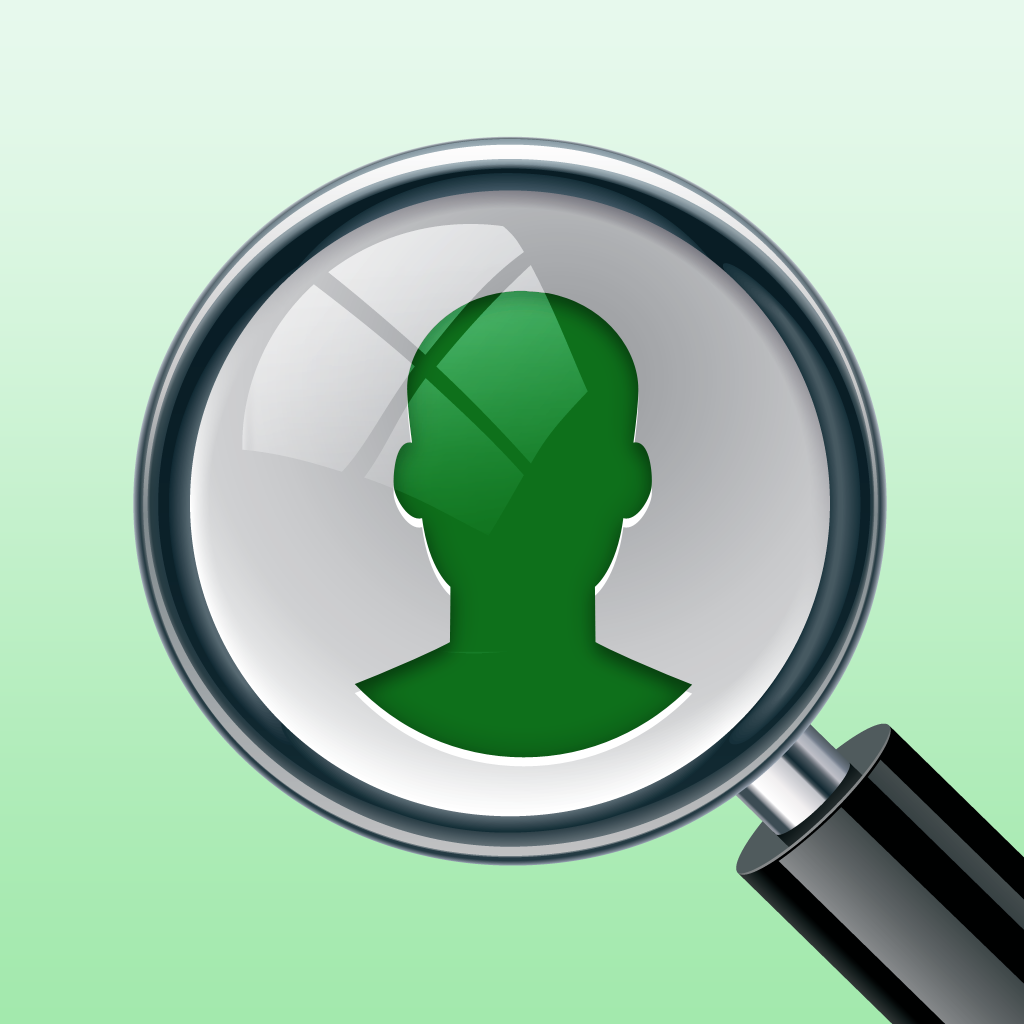 iPhone App
FREE!
Rating:
:: USEFUL TALENT SCOUT
Lookup is a quick and simple way of learning more about a person that consolidates numerous search engine results.
Developer:
TalentBin
Price: Free
Version Reviewed: 1.1
Device Reviewed On: iPhone 4
iPhone Integration
Rating:
User Interface
Rating:
Re-use Value
Rating:
Overall Rating:
Lookup
has one highly focused aim: it's a search engine for people. Isn't that what Facebook or LinkedIn is for though, I hear you cry. Well, yes, it is but the difference here is that it's all bundled together in one quick to use app.
Rather than having to search through each individual social network,
Lookup
simply allows for you to search them all at once. It's incredibly easy to use: enter the name of the person and wait to see what comes out. Once the relevant person is found, lots of information is provided. A summary including basic information is first to be displayed along with a photo of the person. Interests and their work resume is also included. Most useful of all is a list of social networks or websites that they are an active participant in. Tap on any of these and the page loads, displaying all recent information. It's a real timesaver when trying to find out more about a person.
While testing it out, I noticed that there's a slight bias towards US based results. When searching for US based professionals, Lookup offered the correct person as the first result, nearly every time. When it came to UK based people, it was less accurate although they'd invariably show up somewhere in the results. For those people with common names, such as myself, the degree of accuracy was much lower. For that reason, Lookup isn't the most accurate of apps but it is a handy starting point for finding out more about a person. Given its near instant speed, it's also extremely useful when you're in a rush to find something out.
Extra features such as being able to save searches would be appreciated as well as being able to interact with people's profiles directly, but Lookup proves to be a quite useful people scout, nonetheless.