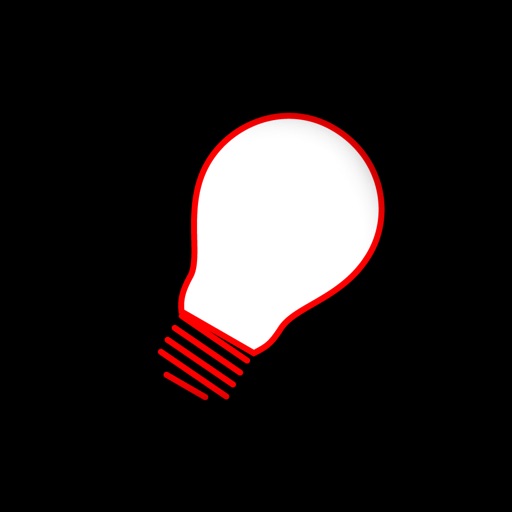 iPad App
$1.99
Rating:
:: PORTABLE LIGHT BOX
Ideal for those who want to view slides, X-rays, and film negatives, Light Pad HD is a handy tool indeed.
Developer:
Scott Stevens
Price: $1.99
Version Reviewed: 2.0
Device Reviewed On: iPad 2
iPad Integration
Rating:
User Interface
Rating:
Re-use Value
Rating:
Overall Rating:
Light Pad HD isn't the kind of app that one can easily take screenshots of. At least, not if one wants those screenshots to accurately demonstrate what a useful app it can be. Light Pad HD turns the iPad into a light box; essentially making it simple to view film negatives, X-rays, and 35mm slides, all by placing them on one's iPad. Except, of course, that means the screenshots just highlight a bunch of white boxes. The real magic comes from the slides used. So, bear with me when I say this is a handy tool.
Like many other people, I've still got a bunch of film negatives and slides hanging around from a bygone era when film cameras were more popular. Throw in other film that stems from old family memories before my time, and there's a reason why a light box is handy.
Light Pad HD
is very easy to use. Various screens offer up different sizes of boxes, matching many different scenarios. While one screen provides a film reel layout to place film, another offers a rectangular shape for 35mm slides. For those with unconventional sizes of film or slide, a freeform section provides what they need. A mixture of pinching and dragging helps change things around, and it takes mere seconds to get the desired results. It's possible to adjust the brightness too, ideal for those shots that are pretty dark to see for whatever reason.
To a large extent, that's all there is to Light Pad HD. It's simple but effective. There's no need for more complex options than that as it's not like the app is about sharing content or even changing it. It's an app solely about viewing such film-based content easily and with minimal effort.
A highly situational tool, Light Pad HD is a vital tool for those with films and slides that they wish to check out more easily than before. Just don't expect it to offer anything more than the essentials.