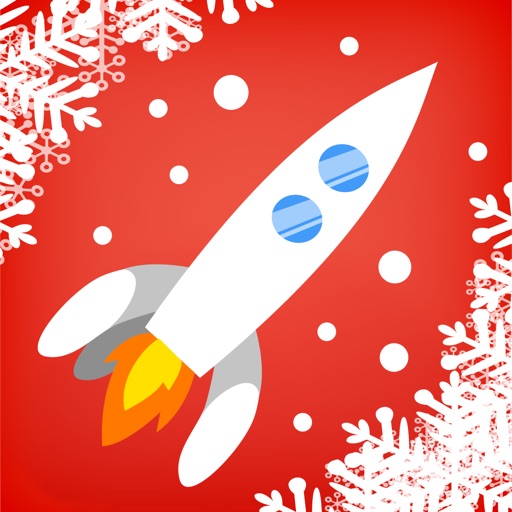 iPhone App
FREE!
Rating:
:: YOUR POWERS COMBINED
My Laboratory is an element puzzler that puts gamers in charge of creating a brand new world.
Developer:
weheartprojects.com
Price: $0.99
Version: 1.2
App Reviewed on: iPad 2
Graphics / Sound
Rating:
Game Controls
Rating:
Gameplay
Rating:
Replay Value
Rating:
Overall Rating:
My Laboratory
is a fun puzzle game for players of all ages, but it seems to have more of an appeal to casual gamers and younger players. In this game, the world has ended and it's up to you to recreate it with the four basic elements: air, earth, fire and water. Using these basic elements to create more, gamers must make a total of 200 elements to complete the game. It's simple on the surface, but it requires a sharp mind.
This drag and drop game is easy to pick-up-and-play. Simply drag two of the tiles from the bottom of the screen to the top to create a new element. The screen shakes if the combination won't create an element or it flashes if the combination has already been made. Gamers must try to remember all the combinations because it does not save the completed ones. However, players can double tap on an element to see if they are missing a combination. The game also provides hints in the form of stories to help gamers get clues.
Completing certain elements results in a Game Center achievement. There are 19 achievements in total and a leaderboard for those who like to compete with friends and others around the world.
While the game is addicting, it can get frustrating and boring after awhile. Trying combination after combination and not forming a new element can turn some players away from finishing the game. Adding more elements or maybe even allowing players to combine more than two elements would make My Laboratory more challenging. For now, it's too similar to other games like it in the App Store and it doesn't stand out enough to separate itself from the pack.
To sum it up, My Laboratory is great for those who can't get enough of element-style games or those who are avid puzzle fans. The graphics are adorable and the game play keeps players hooked as they try to find all 200 combinations. Its low price tag makes it well worth exploring. Race against your friends to see who can create a new world first.