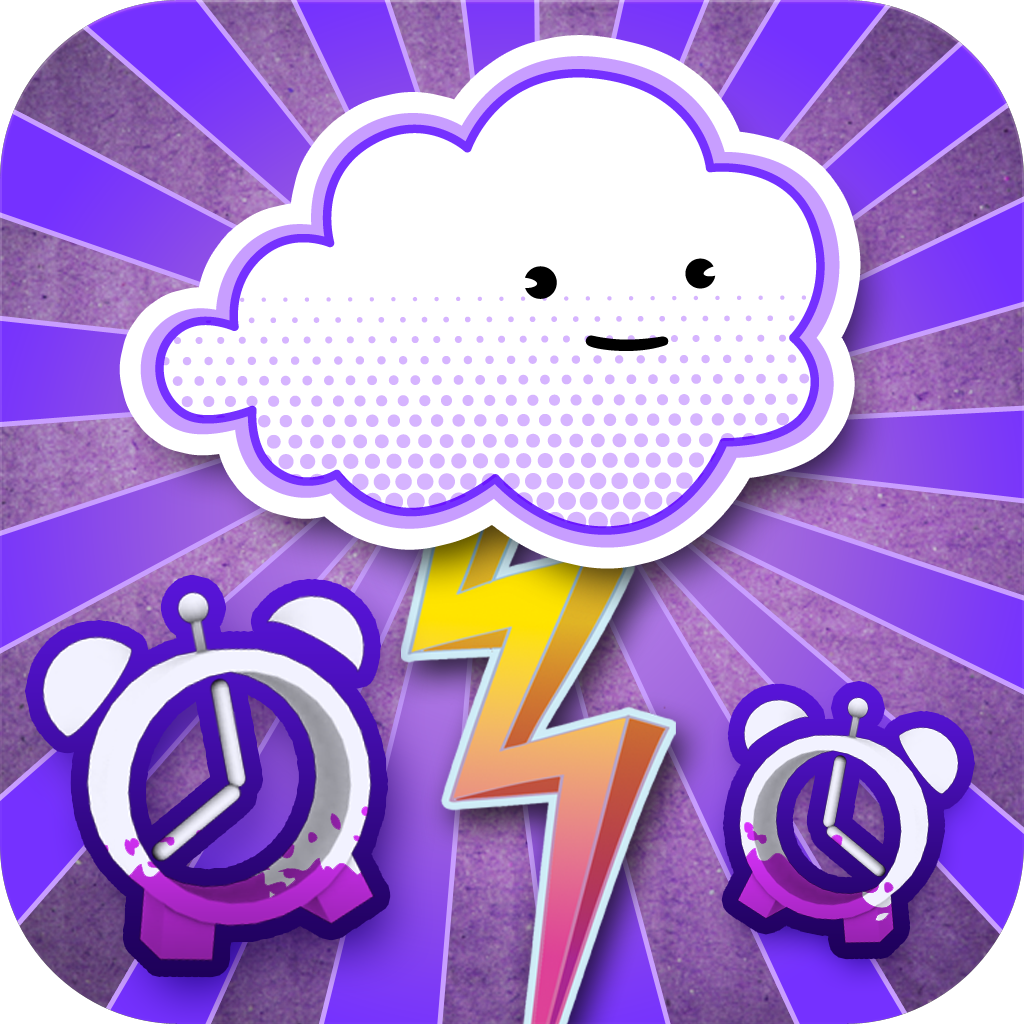 + Universal App
FREE!
Rating:
:: On Cloud Nine
Reviewer Ray has his head in the clouds. Has it left a lasting impression? We take a look at one of the most anticipated titles in Chillingo's 2012 line-up.
Developer:
Chillingo
Price: Free
Version: 1.1
App Reviewed On: iPhone 4S
Graphics/Sound
Rating:
User Interface
Rating:
Gameplay
Rating:
Re-use/Replay value
Rating:
Overall Rating:
Players don't suffer for a lack of choice in the mobile gaming space. Unfortunately, however, in order for players to find a truly great game, they will have to sift through an abundance of cash-ins and poor imitators.
When one does come along, however, it leaves more than a mere lasting impression.
That's exactly the feeling players will get when they sample Kumo Lumo for the very first time.
Kumo Lumo is the fluffiest of white clouds. Players will float outside of the world's hemisphere, raining to help forests grow, collecting smaller clouds for nourishment. When his world is threatened by intruders, however, players will have to use his incredible weather abilities to defeat them.
The new-found enemies will set fire to forests and float directly into Kumo Lumo to drain him. It's up to players to tap the cloud in order to fire lighting bolts or send out showers, whilst floating around to evade the bitty black aliens, known as Douglas or Henry, piercing through the air.
Kumo Lumo is controlled in two very different ways. Players can flick their finger on the ground, effectively spinning the world on it's axis and then drag Kumo Lumo around a screen when it stops. They can also use a 'joystick' mode. With this, both Kumo Lumo and the world are dragged by the touch of a player's finger. Regardless of which playstyle is most comfortable, almost anyone can jump in and have fun.
As Kumo Lumo continues to do his good deeds, he earns currency to spend on upgrades, such as the limit of water he can hold and improved lightning abilities. This will be of enormous benefit as Kumo Lumo reaches the later stages.
In addition to the elegant cartoony graphical design, the game even manages to be humorous in its choice of voice actor for Kumo Lumo. For such a dewey-eyed bundle of fluff, Kumo Lumo has an unfathomably deep, thick and heavy voice. While it's perhaps even a little unsettling at first, hearing him speak and spout out cool lines never fails to bring out a smile.
Unfortunately, the game isn't completely without fault. While it controls expertly and is as precise and responsive as it needs to be, there are some slowdowns when the action gets hot and heavy onscreen. It's quite infrequent and never game-breaking, but it happens often enough that it has to be mentioned. The level design also becomes a tad repetitive when past the game's initial stages.
Regardless, Kumo Lumo is one of the most innovative and entertaining titles to come from the Chillingo camp this year. In fact, it's one of the best from any camp. It's an utterly endearing and entertaining little title that perfectly suits the ultra-competitive iOS market and stands tall with any of this year's major releases.