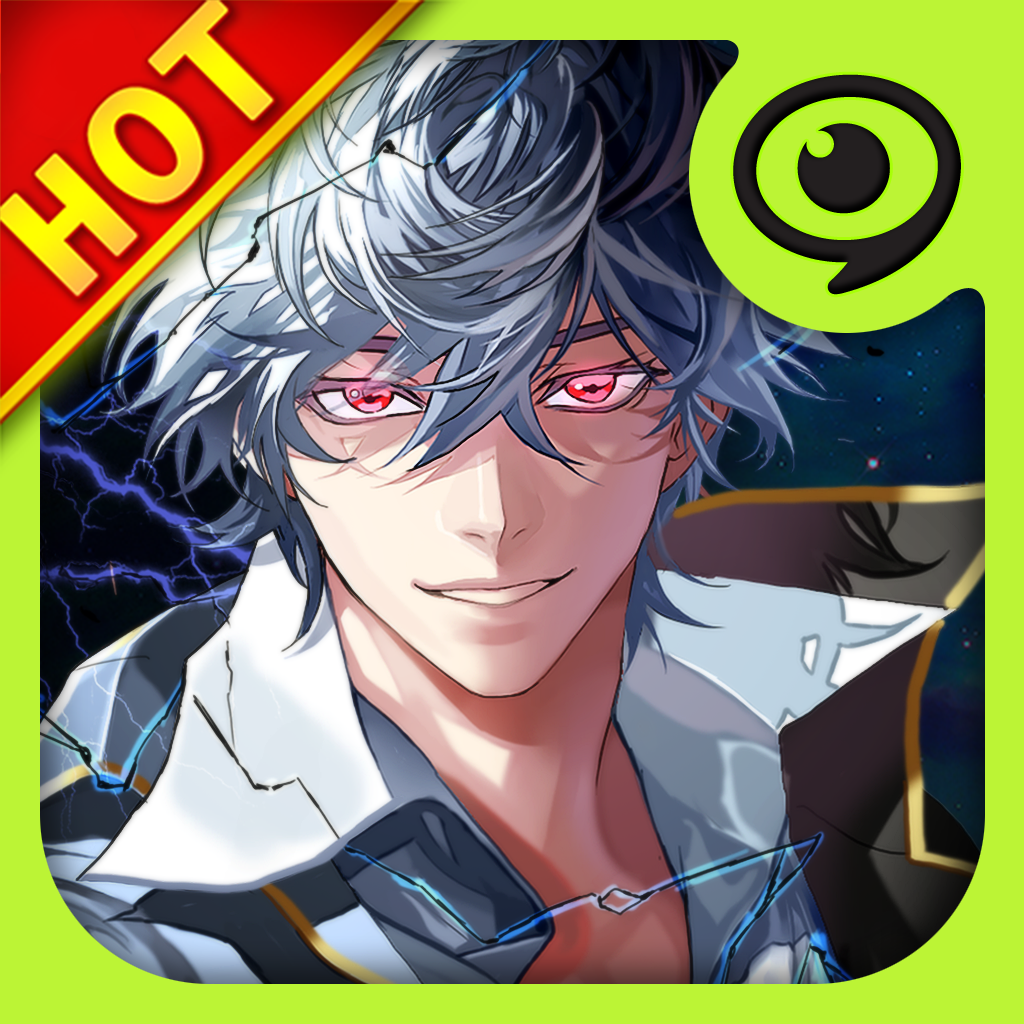 + Universal App
FREE!
Rating:
:: COMICAL CARD COLLECTING
In-depth story-driven card-collecting game Kaizin Rumble is a fantastic example of what happens when a game plays its cards right.
Developer:
GAMEVIL
Price: FREE
Version Reviewed: 1.0.9
App Reviewed on: iPad Air
Graphics / Sound
Rating:
Gameplay
Rating:
Playtime
Rating:
Replay Value
Rating:
Overall Rating:
As someone who loves the idea of demonic world domination and such, Kaizin Rumble was right up my alley. A new innovative card battling game, it uses interesting game mechanics and an alluring card collecting system to draw players into its strange and intriguing world.
What really struck me when playing Kaizin Rumble was how much it reminded me of a Shin Megami Tensei game - and even if this was just a coincidence, it gave off such a familiar feeling I was instantly hooked.
After registering for an account and choosing a Leader,
Kaizin Rumble
talks players through the basics by integrating the story into the tutorial. We meet Constella, who tells us why she's randomly assigned us to this mission and what we're supposed to do. As the game opens up it's easy to see just how much depth it truly has. The thought and creativity that has gone into the world building and storyline is immense, and the characters are lively, interesting, and entertaining. Both the catchy soundtrack and fetching visuals are delightfully pleasing and further add to the appeal of the game.
Since Kaizin Rumble is first and foremost a card battling game, it wasn't long before I was plunged straight into the deep end with learning how the battle system works and what everything means. It's not easy to get to grips with at first: players pull a lever on a special machine that operates in most ways like a slot machine. The various outcomes result in a whole manner of events; earning coins, collecting cards, and most importantly, initiating battle. There are two kinds of battle, one being a small-scale encounter and the other resulting in the raid of the nemesis (who is mighty difficult and frustrating to beat with a lower level party.) Battles are enjoyable and fast-paced, and each mission is over when players reach 100% of that level.
What I like about
Kaizin Rumble
is how easy it is to dip in and out of play; it's perfect for casual gamers. One aspect that has to be mentioned is the multiplayer. As
Kaizin Rumble
has a huge community base, players are able to send greetings, invite their friends, and engage in DNA battles, as well as take place in a variety of events and special missions that occur at various times of the day, all of which are competitive, fun, and challenging.
With Kaizin Rumble there's so much to keep one entertained and endless hours of playtime, that it'll be a favorite go-to game for months to come. The user-interface and mechanics of play do take some getting used to, but it's a worthwhile effort to make.