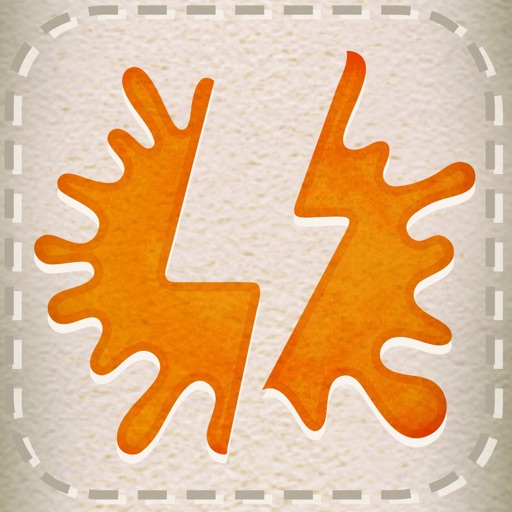 iPhone App
FREE!
Rating:
:: GET JUICED
Use Juice to track and improve energy throughout the day.
Developer:
Mindbloom
Price: Free
Version Reviewed: 1.02
Device Reviewed On: iPhone 5
iPhone Integration
Rating:
User Interface
Rating:
Re-use Value
Rating:
Overall Rating:
Juice
is a really unique and simple health and wellness app that helps users track their energy level throughout the day in hopes of identifying things that could be depleting one's energy level. The app will even go one step further and recommend ways to improve a user's energy level.
The core of the app is that users enter their energy level and then rate different aspects, called ingredients, that presumably determine energy level like sleep, exercise, and nutrition. After rating each category, users see a tip, like how to eat a balanced breakfast or how to get good sleep. The tips are informative, but not anything ground breaking. It wouldn't surprise me if most people had heard many of the tips previously, but nonetheless they are factual and could help the uninformed. The app can set a reminder at a certain time to remind users of their tip, as well--a pretty neat feature. Tips can also be favorited for reading later. Each tip has related articles as well as stats that users can view and that are good for comparing multiple days.
At the end of the week users see a report and earn credits. The credits can be spent on tracking additional ingredients like balance, mood, and stress. I really wish these ingredients were just included right away, but they are an incentive to eat right and exercise.
The app starts out with a professionally animated video that explains that purpose of Juice. After that, users will have to create an account if it's their first time using the service and then go through an interactive tutorial. One nice touch that I really liked was the artwork and graphics. The images appear really nice and are a mix of a hand drawn look and realism.
Juice is a really interesting app. Instead of solely aiming to track what someone eats or his or her exercise, it tracks energy. In the process of tracking energy important aspects, like nutrition, exercise, and sleep are also considered, but only in an effort to figure out how to get more energy. I doubt everyone will find the app useful, but it could definitely help someone who is unsure what the factors are determining his or her energy level.