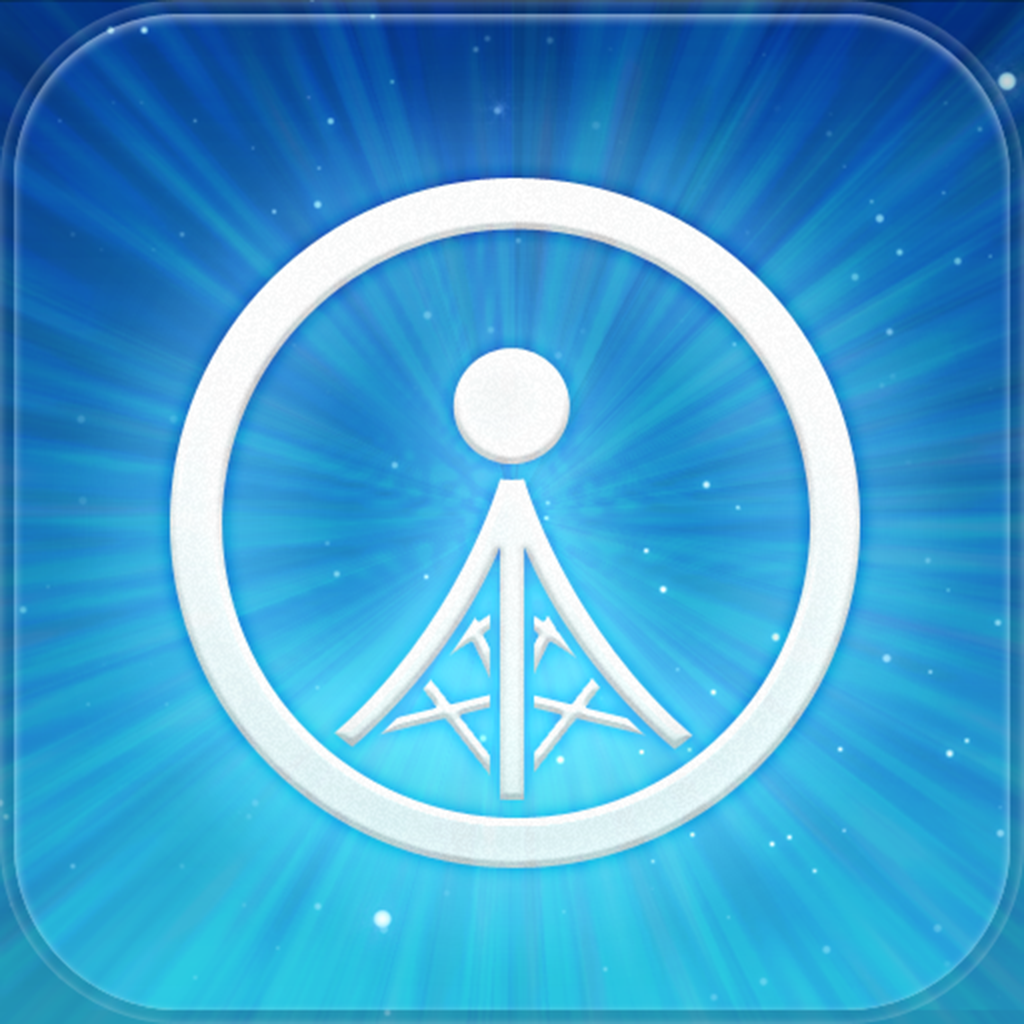 iPhone App
$2.99
Rating:
:: MUSIC GALORE
iRadio takes just about every internet radio station you could ever stream and crams them all into one app with some handy tools.
Developer:
Sonico GmbH
Price: $0.99
Version Reviewed: 1.0
Device Reviewed On: iPhone 3GS
iPhone Integration
Rating:
User Interface
Rating:
Re-use Value
Rating:
Overall Rating:
If you've ever been surfing the net in search of new music or old favorites you've no doubt run across some of the countless internet radio stations floating out there in the digital ether just waiting to be streamed. The only problem is that you might not ever be able to find that station again. There are many, many internet radio apps out there and several home screen pages could be filled collecting them all for easy access. iRadio takes over 30,000 radio stations and puts them into one app with tons of great options.
Combing through that many radio stations would be a daunting task if it weren't for the painstakingly organized categories that make it easy to find any genre imaginable. There is also an innovative option that allows users to find recommended stations by loading up to ten their favorite artists from their iTunes library. From these artists, iRadio will recommend stations similar to the user's tastes. This option works better with fewer artists selected though and tends to come up short when more than a few are loaded. When that perfect station is finally found it can be saved as a favorite. Each station also has an info page that includes a list of similar stations and a list of all of that stations different bit rate streams.
One of the best parts of having so many radio stations at one's fingertips is the ability to find new music to enjoy. The problem with finding that new music while listening to the radio is that it's not always easy to remember or make note of new artists and songs. iRadio allows users to tag songs, share them via Twitter, Facebook, or email, or even but the songs directly from iTunes via link out. These options do depend on the ability to tag the song, which in turn depends on the station including song and artist information in their streams; something that not all stations do.
In addition to tagging and sharing, iRadio also allows users to directly record streams in the app. Recordings can also be trimmed in app to remove any unwanted portions. The option to trim makes the record option so much more useful, but the process does take quite a while. These recordings (in .aac format) can also be exported via email or Dropbox to wherever the user desires.
All in all, iRadio is one of the most comprehensive internet radio apps you'll find. The app does have its quirks though. For example, it will only continue playing when the display goes to sleep if headphones are being used. This means in speaker docks (like an iHome) the audio will drop out as soon as the display goes to sleep. This is a small blemish on an otherwise very polished app. The sheer amount of content it compiles and the addition of several helpful tools make this app well worth the price of admission.