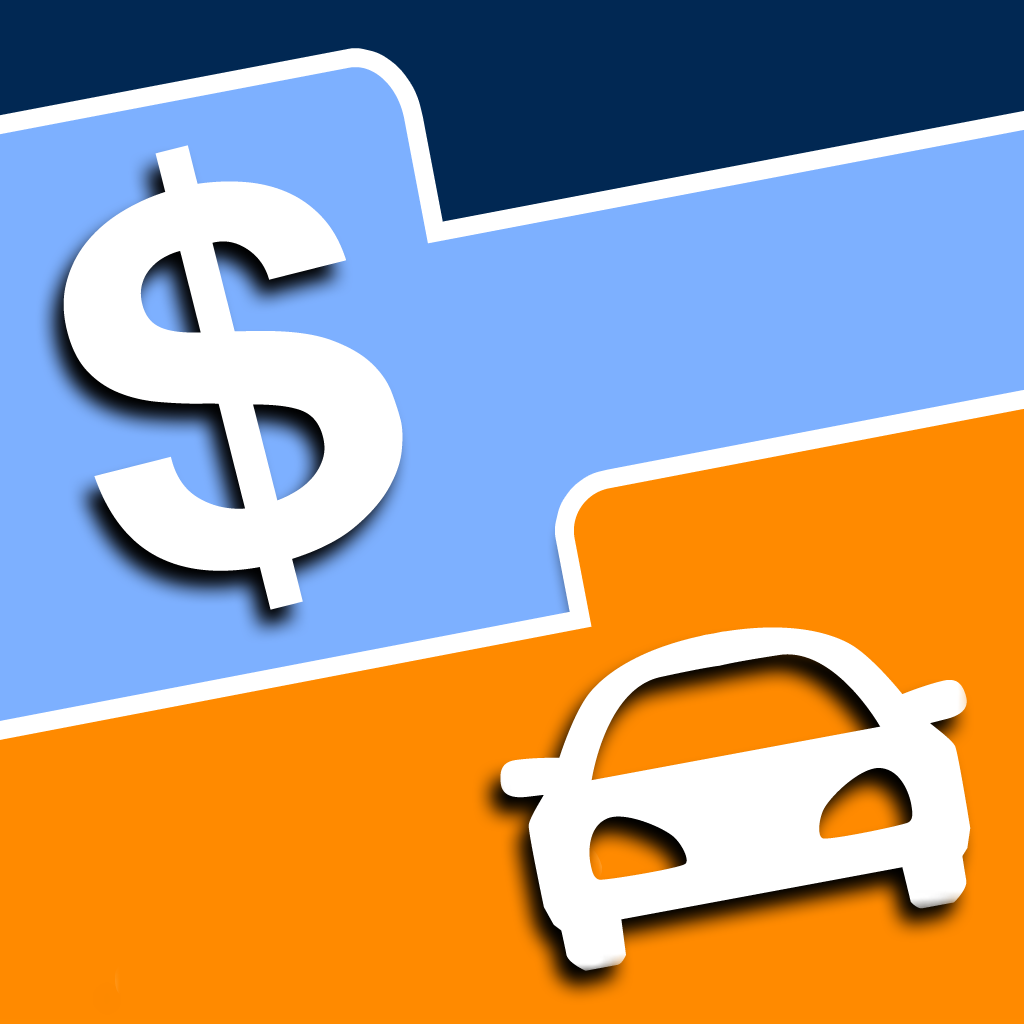 iPhone App
FREE!
Rating:
:: STRESS-FREE TAX PREP
Intuit PaperTrail is a free finance app that helps users keep track of business receipts , which puts an end to tax deduction nightmares.
Developer:
Intuit Inc.
Price: Free
Version: 1.0.0
App Reviewed on: iPhone 4S
iPhone Integration
Rating:
User Interface
Rating:
Re-use / Replay Value
Rating:
Overall Rating:
Tax season is right around the corner, which means it's time to find all those files, folders and receipts soon. Tax prep isn't always stress free, but it can be a lot easier thanks to a myriad of apps that are available. Instead of searching and organizing next tax season, give Intuit PaperTrail a try first.
The app is designed for users who need an easy way to keep track of their spending and mileage so everything remains organized. This means peace of mind for tax preparers who worry about audits.
Thanks to Intuit PaperTrail's simple interface, logging receipts and miles is a breeze. When the app is opened, simply choose to capture a receipt picture or begin logging miles for a trip.
The receipt screen allows users to take a photo or choose one from their iPhone library. Users must then enter the amount, tax category and an optional note.
When it's time to keep track of mileage, the app automatically calculates the 5.5 cents per mile for businesses, which is the new rate beginning in January 2012. It also provides rates for other circumstances such as charity and medical or moving. Another neat feature is that it has a log details page where users can input the starting and ending odometer readings for tax purposes.
Receipts and trip logs may be viewed at any time for quick and easy access. When all is said and done, everything can be exported through email to make tax preparation less stressful. There's also support for iCloud for those who use more than one device or anyone concerned about losing their iPhone.
There are a couple features that could be improved to up the functionality of Intuit PaperTrail such as a way to capture the date and amount automatically on the receipt instead of having to type it in manually and a separate iPad version for those who prefer the larger screen. Implementing these features could greatly enhance the app.
After examining Intuit PaperTrail, it's finally time to throw out the old shoebox of receipts and end the mile calculation nightmares. This app is perfect for small businesses, freelancers and home-based workers alike. Anyone who is tired of stressing during tax season will want to check out this free finance app to make things a lot easier next year.