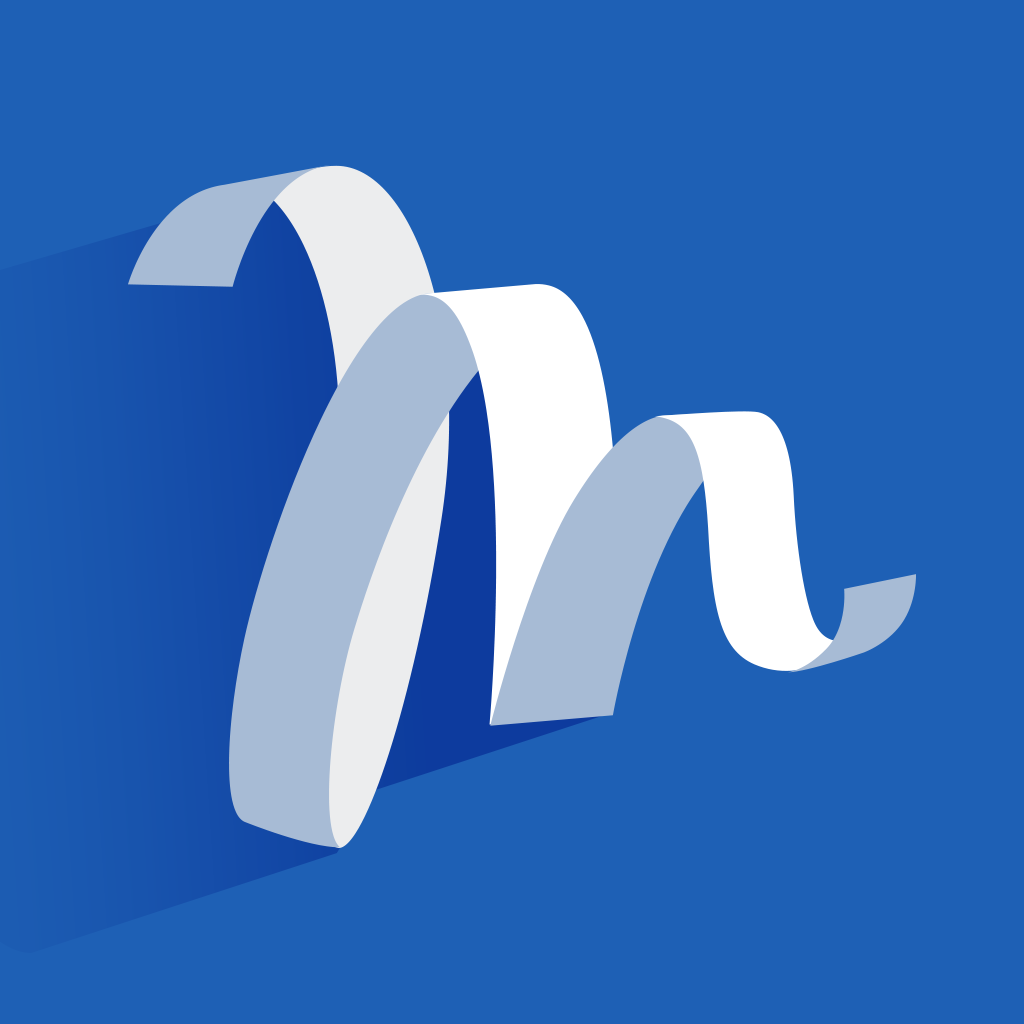 + Universal App
FREE!
Rating:
:: GREAT EMAIL ORGANIZATION
Frustrated by the unattractive and clunky interface of the stock Mail app on the iPad? This should rectify that problem, immediately!
Developer:
Perion Network
Price: FREE
Version Reviewed: 1.0.4
Device Reviewed On: iPad 2
iPad Integration
Rating:
User Interface
Rating:
Re-use Value
Rating:
Overall Rating:
The in-built Mail app is useful but it's far from essential or visually pleasing. It does the job and nothing more than that. This is where apps like
Incredimail
come swooping in, demonstrating how the experience can be so much better and, no doubt, saving the regular iPad user plenty of time.
Things immediately start out well for
Incredimail
, thanks to its start up screen making it a breeze to set up. There are options for things such as Gmail, Yahoo! and AOL but it's also possible to add any account, providing one knows the relevant IMAP settings. It takes a little while for the app to import all the emails, especially if there are plenty available, but it's a one time thing. Future loading takes a lot less time.
Browsing through everything is easy and simple to look at. Conversations are easy to track and everything is laid out clearly. With an interface reminiscent of Flipboard, Incredimail isn't just about presenting all the text of an email, but also adding photo based thumbnails via Facebook and Gmail to help make it simpler to identify recipients. There's the added bonus that all links, photos and videos included in an email, are presented as a preview.
Include a series of intuitive shortcuts (although no way of moving emails from one folder to another just yet), it's relatively simple things such as this which makes Incredimail stand out from the crowd. Incredimail offers plenty of these and it's satisfying to explore. The only slight throwback to the early 2000s is the inclusion of stationery. It's possible to add themed stationery to new emails, which is a little bit unusual for the modern email climate, but it's something that can be easily circumvented.
Incredimail is an ideal app for the increasingly conversation thread focused world of email. Clean to use and simple to browse around, it's far from a difficult switch to make.