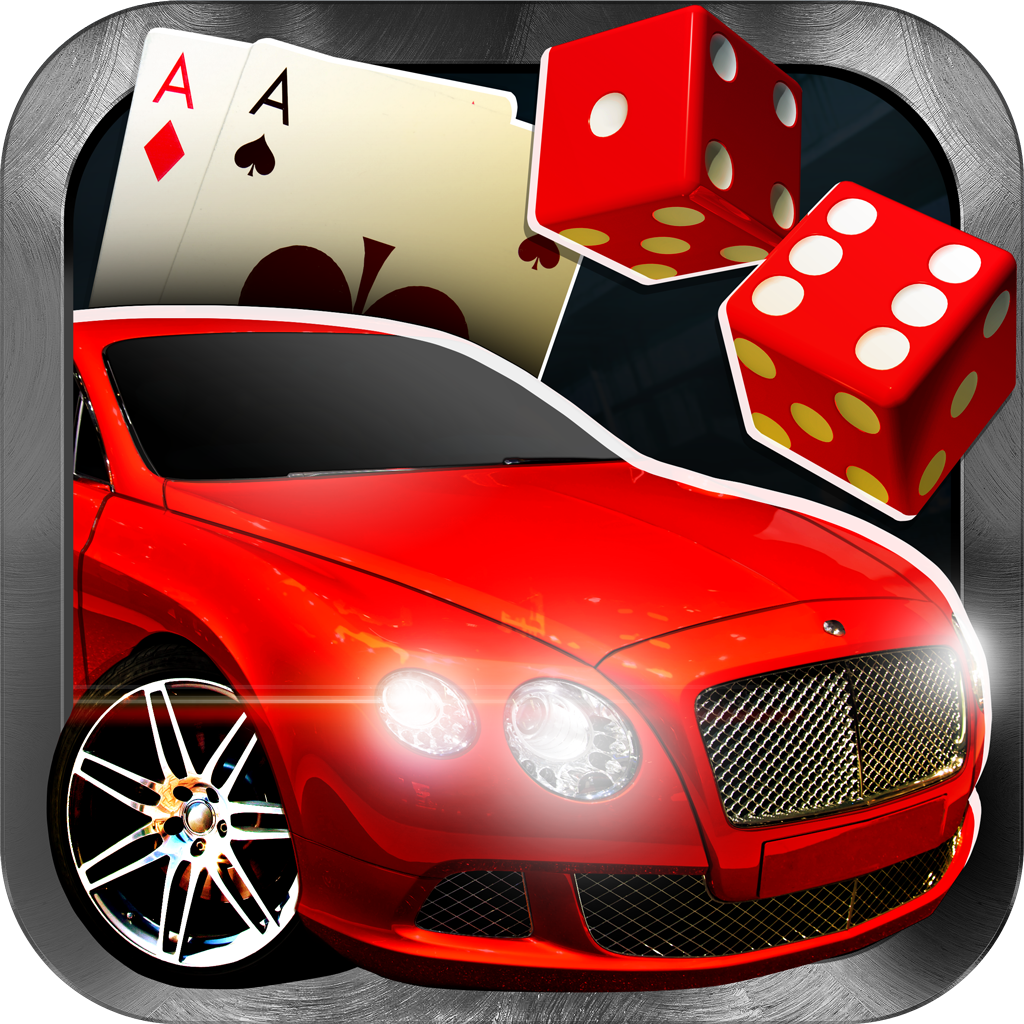 iPhone App
FREE!
Rating:
:: THE DON
While it is much the same as other mob RPGs, iMob 2 still gets a pat on the back for creating another reason to become a Boss.
Developer:
Addmired
Price: Free
Version: 3.031
App Reviewed on: iPhone 4
Graphics / Sound
Rating:
User Interface
Rating:
Playtime
Rating:
Gameplay
Rating:
Re-use / Replay Value
Rating:
Overall Rating:
iMob 2
is a strategy-based social RPG that pits the player as a mob soldier on their way to the top to take over as the Don. However, there is a lot of gameplay that needs to be executed before the neighborhood starts to kiss their ring and ask for favors.
The freemium title allows the player to build and grow their mob, family and alliances as well as earn cash, respect and awards through mini activities. These can include virtual fights, jobs such as snatching purses, and playing at the local casino. And remember, the house definitely has its cash stockpiles on lockdown. I spent most of my time playing video poker and I lost about $50,000 before figuring out that I wasn't going to win. This is where I found most of my frustration in the game.
The level of difficulty ensures that gamers will need to turn to in-app purchases to succeed early. However, as is typical of this genre, if patience and time are on the gamer's side then they'll get quite a bit of gameplay before getting frustrated at the amount of time it takes to rejuvenate their stats. If they do get hooked, the Don is there to sell them respect, chips, classes and upgrades ranging from $1.99 to $99.99.
Since the casino took all my money (or, rather, I willingly gave it to the house), I took my mobster to the streets for a bit of anarchy. First, I started stealing purses then I started fighting. I was able to eek out quite a few snatches and brawls before my stamina or energy went down--in the earlier levels it's easy to level up and replenish stats.
One of the cool features of the game are the in-game challenges such as attacking other players. Luckily, I wasn't attacked when I first started out, otherwise it would have been an even longer ride to the top. Since I won my first fight I was able to level up fairly quickly.
iMob 2, while very similar to other titles such as Mafia Wars Shakedown, is still a solid game with an ample amount of gameplay available before being tempted with in-app purchases. It's not for the casual gamer, but for the fan that enjoys the RPG genre.