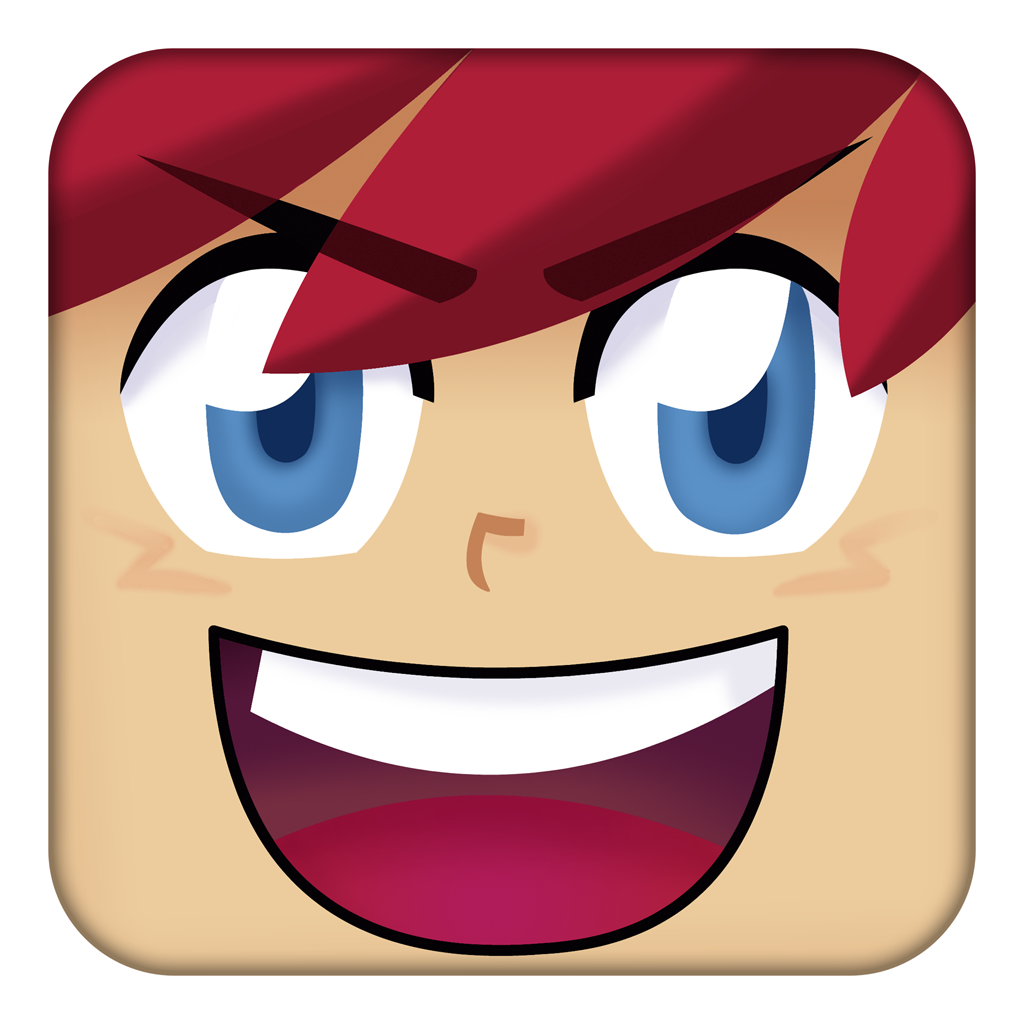 + Universal App
FREE!
Rating:
:: MELTED
Even a great retro art style can't save this sloppy shooter.
Developer:
Dolores Entertainment
Price: Free
Version Reviewed: 1.0
Device Reviewed On: iPhone 4S
Graphics / Sound
Rating:
Gameplay
Rating:
Playtime
Rating:
Replay Value
Rating:
Overall Rating:
Imagine a great looking ice cream cone. It maybe doesn't taste quite as great as it looks, but it's still good enough. Imagine then, that same ice cream cone after it's fallen to the ground. Still great looking, and theoretically still pretty tasty, but all that potential is now lost. In that same way, Ice Cream Surfer isn't bad, it's disappointing.
When the universe is threatened by galactic vegetables from the No-Flavor Zone, the Ice Cream Surfer takes to the skies to blast them down with sugary goodness. The game is a horizontal shoot 'em up like
R-Type
or
Gradius
, but shooting is handled automatically. Players just have to line up with the enemies. The simplicity of this play style dampens the fun challenge the genre is known for, but it isn't a deal-breaker. Besides,
Ice Cream Surfer's
pastel, 16-bit, candy worlds don't exactly scream "bullet hell." That retro art style is by far the game's greatest strength. Sprites are imaginative and lovingly animated. Super attacks flood the screen with pixelated soft serve that still looks delicious. The multiple playable characters (like a Yeti and a fake Superman), bosses, and worlds all feel distinct and even the music sounds like something from a surfside ice cream shop with a thing for chiptunes.
Sadly though, all the visual charm in the world can't make up for Ice Cream Surfer's borderline game-breaking technical issues. The control scheme is just swiping the character up and down, and yet that somehow always feels jerky and unresponsive. It causes far too many deaths. Also deadly are the ads. When they constantly appear in menus it's annoying, but when they start popping up in-game, obscuring the action and causing players to fall to their doom, it's unforgivable. To top it off, the game frequently crashes, experiences inexplicably long load times, and generally feels unfinished.
Ice Cream Surfer has serious problems, problems that make it not worth recommending despite the endearing graphics. But, it isn't unfixable. Here's hoping this one gets another scoop.
[gallery size="thumbnail"]