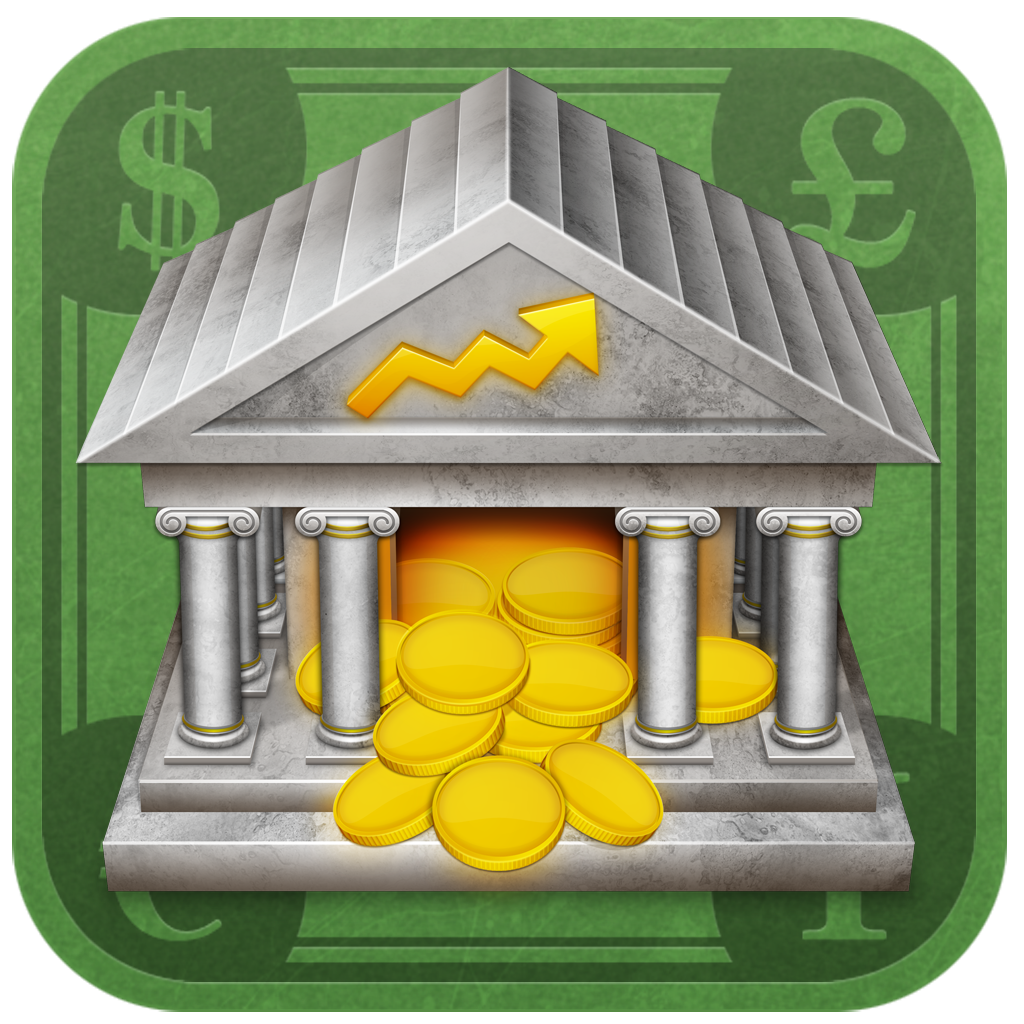 iPhone App
$4.99
Rating:
:: WINNER
iBank Mobile has been a long-anticipated release for the fans of IGG's iBank desktop app. This is a great first release with stability emphasized over having every desired feature.
Developer:
IGG Software
Price: $4.99
Version Reviewed: 1.0
Graphics [rating:4/5]
Controls [rating:5/5]
iPhone Integration [rating:4/5]
User Interface [rating:5/5]
Re-use Value [rating:5/5]
Overall Rating:
Intro
I've been waiting for this app for a long time; at least over a month. I was using Cha-Ching for a while because they had the iPhone app to sync with the desktop app for a bit before IGG's iBank got on board. While Cha-Ching was cool, there is a high level of professionalism, forethought, and overall quality that IGG Software was concerned with that make iBank Mobile (and its desktop counterpart) a superior solution.
A brief background
If I haven't said it yet, iBank Mobile is a solid 1.0 release. IGG has been working on this app for a long time and it shows. Check out their blog for the steady stream of updates about the mobile app—it's painful to watch because of the anticipation that's built up reading these. They've been working on iBank Mobile since October or November of 2008. A long time in the making and finally released to the App Store June 4, 2009, it wasn't until July 15th, 2009 that developers posted an exhausted update the iBank Mobile was finally live.
And there was much rejoicing. The time and effort spent on this 1.0 is clearly visible. The app runs great, reliably syncs through several methods, and gives a great overview of your financial picture.
How does it work?
Opening iBank Mobile for the first time brings you to a database selection. Check out
IGG Software's iBank Mobile page
for screenshots. You can setup a password (strongly recommended). I set up a 6-digit password without issue. I'm not sure how many digits you can do because I haven't played with it, but even if it's just six, this is stellar to offer security beyond the 4-digit max of other apps.
The home screen has little text and relies on icons to direct you to the appropriate actions. In addition to the function buttons, you get a beautiful and informative graph which gives you an overview of the accounts within the app. It's easy to move into your accounts and different functions without much thought.
Entering transactions
Clicking the giant '+' sign takes you to the entry screen. After choosing an account you enter your transaction amount. Decimal entry is not automatic, so be sure you don't skip this critical step. You can select what kind of transaction this is and how it was charged. Then you move on to entering the category. A winning feature here is split transactions. This is stellar—great job, IGG.
Version one does not include any budget views, so you'll have to work off of the desktop app for this app. This was an intentional omission for the first release because they really wanted to focus on releasing a solid and reliable first version. In lieu of this, the app does allow you to view how much you have spent within each category. If you're responsible with budgeting this shouldn't be a terrible loss—plus we know it will be coming in a future version.
Syncing
Syncing is the killer feature of this app. I went to using Cha-Ching for a while because they had an iPhone app to record my transactions and sync with my desktop app. If I don't enter my purchases the time I do them then it's going to get forgotten until they're syncing from my bank. By then I've forgotten where I spent how much and I spend a lot of time Googling addresses.
iBank offers not one, but three ways(!) to sync your data from your iPhone/iPod to the desktop app. You can sync through Bonjour on your local WAN, MobileMe, or your own WebDAV server. For convenience I went with the wifi option. Syncing is flawless. I haven't had an issue the week I've been using it.
Cons
It was a little bit of a process to setup syncing. So to save you some time just go to the 'File' menu in iBank. Select 'Setup Device for Syncing…'. Then choose your syncing method. You must have the iPhone app running at the same time. I would expect this dialogue to pop up when clicking on the Sync Devices icon for the first time.
Another minor issue is the 'memo' option in the app. I entered a split level transaction with a memo on one of the line items. After saving the transaction I went to look at the memo, but was not given access to the note. I'm sure this is just a minor bug which is sure to be resolved in a future update. As long as the memo syncs to the desktop app it's not a huge deal.
That's all that I've noticed this week. I'm really happy with the app.
Conclusion
IGG Software put a great deal of attention into version 1 of iBank Mobile and it shows. Budgets are a much coveted feature, but overall, there's no reason to be hatin' on iBank Mobile for this. There are other options out there, but the overall quality will be lacking. iBank is a winner and I expect it to smoke all of the competition—that's what I'm rooting for anyway.
[gallery: thumbnail]