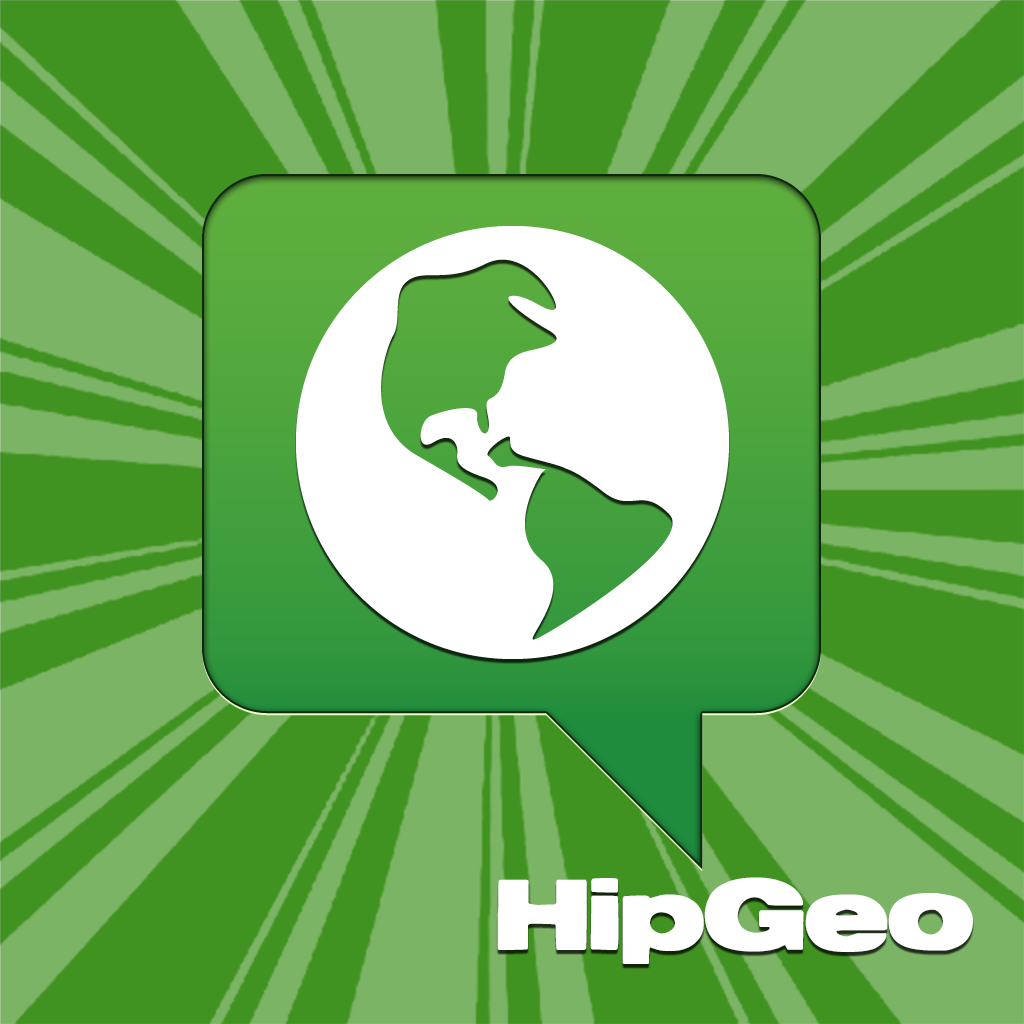 iPhone App
FREE!
Rating:
:: TRAVEL FOCUSED
Travel blogging functionality that's simple to use and effective.
Developer:
HipGeo
Price: FREE
Version Reviewed: 2.0.4
Device Reviewed On: iPhone 4
iPhone Integration
Rating:
User Interface
Rating:
Re-use Value
Rating:
Overall Rating:
The world is a big, big place and many lucky souls get to travel around it every year. Right this second, there will be countless people exploring unfamiliar territory all for the sake of having some fantastic memories and experiences. It's only natural to want to keep these memories somewhere other than in one's head, right? That's what
HipGeo
hopes to simplify.
HipGeo
is a travel blog app that allows users to upload photos quickly, as well as text all linked to the user's current location. It's very simple to use. Even more so than a more traditional solution such as
WordPress
. There's the additional bonus of all information being linked to a website, giving each user the address
http://www.hipgeo.com/yourusername
so that anyone can check out what's going on. Private entries are possible to add, however.
Loading the app brings the user to the Activity Feed, showing examples of other users' travels. Other functionality is just one tap away with it simple to upload photos or text. There are even rudimentary photo editing abilities, as well as the option to add a filter or effect. Adding the location is just a matter of allowing Location Services to do its thing.
For those that want to track where they are at all times, it's also possible to set up auto-recording of locations that are then uploaded for private consultation. Extra features are included to minimize data fees, ideal for those travelling further afield.
It's all pretty slick yet effective. It doesn't take long to enter a blog post or upload some photos of the location which is bound to be a huge bonus for users too busy having fun, yet wanting to check in with friends. It's very easy to share via Twitter or Facebook, for instance. As a more focused solution, rather than something like Tumblr, HipGeo hits the spot nicely.