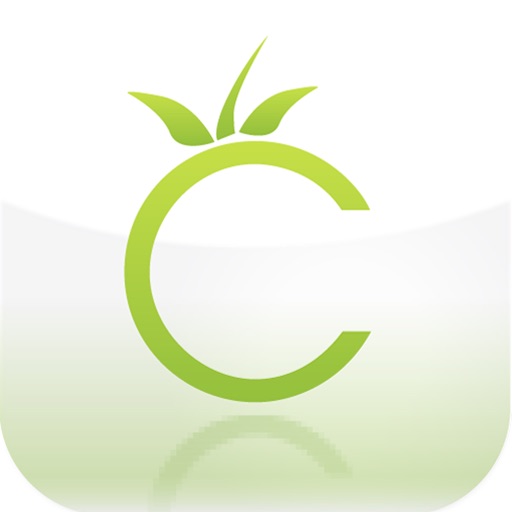 iPhone App
FREE!
Rating:
::
Healthy Food Finder by Caloricious is exactly what its name implies: a shopping app that focuses on healthy foods.
Developer:
CALORICIOUS
Price: $2.99
Version Reviewed: 1.1
Device Reviewed On: iPod Touch
iPhone Integration
Rating:
User Interface
Rating:
Re-use Value
Rating:
Overall Rating:
Healthy Food Finder by Caloricious is exactly what its name implies: a shopping app that focuses on healthy foods. If a product is organic, low-fat, sugar-free, or otherwise an alternative to what you might typically choose in a supermarket, it may be found in this app.
The Healthy Food Finder works in two ways. First, it is a shopping list maker; second, it is an in-the-store decision-maker. In both cases, what it offers to you is access to nutritional information, along with an evaluation of the good and bad points about the specific item. While it presents everything in a clean, readable manner with pictures of most products, it does rely in part on user-generated content, and some of the entries were incomplete. Note to iPod users: the app requires an Internet connection to work, so if you're in the store, you'll want to have a pre-made list with you.
Due to its focus on healthy foods, it is not a robust shopping database. For example, when searching for jarred spaghetti sauce, there's not a Ragu nor a Prego to be found. Hunts spaghetti sauce makes it in there; but then Hunt's recently announced that they were only using sugar, not high fructose corn syrup, in their products. Thus, foods with certain ingredients are excluded by default -- in this case, HFCS, but after a few more searches it seems that things like traditional white flour and lots of artificial preservatives are also out .
Meat is free-range; bread is organic; granola is gluten-free. This means that the app will probably be more useful to you if you have access to a Whole Foods or other alternative supermarket.
The app itself functions as advertised. You can search for ingredients, make a shopping list, check food labels, even rate and review the food you buy. There's also Facebook integration for sharing your shopping with your friends. The interface is a little stylized to match the Caloricious website, but otherwise it's pretty standard tap-and-swipe iOS fare.
If you're pursuing one of the eating philosophies championed by the app, Healthy Food Finder by Caloricious could very well be the app for you. It will certainly point you to product lines you might never have heard of before ... albeit product lines that you will probably have to seek out a Trader Joes to purchase. And if you're a user of their website, it's certainly something you'll want to have on the go.