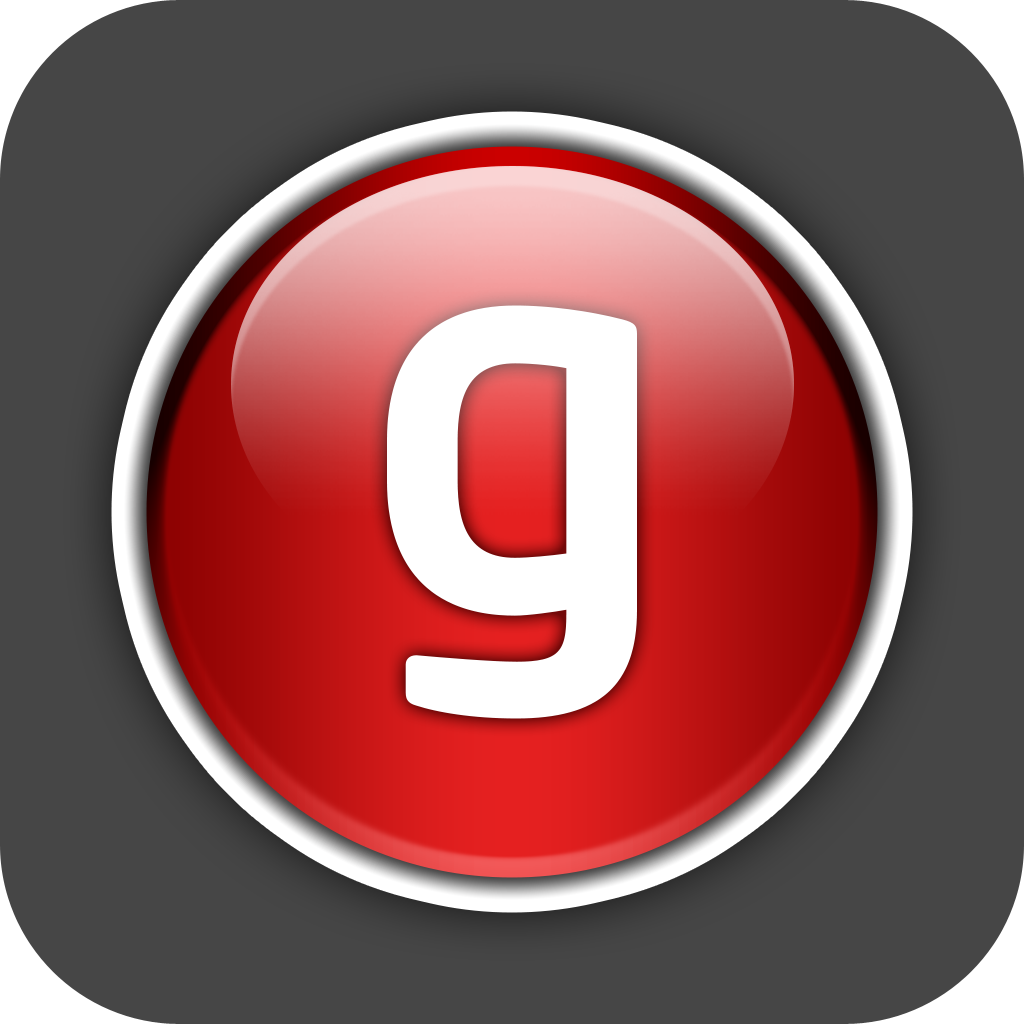 iPhone App
FREE!
Rating:
:: PERSONAL INFORMATION
Grokr is a personal information aggregator that is highly customizable.
Developer:
Grokr
Price: Free
Version Reviewed: 1.2
Device Reviewed On: iPhone 5
iPhone Integration
Rating:
User Interface
Rating:
Re-use Value
Rating:
Overall Rating:
Grokr: Intelligent Search
wants to make it easy for users to discover everything they care about on their mobile device. In my opinion, it is a very flexible data aggregator and could be useful for almost anyone.
The main screen of Grokr is the only screen besides the settings and contains all of a user's tiles. Tiles are the main component of Grokr and what the app revolves around. Tiles are highly customizable and can contain information on many different things, like app updates, current traffic reports, local food and gas stations nearby, the current weather, headlines, and trending topics on the web. These main screen tiles can be moved around in any order and some can permanently be hidden from view. Tiles can also temporarily be removed from the screen by swiping. The tile will then automatically reappear when there is new information. Some tiles, like weather, can't be removed.
In order to get relevant information, users have to enter in their interests, favorite sports teams, and trusted news sources. The news sources and interests will actually get their own tile on the main screen. Sports teams also get their own tile, and even more specific topics about the teams can be added. There are also some more subtle features in
Grokr
, like scanning a user's music library and notifying them about upcoming events.
The only real complaint I have about Grokr is that there isn't a quick way to bring all tiles back. When there is new information, users are notified and can make them reappear by tapping the notification, but when I accidently removed a tile before I was done with it I had only two options to get it back. One was to wait for the tile to have new information or go to the settings.
The best thing about Grokr is how flexible it is. I used it to quickly check the weather, headlines, and I used it as a glorified RSS reader by adding my favorite news sources. Others might totally opt out of adding news sources and use it for its locations and driving features. Either way, Grokr can be shaped to serve what ever purpose the user wants.