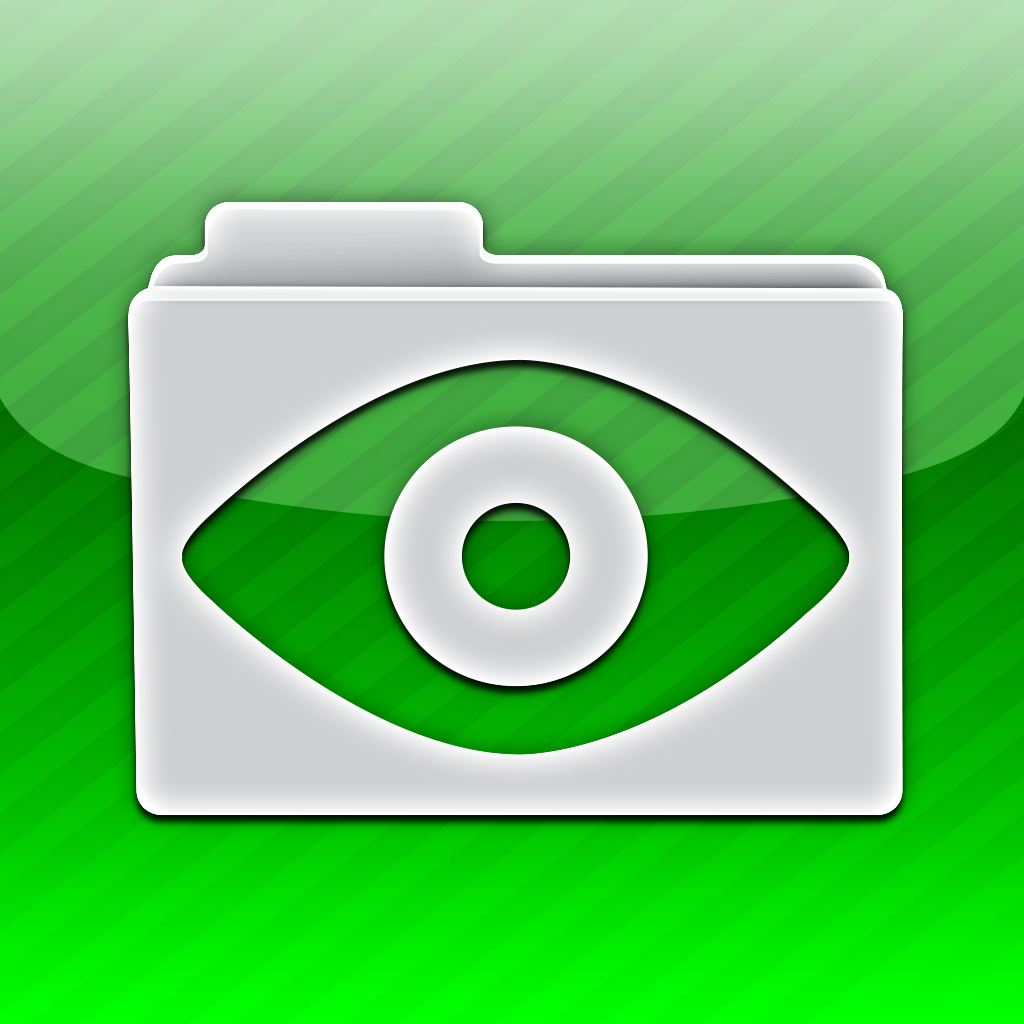 iPad App
$4.99
Rating:
:: ESSENTIAL
GoodReader is a top option for viewing, reading, annotating, and moving documents on the iPad. It features a full and robust suite of PDF features and viewing support for a large variety of document types.
Developer:
GOOD.IWARE
Price: $2.99
Version Reviewed: 3.2.0
Device Reviewed On: iPad
iPad Integration
Rating:
User Interface
Rating:
Re-use Value
Rating:
Overall Rating:
When the iPad was first released last April, one of the first apps I downloaded was GoodReader for iPad. And for good reason: because GoodReader was, at the time, the best option for viewing, reading, annotating, and moving documents on the iPad. Lots of other productivity apps have sprung up since then, but GoodReader for iPad continues to be the best one-stop shop for iPad document management.
GoodReader is known to many as a PDF program, and it does that extremely well. It opens files flawlessly; allows for searching and bookmarking; and features a full suite of annotating options -- you can highlight, underline, and even write over the page, and then save your annotations. While iBooks may offer up a more elegant reading experience in terms of page flipping pleasantries, for function and features there's no more robust program on iPad than GoodReader.
GoodReader's document management goes beyond PDFs, though. It allows you to view many different document types, including DOC files, picture files, TXT PowerPoint files, and iWork files. These documents don't come with all the robust annotating options, but it still makes GoodReader a quick and efficient document reader, especially if you need to sort through a shared drive with many different kinds of files. And if you need to edit a DOC file or want to read something in iBooks, you can send them there directly from GoodReader. You can even sync files directly via WiFi.
If I had to point to any flaws in GoodReader, it would be a slightly inelegant interface. For example, finding the place where you can change the size or color of the markup tool is an adventure. It's not under Viewing PDF options, it's not under General options, and it's not a convenient pop-up in the markup tool. Instead, it's a feature you can edit only after you make the note, by tap-and-holding the annotation. I would have much preferred the ability to format my pen BEFORE making a note.
Ultimately, GoodReader is one of those apps that makes the iPad better. It's a solid, reliable productivity app that will certainly enhance the user experience of anyone who wants to make the iPad part of their workflow.