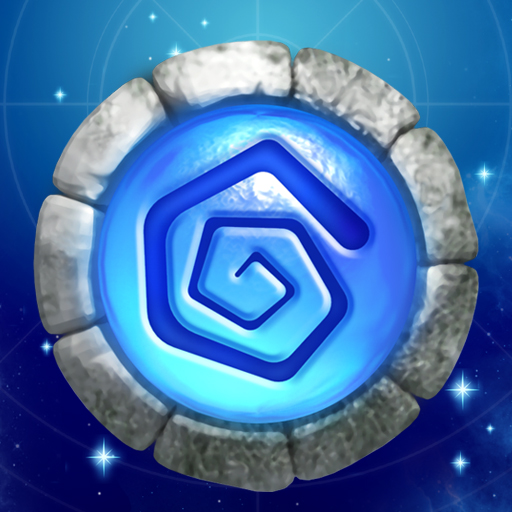 iPhone App
$2.99
Rating:
:: RECOMMENDED
Glyph is a color matching game with a fun story mode
Developer:
Handmark, Inc.
Price: $1.99
Version Reviewed: 1.00
Graphics / Sound [rating:4/5]
Game Controls [rating:4/5]
Re-use / Replay Value [rating:4/5]
Overall Rating:
Glyph is an color tile matching game in the style of Bejeweled or other similar games. This game includes an interesting story mode that gives you a little more to work toward than just a high score.
The story mode of Glyph is that you are trying to save the world of Kuros by recreating ancient glyphs. You do this by clearing boards in this game. Action mode is a more traditional version of this genre and is nice to see included.
The game includes an auto-save feature - a must for this type of game. Though there are no online leaderboards.
[youtube 23f460Ole00]
If you are fan of the genre, this is a good option that's at a good introductory price. While it includes an interesting story mode, the action mode is good tile matching action.