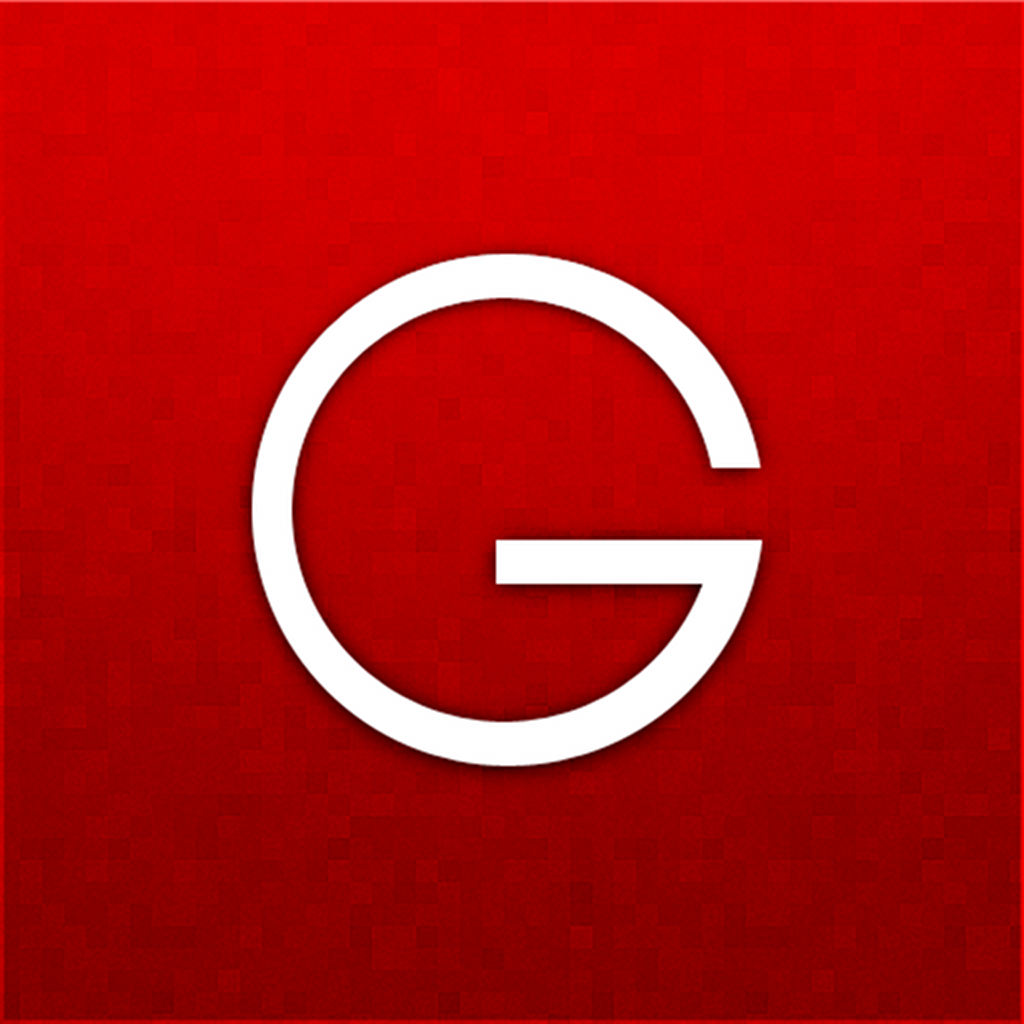 iPhone App
FREE!
Rating:
:: ORIGINAL
This new app mixes photography and video in a fresh way.
Developer:
Glmps
Price: Free
Version Reviewed: 2.0.2
Device Reviewed On: iPhone
iPhone Integration
Rating:
User Interface
Rating:
Re-use Value
Rating:
Overall Rating:
It seems that there can never be too many apps devoted to sharing photos and videos – or at least, the desire of app developers to create these kinds of apps can never be full satisfied, anyway.
The latest app of this kind is called glmps, which attempts to offer both power of photo sharing as well as experience of video. With glmps, users take pictures of their favorite moments. But, unlike the default iOS camera app, the entire time the camera is rolling, the app is also recording video. The end result is more than just the shot users finally snap -- they also get a short video of everything leading up to that moment. Indeed, it's an original, even fresh, approach to photography.
Of course, glmps, wouldn't be complete without a wide assortment of options for sharing user's favorite "glmps" online. The app supports sites like Facebook, Twitter, Foursquare, Tumblr, Mixi, Blogger and more. And, as expected, users can also browse through uploaded photos and videos, as well as comment on them.
I'm not sure if anyone else can relate, but personally, there have been countless times I've tried to snap a photo with my iPhone and by the time I finally do, I'm thinking, "I wish I could have just record video of that that instead." It seems that glmps is the perfect answer to these moments. The complaint I have to lodge at the app, though, is that it seeks to be a camera app replacement; however, it's not fast enough in terms of booting up and being ready to shoot photos. Speed is key in any photography app. I'm hoping something can be done with future versions to resolve this shortcoming.
Other than that, though, there's some potential in this idea, I'd say.
[gallery]