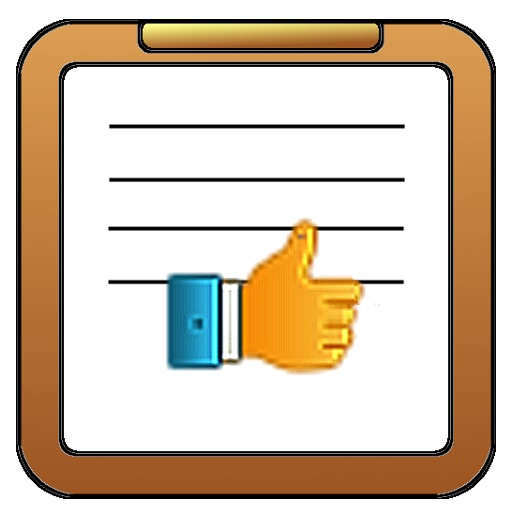 iPhone App
$0.99
Rating:
:: USEFUL
Gesture Notes provides a great way of taking notes, either with text, voice or imagery. Plus it offers a neat gesture recognition system.
Developer:
Sukit Tretriluxana
Price: $0.99
Version Reviewed: 1.0
Device Reviewed On: iPhone 4
iPhone Integration
Rating:
User Interface
Rating:
Re-use Value
Rating:
Overall Rating:
Notemaking apps aren't often the most fascinating of apps but they are frequently extremely useful to everyday life. Gesture Notes isn't the most exciting app to look at nor the most exciting app to talk about, but it is really quite useful.
The app allows for users to add notes either via entering text, recording a voice or by adding an image. It ensures for snappy notetaking. For instance, the user can enter a list of words such as a shopping list, but from within the same app, they can also record a memo to themselves or take a photo to remind them of something important. Being able to do all that from the one app is extremely useful as different occassions call for different measures.
Once each note has been entered, a title can be given to it as well as tagging and gesture information. Tagging ensures that when the user has a lot of notes, they can easily consult different categories by simply searching for the relevant tag. Gestures are rather interesting too allowing for the user to move the iOS device around in a specific way in order for the app to determine what gesture needs looking at. It's quirky and perhaps not as vital as the tagging options but it is impressive stuff with high levels of accuracy.
Gesture Notes ticks all the right boxes being easy to use, fast to load and doing exactly what anyone could ask of it. Being able to collect different media types for notes is a very useful touch ensuring that Gesture Notes is ideal for all manners of different scenarios. Organizing notes is extremely easy to do as well as effective with tagging and gesture recognition providing a two pronged attack on users' data. What more could any user ask for?