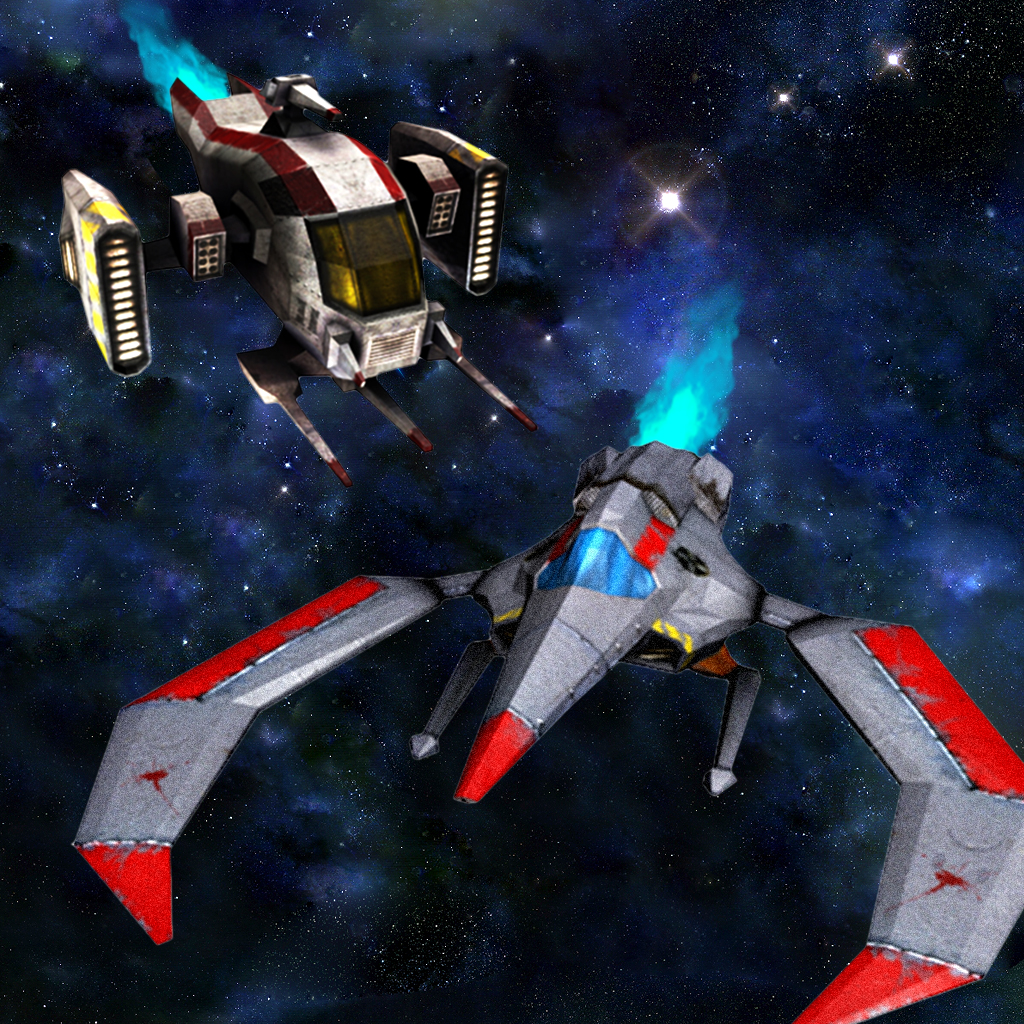 + Universal App
$0.99
Rating:
:: RETRO SHOOTING
Old school shooting is fun but inaccurate in Galaxy Conquerors.
Developer:
Rafael Costa
Price: $0.99
Version Reviewed: 1.0.4
Device Reviewed On: iPhone 5
Graphics / Sound
Rating:
Game Controls
Rating:
Gameplay
Rating:
Replay Value
Rating:
Overall Rating:
Keeping it simple and reminiscent of a throwback from a bygone era, Galaxy Conquerors is a fairly fun arcade shooter, but one that's hindered by inaccurate controls. It makes it feel a little too rough around the edges for comfort, but that doesn't automatically make it a title to avoid by any means.
There's a loose plot involving a war against aliens. It's not one to pay much attention to, although it's a nice touch that each level is given some kind of context through a few lines of text. Each level offers some subtle differences, with some requiring one to simply shoot everything that moves while others are escort missions or bombing runs.
In each case, shooting is done automatically with special weapons such as powerful missiles or bombs activated by a tap of the relevant virtual button in the corner. New power-ups can be acquired by flying over one to snag it. It's also possible to upgrade weaponry, which is always a welcome move for any title.
So far, so good, however it's not all smooth sailing. Moving the ship around is a matter of dragging one's finger on the screen but it's never accurately in line with where one's finger is. It's something that I found myself getting used to but I never felt fully in control or as if the system was on my side.
It's unfortunate that such controls hinder an otherwise reasonable experience. While Galaxy Conquerors was never going to be revolutionary, it's a solid enough shooter - if it wasn't for the mistakes that occur when lining up doesn't go according to plan. As it stands it'll probably still appeal to fans of the retro style, but do expect to be occasionally irritated by such inaccuracies.