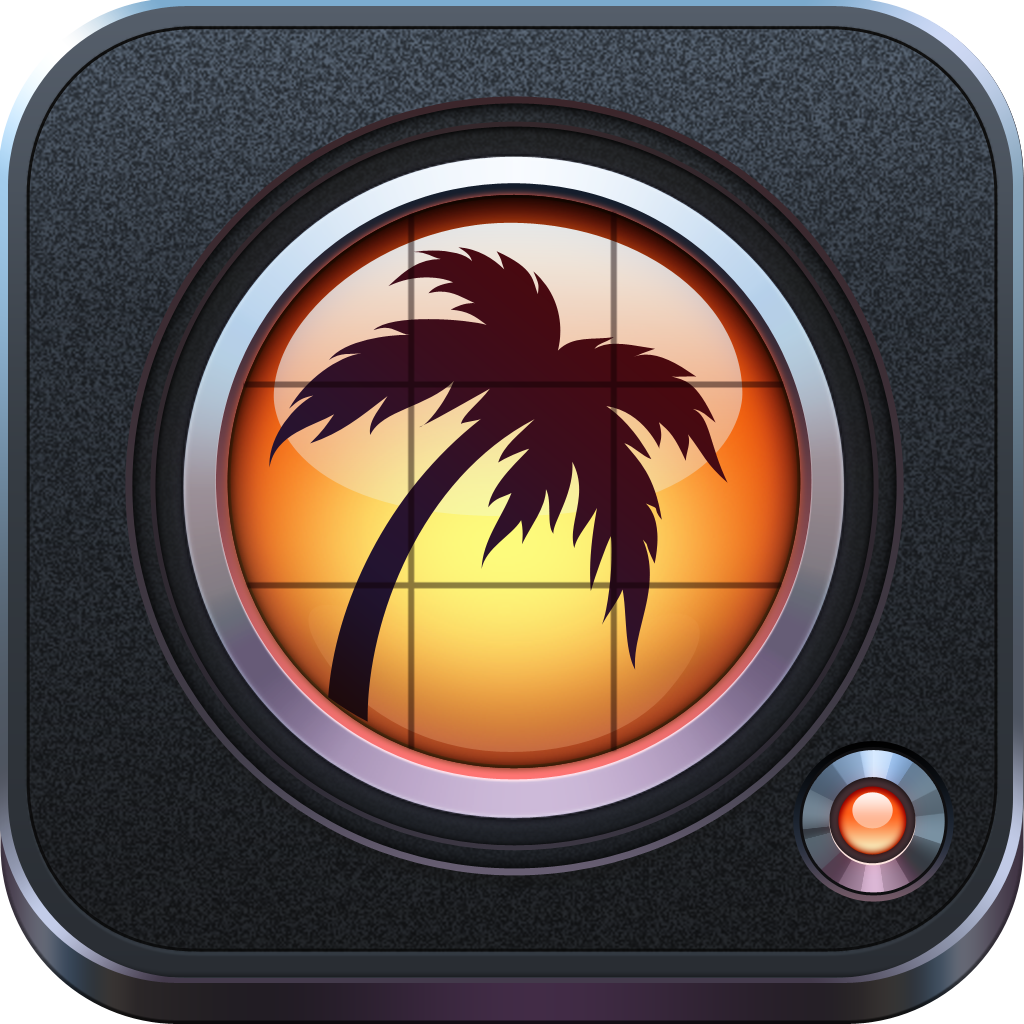 iPhone App
$2.99
Rating:
:: PLENTIFUL
A photography app that wants to be able to do everything that could ever be asked of it.
Developer:
Everimaging
Price: $1.99
Version Reviewed: 1.0
Device Reviewed On: iPhone 4
iPhone Integration
Rating:
User Interface
Rating:
Re-use Value
Rating:
Overall Rating:
Like many other photography apps,
Fotor
wants to be the only app any budding iOS photographer will ever need. The difference here is that it does a great job of being that app. Much of this is thanks to its easy to use interface.
Right from the start, it's obvious what icon does what with
Fotor
. The introductary menu offers nine choices: FX & Frame, Collage, Edit & Crop, HDR, Camera, Big Aperture, 1-Tap Enhance, Color Splash and Album. Each is pretty clearly explained and tapping an obvious home icon takes the user back to the beginning.
Users have to import photos from their camera roll before using them which is a minor niggle but doesn't take much time at all. It's then possible to unleash the wealth of options upon them, with the promise of over 75 different effects available.
FX & Frame is there for that role with the ability to adjust photos in all manners of different ways as well as add frames to accentuate the look. It's all quite standard stuff but much of Fotor's success comes down to its combination of many features that just work such as the collage tool which is similarly effective. Color Splash offers the ability to add color to one small section of a photo, while keeping the rest black and white although the lack of an undo button here does irritate at times.
It's the little touches that make the crucial difference here. For instance, the 1-tap enhance feature is great. It's quick to use so results are immediate to see and can make a huge difference. Fotor offers an HDR function which can create some pretty beautiful results. Like everything else, minimal effort is required for such things.
Big Aperture does a good attempt of trying to bring professional photography to the iPhone. While it's limited in its abilities, it's a fine compliment to this well rounded package and can make some subtle differences to a photo.
That's perhaps the key idea behind Fotor. If there could only be one photography app, this one would fulfill a great many requirements. Individually, these features might seem limited or unexciting, but combined it makes for a great value package.