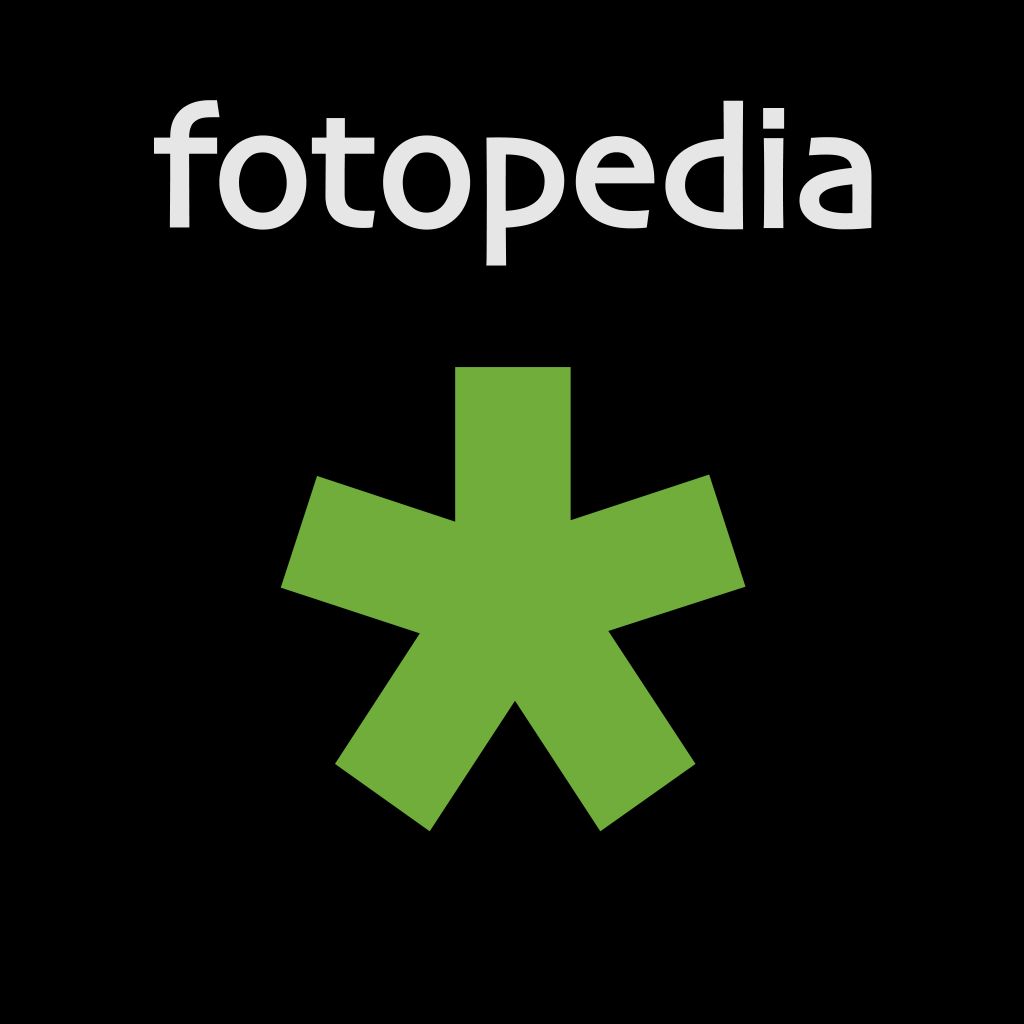 + Universal App
FREE!
Rating:
:: SOCIAL PHOTO STORY CREATION
Create a photo story and view other people's with this often beautiful photography/social networking hybrid.
Developer:
Fotonauts
Price: FREE
Version Reviewed: 1.0.1
Device Reviewed On: iPad 2
iPad Integration
Rating:
User Interface
Rating:
Re-use Value
Rating:
Overall Rating:
Providing some stunning photographic inspiration, as well as a place to put one's own creative wares,
Fotopedia Reporter
is a quite delightful app to both browse and produce content for.
Open up the app for the first time and immediately various beautiful photo stories are available. Images of distant tribes, stunning rock formations, tasty food and gorgeous sights are all within a tap of each other. It's a bright reminder of how varied the world around us can be. In its own sort of way, it's also bordering on intimidating for those who aren't as confident about their photography as they should be. Dive in, though. It's worth it.
Solely as a coffee table style app to browse and gaze at during a peaceful hour, Fotopedia Reporter is delightful. Each of the photo stories comes with context and the tale behind them, either gleaned from the Wikipedia integration or through the author's own knowledge. It's quite the sight, and there's always the option to leave a comment or share content with others.
As an app that users can add their own material, though, Fotopedia Reporter also fulfils its requirements quite well, even despite the odd falter. It doesn't take long to set up one's own account, although it does require a few basic details. Once organized, users can get to work on their photo album, which can be as long as they wish it to be. A cover is required, along with contextual information, to start. In each case, photos must be of a certain size to be used within the app, but this only restricts users to full sized images rather than something of an Instagram style size.
Text based content can be added manually by the user, or imported via a Wikipedia entry. The latter being particularly useful for historical details. Images can only be imported via the Camera Roll and Photo Stream, crucially missing out the all important Flickr. This is rather infuriating for those attempting to demonstrate their portfolio.
Such an oversight is a shame for an app that's otherwise quite splendid. That crucial mix of easy to use yet attractive to look at is ever potent. I'd still recommend Fotopedia Reporter for enthusiasts and those who love to look at other people's work, but the more serious photographer will feel restricted by such importing limitations.