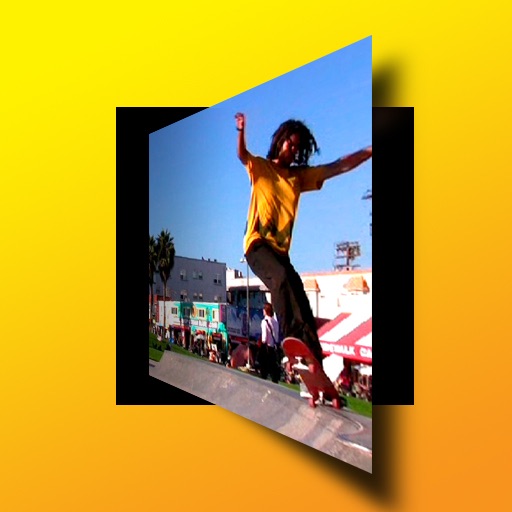 iPhone App
$1.99
Rating:
:: RECOMMENDED
Fliparoni is a jigsaw puzzle game that adds moving puzzles and tile flipping
Developer:
Squires Studios
Price: $0.99
Version Reviewed: 1.1
Graphics / Sound [rating:3/5]
Game Controls [rating:4/5]
Re-use / Replay Value [rating:4/5]
Overall Rating:
Fliparoni is an interesting twist on a jigsaw puzzle type game, this one includes the option to use moving images as the puzzle. Fliparoni also adds complexity by allowing you to have the pieces flipped or rotated. This option can be turned off in the preferences though -- for an easier game.
Included are a high score table to keep track of your fastest solve time for each puzzle -- though these are local only. The ability to download additional puzzles from the devloper site is great as well. Would love the ability to create your own moving puzzles.
[youtube c-iRFGMUEdM]
If you are looking for a jigsaw puzzle, this is a pretty good one. With complexity being able to be added to make it more interesting if you get too good at it!