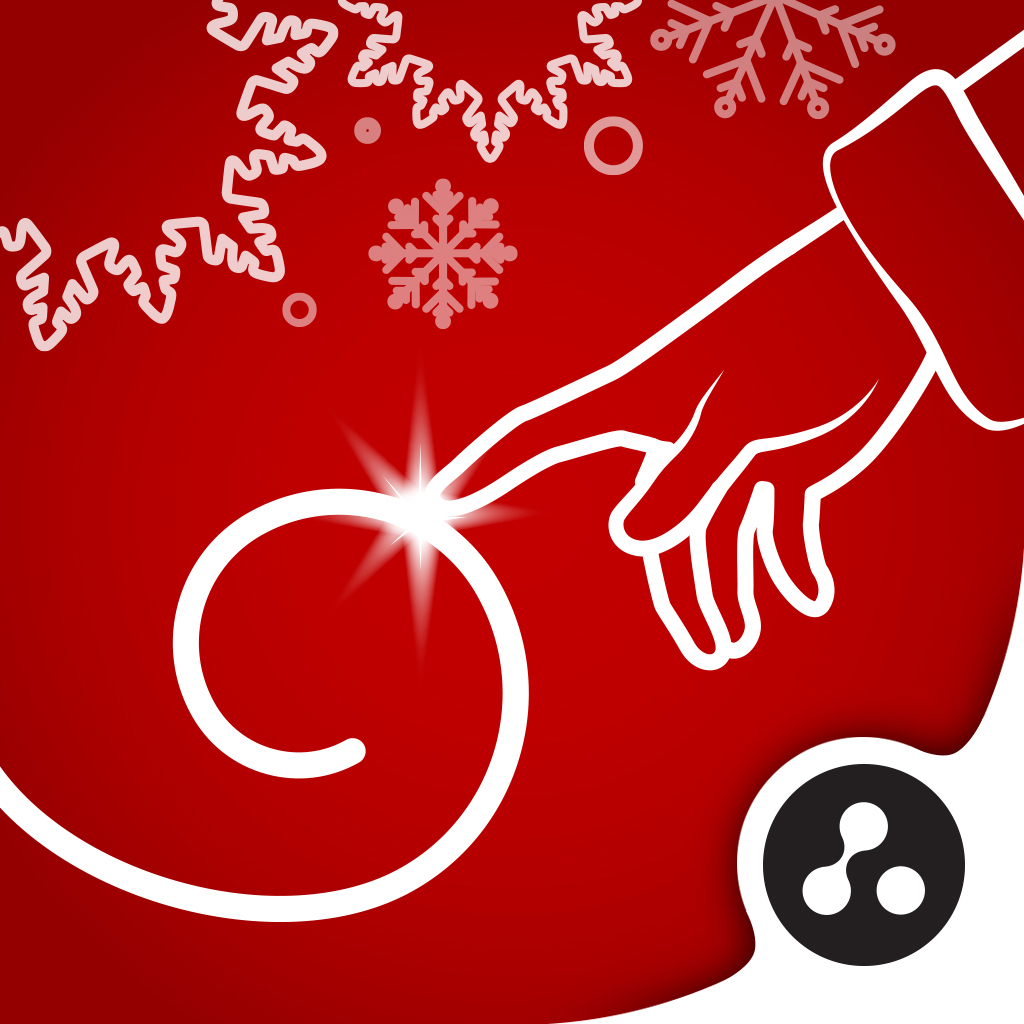 + Universal App
FREE!
Rating:
:: INSLIDE THE LINES
Tease out beautiful line drawings in this unique, free-to-play puzzle game.
Developer:
Chillingo
Price: FREE
Version Reviewed: 1.0.3
App Reviewed on: iPhone 4S
Graphics / Sound
Rating:
Gameplay
Rating:
Playtime
Rating:
Re-use / Replay Value
Rating:
Overall Rating:
Find the Line might be hard to understand on its face. In the game, players move sets of lines along a predetermined path with the goal of stopping them in the right places to form an image. With a great visual look and clever puzzle mechanics, Find the Line is a pretty great puzzler, but with some ad problems.
To help players grasp the concept, they're guided very slowly through how
Find the Line
works at its outset by completing puzzles with just one line, or moving lines to trace an object that is already apparent on the game board. From there players begin using three and four sets of lines, all of which form multiple different shapes and arrangements, to tease out a hinted at object based on an overarching theme.
For example, there may be a stage in the "Home Things" world that wants players to form an umbrella. As they drag the game slider to move lines, they may see people in rain coats and rain clouds in addition to random shapes that could possibly be parts of the umbrella or just a feint. Further along into the game, things get even trickier when lines start making the right shapes in multiple places, forcing the player to use some logical thinking to make everything line up the right way in the right place. If things get too tough, there are hint items for purchase that can help ease some of the challenge if necessary.
In addition to making the right shape,
Find the Line
also hides the additional challenge of finding stars and keys in select levels. While stars serve as an in-game bonus collectible, keys are required for advancing to the next set of themed levels. This means that players should probably start each stage by looking for keys, because replaying levels to hunt for keys is not exactly enjoyable.
Another disappointment with Find the Line is the rate at which it serves ads to players. After completing any level, a video for an ad plays, followed by a banner ad for the same ad. These would be easy enough to skip but they get tricky by popping-up before you expect them to at times and having some deceptive button placement for closing or skipping them. While I expected Find the Line to have some ads in it from the start, I did not expect to get two ads between every level, which seems a little absurd.
That being said, Find the Line is a thoroughly enjoyable and beautiful puzzle game. What is may lack in visual excitement it more than makes up for in its elegance and challenge. Obviously it's not perfect, but players that aren't too bothered by in-game ads can have a great time with it.