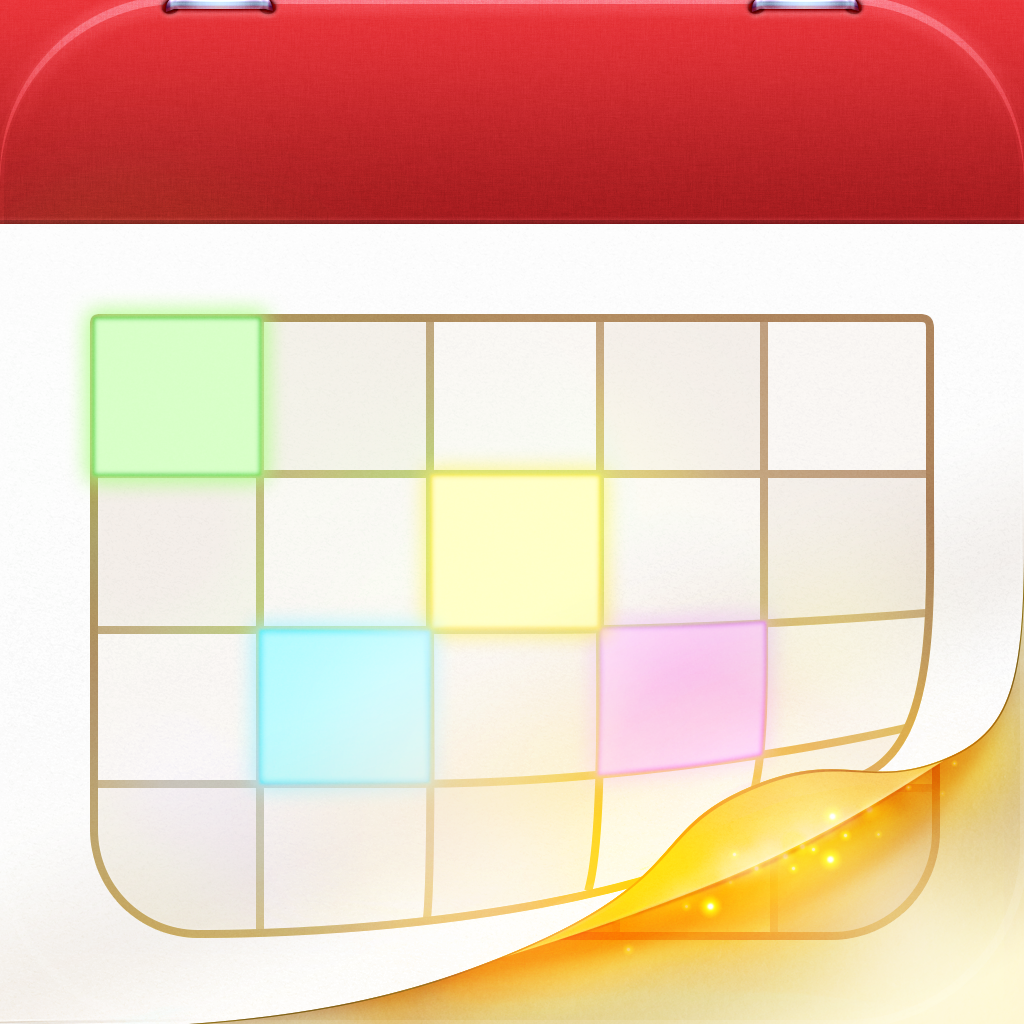 iPhone App
$1.99
Rating:
:: FAST, SIMPLE, GREAT
Fantastical is an exceptional calendar app that makes organizing one's life so much simpler and faster.
Developer:
Flexibits
Price: $3.99 (currently on sale at $1.99)
Version Reviewed: 1.0
Device Reviewed On: iPhone 5
iPhone Integration
Rating:
User Interface
Rating:
Re-use Value
Rating:
Overall Rating:
Widely considered to be the best calendar app for the Mac,
Fantastical
has made its way to the iPhone, at last. Predictably and fortunately, it does a wonderful job of being both fast and simple to use. It's an immediate hit for anyone keen to organize their life easily.
This is mostly thanks to two important features that haven't been implemented quite so effectively before. The DayTicker is one of these. It allows users to see at a glance exactly what their week holds for them. On the top part of the screen, the dates are listed while underneath comes the list of events that have been added to the calendar. List focused viewing is crucial for
Fantastical
and makes a huge difference to how users interact with it. Color coding improves matters by allowing users to look at the dates to see exactly how busy they look. Long colored bar underneath Tuesday? Yup, it's going to be a busy day.
This isn't the greatest feature that Fantastical offers, however. That honor goes to the 'natural language event creation' side of things. Adding an event is a matter of tapping the plus button, like with many other calendar apps. Usually, this is where things get slow and cumbersome with users having to slide through times and dates to find the right one. Fantastical makes it so much easier. Users just type what's going on. Meeting Joe for lunch tomorrow at 1pm? Type that in and the app understands perfectly. Want to add the location? It'll do that too, just as easily. It even understands things like every day, fortnightly, and forever. Excluding typos, it's tough to fool Fantastical, it's that accurate.
Combined with the easy-to-browse-and-swipe-around interface, it's equally tough to fault Fantastical. It's not impossible, given its lack of reminders as we've seen in the Mac app. There's no way of viewing things in Landscape mode either, with users restricted to the great list-based view. These are relatively small quibbles though, as Fantastical ticks all other relevant boxes. Everything about it is fast, right down to there being no need to set up syncing with Google, iCloud, Facebook, Exchange and many other services, as the app picks up settings already on the device. It richly deserves its 'fantastic' app name.