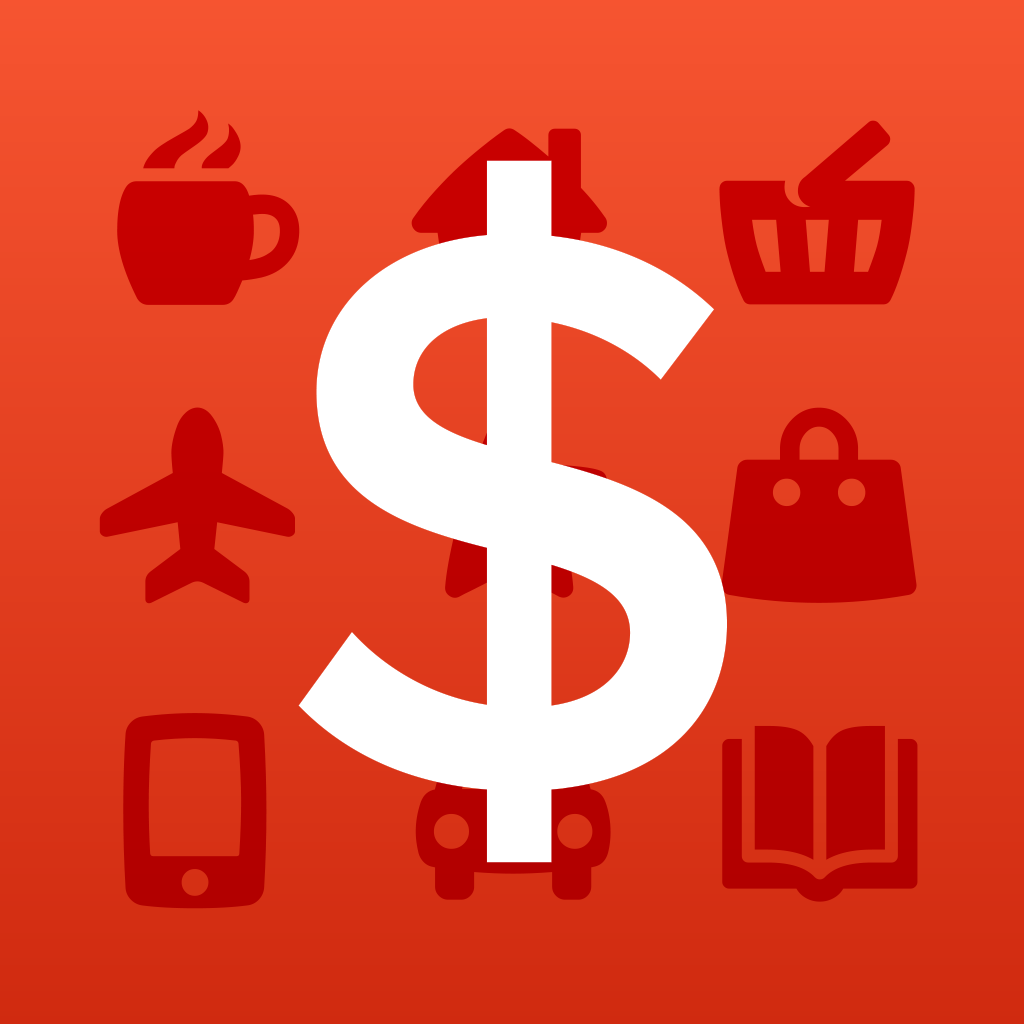 iPhone App
$4.99
Rating:
:: STUNNING
Although focussing primarily on expenses, Expenses still manages to make tracking expenditure fun, simple, and beautiful.
Developer:
AshotVardanianApps
Price: Free
Version Reviewed: 1.0
Device Reviewed On: iPhone 5
iPhone Integration
Rating:
User Interface
Rating:
Re-use Value
Rating:
Overall Rating:
Keeping track of expenses is without a doubt the best way to ensure that someone's finances stay under their control, and Expenses for iPhone aims to allow users to quickly input their expenses and keep a close eye on their expenditure.
Rather than bombarding the user with boatloads of options when entering an expense,
Expenses
instead presents them with a field for the cost and a place to add it to a category. This means that it just takes three steps for users to add an expense - fixing an experience that is often incredibly frustrating in other finance apps.
The app itself is absolutely beautifully designed; allowing users to view their spending through beautiful charts, lists, and on calendars. Another feature that I felt really made Expenses stand out was the excellent support for geo-locations. When a user goes to enter an expense they can tap on an icon and instantly have a list of nearby businesses presented to them, ensuring that users will know exactly where they spend their money. This also means that all of their expenses can be viewed as a map - which could prove to be incredibly useful.
As the name of the app suggests, Expenses tends to focus primarily on expenditure rather than income. I was quite disappointed to discover that it didn't even have basic support for income, as I like my finance apps to be able to handle both money coming in and going out.
The app has a large focus on using charts in order to help users track their finances. This means that pie charts frequently appear throughout the app, along with a list below it offering more in-depth information about the expenses. Another interesting feature offered by the app is the ability to enter transactions and then have them converted to the default currency after they have been entered. This should be incredibly useful for travelers and those who deal with multiple currencies regularly.
Even though Expenses completely lacks any ability to add income, the app itself is so beautiful and easy to use it makes the inconvenience of having to potentially juggle two different finance apps a worthwhile tradeoff, and could easily prove invaluable for those who like to take care of their money.