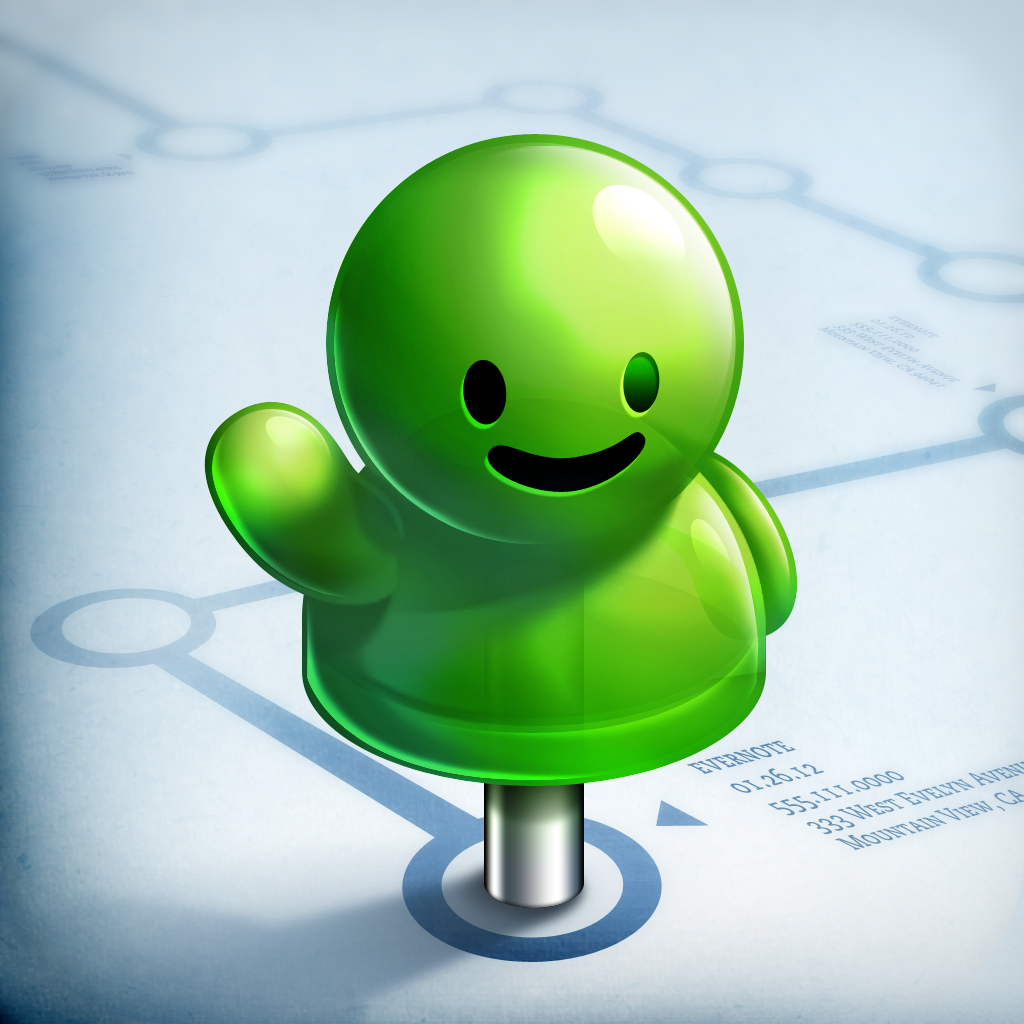 iPhone App
FREE!
Rating:
:: BUSINESS TIME SAVER
Evernote Hello takes all the hassle out of keeping track of business contacts and meetings.
Developer:
Evernote
Price: FREE
Version Reviewed: 2.0
Device Reviewed On: iPhone 5
iPhone Integration
Rating:
User Interface
Rating:
Re-use Value
Rating:
Overall Rating:
For the regular networker and meeting attender,
Evernote Hello
could save a heck of a lot of time. There's a simple idea under the shell, but it's one that solves an issue that many of us have suffered from one time or another: keeping track of all the people one has met in a business context.
It's simple to set up, although does require a certain amount of connecting with social networks. LinkedIn and Facebook connectivity helps matters extensively, as well as keeping Location Services on so users can actually track where the meetings took place. Once this is all working, it's then just a matter of asking the person involved for their email address or other basic features, then letting
Evernote Hello
do the rest.
The app, understandably, struggles a little looking up common names on Facebook, especially for those with their privacy settings locked down, but it did a sterling job of finding out the relevant LinkedIn profile, during my tests. Adding such context such as phone numbers, twitter, email addresses and work information is immensely useful, even more so given that users can add a photo to the entry and notes about what occurred during certain meetings.
There's the ability to scan business cards too, although I found this a little hit and miss in terms of accuracy, but when it works, it saves a lot of time. I had similar experiences with the ability to add nearby users, something that I suspect will work well during major conferences.
It's a well rounded package for Evernote Hello and one that works consistently well. It's situational so most ideal for those who attend many meetings, rather than a casual user, but a handy time saver and one that ticks all the relevant boxes.