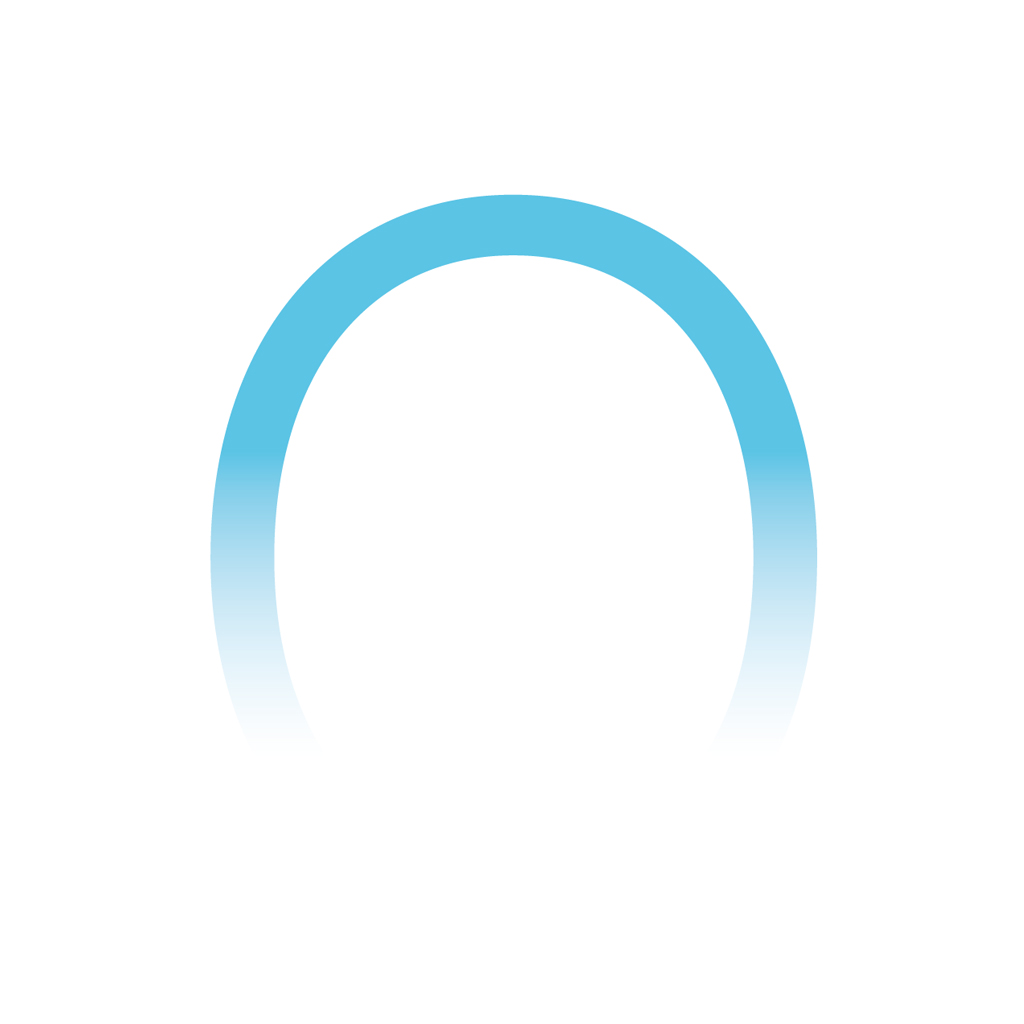 + Universal App
FREE!
Rating:
:: MINIMALIST VIDEO BROWSING
Epoch makes it simple and effortless to browse for fun and relevant YouTube videos.
Developer:
Deja.io
Price: FREE
Version Reviewed: 1.1
Device Reviewed On: iPhone 5
iPhone Integration
Rating:
User Interface
Rating:
Re-use Value
Rating:
Overall Rating:
We've all had those spare 30 minutes that have been sucked up into browsing YouTube, right? It's all too easy to do except, sometimes, there's a lot of searching and not much success.
Epoch
is an app that aims to channel the best video content to its users, without any need to browse aimlessly for ages, achieving very little. It's a pretty neat app, and easily passes the time well.
There's no need to go through a sign up process, with users going straight into the action. It's possible to choose from various categories, in order to narrow down the wealth of options that come via YouTube. In the mood for cat videos? Hit the "cute" category. Want to see something geeky or inspiring? Yup, categories for that too! The inner child in me particularly adored the animated category, as it felt like it was finding every animated cartoon I loved as a kid, from Darkwing Duck to Looney Tunes and Tintin.
Once the user has settled on a category, it's possible to just sit back and watch with the app moving onto further results once the initial video has concluded. Swipe controls dictate everything so a swipe to the side clears the video, moving onto the next one. The only noticeable problem I found was that there's no way of scanning through the video, skipping ahead a few minutes, only to skip the video entirely.
It's possible to add entries to a queue for later consultation, as well as view one's history, ideal for those who want to return to something memorable. Sharing options are there too, for when one has to share a great video with a friend, as well as the ability to search for specific videos.
Throughout, Epoch's interface is smart, staying minimalist yet offering what's required of it. Outside of the inability to scan through a video, I was impressed at the effortless browsing. It's ideal when relaxing and wanting to take in the delights of YouTube. It really does personalize the video browsing experience.