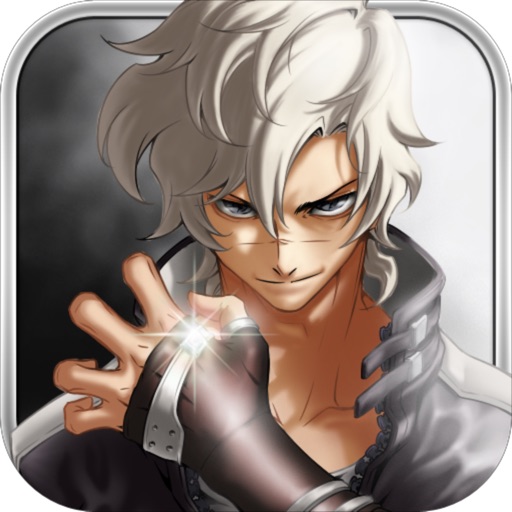 iPhone App
FREE!
Rating:
:: EXPENSIVELY SAFE
Drakerider offers an interesting pricing structure but a fairly safe JRPG.
Developer:
Square Enix
Price: Free ($20.99 to unlock full game)
Version Reviewed: 1.0
Device Reviewed On: iPhone 4
Graphics / Sound
Rating:
Gameplay
Rating:
Playtime
Rating:
Replay Value
Rating:
Overall Rating:
So,
Drakerider
is expensive. It's a common theme that runs through Square Enix titles of late but, as is often the way with its products, there's that sense that we'd all be all too willing to spend $20 on it if it was a DS or Vita game. That's not to say that
Drakerider
is a fantastic example of a JRPG. It's a respectable example but that's about it.
Following the typical RPG story, players control Aran Lawson, an arrogant orphan who discovers he has the power to control a dragon. And, of course, he has to use this power to save the world. So far, so predictable JRPG. Admittedly, in terms of a lot about
Drakerider
, it is quite safe ground. You'll find yourself wandering around the quite unexciting areas of the world waiting for a random battle to kick in at any moment.
These battles are quite impressive to look at, plus they offer a glimmer of originality. Aran doesn't fight the battles himself, instead he uses his dragon. A chain on the bottom of the screen dictates how things play out with the player having to tug it to across in order to initiate attacks. Tug it to the green and an attack is initiated, tug it to the blue and the dragon defends itself. Let the chain slip into the red, however, and things take a turn for the worse.
It's a nice concept, at first, but it does begin to feel less interesting the more you use it. A skill tree attempts to keep things more interesting but it's quite straight forward and lacking variety, compared to other JRPGs.
There's full voice acting within Drakerider but it's solely of the Japanese variety with no choice of switching to English voices. Purists will enjoy it, but choices are always more readily welcome.
The pricing scale ensures that Drakerider is free for the first three or four hours which is plenty of time to determine if this is the JRPG for you. It's a stunning game to look at but even for a JRPG nut such as myself, it lacks any real passion.