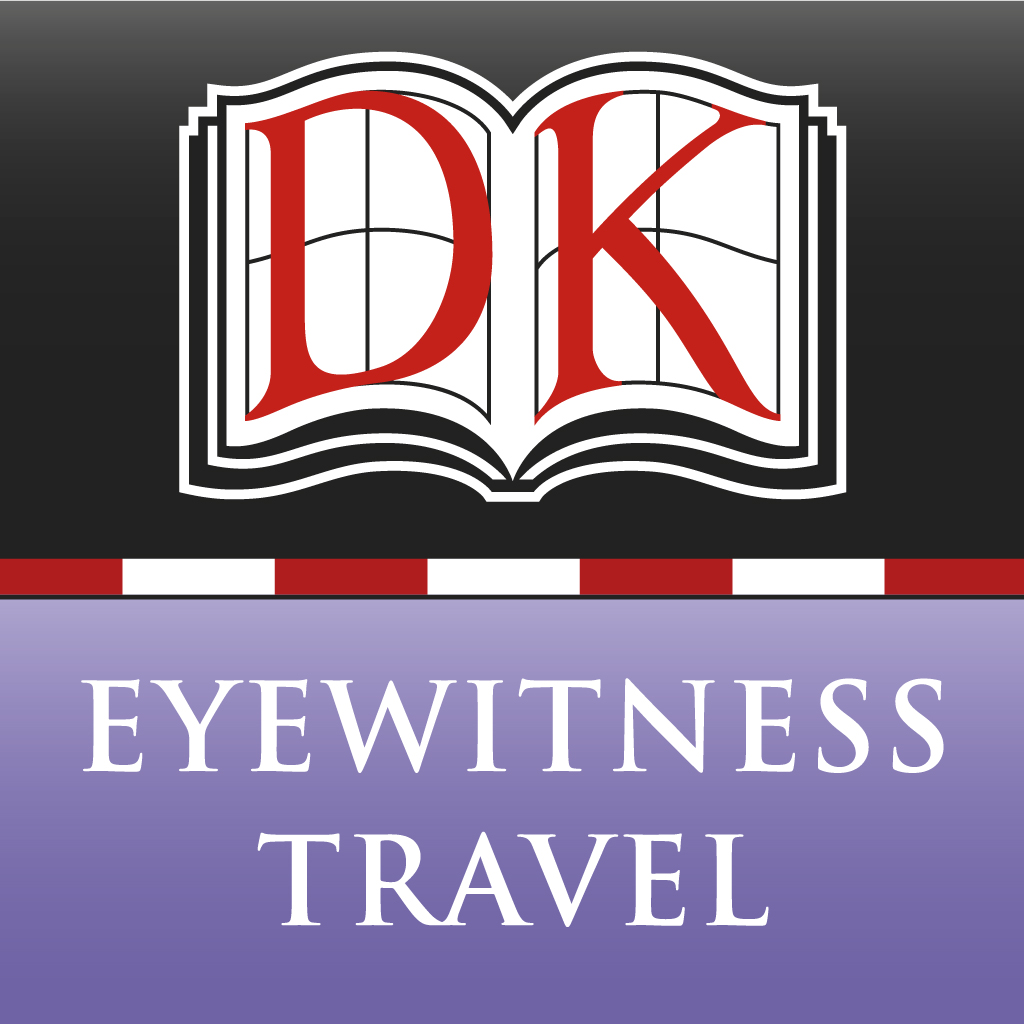 iPad App
$6.99
Rating:
:: REFINED AND EXQUISITE
DK's transition from paper to the iPad is everything you expect, plus a great deal more.
Developer:
DORLING KINDERSLEY LTD
Price: $16.99
Version Reviewed: 1.0.2
Device Reviewed On: iPad
iPad Integration
Rating:
User Interface
Rating:
Re-use Value
Rating:
Overall Rating:
The wealth of information contained in any DK Publishing Eyewitness book can be daunting, to say the least, but an Eyewitness Travel book can be even more imposing. DK books are a wonder of design and meticulous detail, and now that experience has been translated to the iPad's screen with very good results.
DK Eyewitness Travel: Paris is the first of DK's travel books to make its way to the iPad, and the transition is a solid one. The interface is clean, the design is top-notch and the information provided is deep and relevant. If you don't mind carrying your iPad on an overseas trip, this app could be much more useful than its print counterpart.
The home screen provides a sliding visual menu at the bottom of the screen (the app only functions in landscape mode) showcasing top attractions, area by area breakdowns of Paris, a history of Paris and more. Of these, the top attractions are is a particular treat, as it provides a visual list of major Parisian tourist attractions (say, for example, Notre-Dame cathedral). Clicking one of these images pulls up a larger cutaway drawing of the location, complete with tappable hotspots that provide definitions, history, images among other information. It's all very intuitive, and the illustrations showcase the well-known DK-style of cutaway art.
Clicking the "Show Menu" button at the top left corner of the home screen provides a more conventional menu of areas available in the app. Of these, the "Travellers' Needs" section is essential for anyone planning a trip to Paris. Within this section, the "Where to Stay" sub-menu calls up a good overview of information needed before booking a hotel in Paris, but this is further enhanced by a feature that allows you to choose the area where you would like to stay. This, in turn, generates a nicely-detailed overhead map of the chosen area, along with suggested hotels, complete with phone numbers, website information, price range, and a link to the hotel in Google Maps. Again, the menus are deep, but they are amazingly intuitive and credit must be given to the developer for enhancing a paper travel guide so thoroughly.
DK Eyewitness Travel: Paris is not an inexpensive app. It's $16.99, but that is the same list price of the paper travel guide. While you may get much of the same information in both editions, the iPad version is clearly easier to navigate. It remains to be seen if DK Publishing will update this guide as time progresses, or force users to buy new guides. I would hope the former rather than the latter, but for the moment this is the pinnacle of travel guides on the iPad and it's hard not to recommend it.