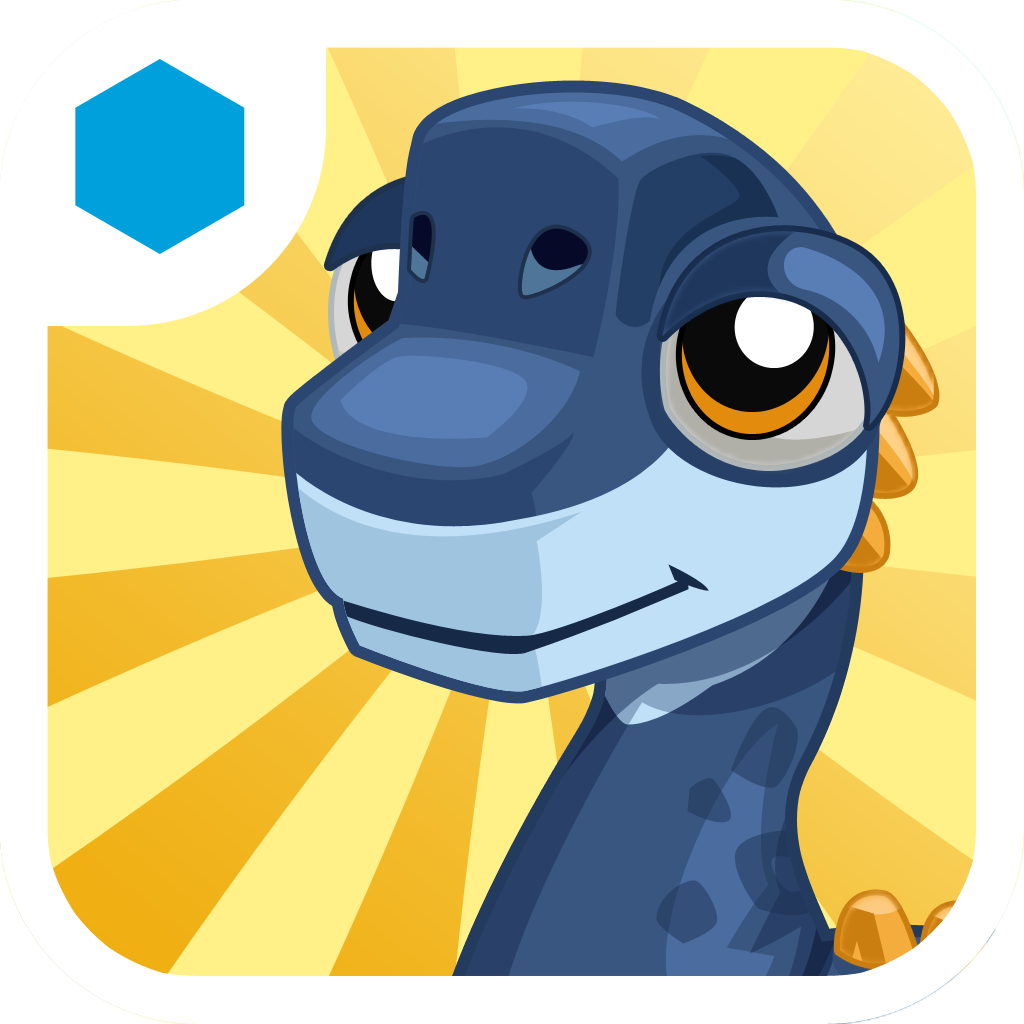 + Universal App
FREE!
Rating:
:: DINO RAISING
Dino Life has few traditional gaming elements but freemium fans will enjoy the variety of dinosaur raising on offer.
Developer:
GREE
Price: FREE
Version Reviewed: 1.0.4
Device Reviewed On: iPhone 5
Graphics / Sound
Rating:
Gameplay
Rating:
Playtime
Rating:
Replay Value
Rating:
Overall Rating:
Dino Life
is immediately reminiscent of popular freemium title
Dragonvale
. Following a similar pretence, players will spend much of their time collecting, raising and breeding dinosaurs within their village. It's an idyllic time where dinosaurs and cavemen live happily together, each with a view to expanding their delightful home.
Like many other freemium games,
Dino Life
teaches players the basics by providing them with similar quests to complete. These mostly consist of placing new buildings or raising new types of dinosaurs. It's all very simple stuff but strangely satisfying to complete. There are few restrictions, also. Not once did I find myself running out of energy to complete another move, as has often been the case with other freemium titles. Players do have to wait to collect more resources, however, and to wait for dinosaurs to be hatched and buildings to be completed. It's nowhere near as restrictive as running out of energy, though.
Raising dinosaurs is predictably quite cute, even more so when combining different breeds to discover new and rare types. Much like Dragonvale, this is where the bulk of the fun stems from. It's also possible to share gifts with friends and check out their village, which can be useful for inspiration as to what decorations are best.
Ultimately, Dino Life is going to be quite a divisive game. With so few actual gaming elements, and a lot of tapping on things to collect resources, many gamers won't be too interested. Dino Life isn't aimed at them though, it's aimed at those who love to collect. Given that the game doesn't unduly push players into in-app purchases particularly quickly, it's a decent enough example of a sandbox title. Dino Life scratches the collect-athon itch suitably well.