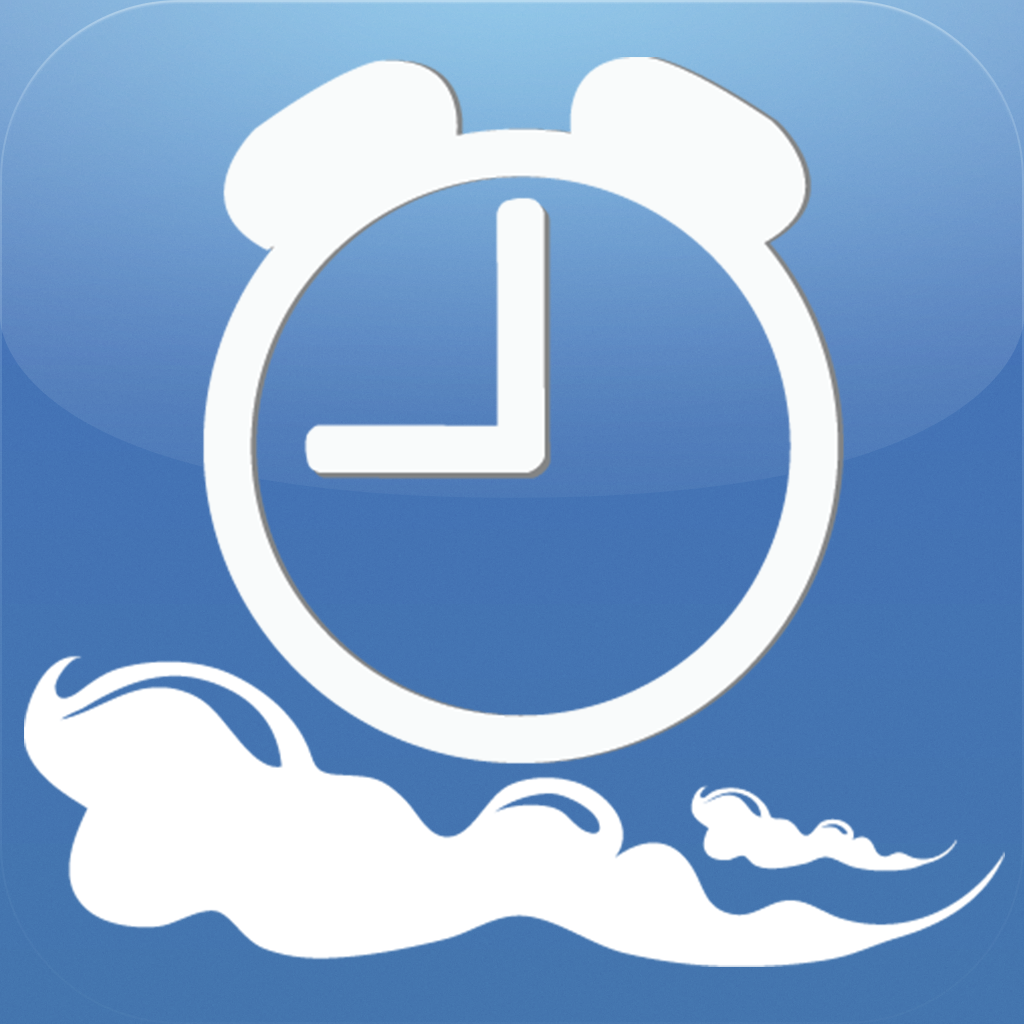 iPhone App
$0.99
Rating:
:: SERENE AWAKENINGS
Wake up quickly with a cheerful quote of the day, courtesy of DayDream.
Developer:
Henry Kurtze
Price: $1.99
Version Reviewed: 1.2
Device Reviewed On: iPhone 5
iPhone Integration
Rating:
User Interface
Rating:
Re-use Value
Rating:
Overall Rating:
Modestly laid out,
DayDream
is simple but offers most of the features one would want from an alarm clock app. Even better, it should get one roused in the morning thanks to its ever increasing volume level.
Requiring hardly any set up at all, the app's main page offers a day time or night time landscape, along with a clearly laid out time, date and simple weather report. There's no way to change the landscape picture, unfortunately, but each image does the job suitably well, albeit a little basically.
Options wise, it's possible to view a quote for the day with each of them proving to be quite inspirational, as well as, of course, set alarms. Setting an alarm is a simple matter of entering the time required, snooze settings and any music the user wants to hear upon waking. There's a choice of included pieces of music, as well as the ability to choose something from one's iTunes library. I found the bundled music fairly calming, but it's nice to be able to choose one's own tracks.
Once the alarm goes off, the volume steadily increases. It won't win any awards for subtlety, but it certainly got me awake fast enough to at least turn it off, if not actually get up! Such an incremental change is quite welcome to stirring even the deepest of sleepers.
Rather originally, DayDream doesn't allow for manual locking, instead using a fairly neat trick. Wave one's hand over the front camera of the iOS device and it locks from within the app. While using the app, it can be a little too easy to set this off by accident but it's a clever idea and very handy for battery life conservation.
DayDream is a simple app but one that does mostly what anyone could want. There's some science behind the way in which it focuses on the blue sky landscape and it is all quite serene. It's a little pricey for what it offers at $1.99, with $0.99 seeming a more natural alternative, but there's still enough here to be worth taking a look at.